KEN Tuffin may be neck deep in his career in the New Zealand National Basketball League, but the Fil-Kiwi forward said that getting to the PBA remains as his "end goal."
"The end goal is to play professional. I would love to play in the PBA, of course, it would mean a lot to me as well to my family in the Philippines," he told The Prospects Pod.
Tuffin's mother was born in Rosario, La Union and has relatives living in Pangasinan and Pampanga.
If he does make it to the PBA, it would be really such a treat for the Fil-Kiwi's family on his mother's side.
"It would be a really proud moment for them, to have something like that, to have someone from my mom's side of the family to make it there. Definitely, that's one of my goals," the 6-foot-5 sniper said.
But even before Tuffin talks about the PBA, he first wants to get through his current run with the Taranaki Mountainairs and hopefully, play his final year in Far Eastern University.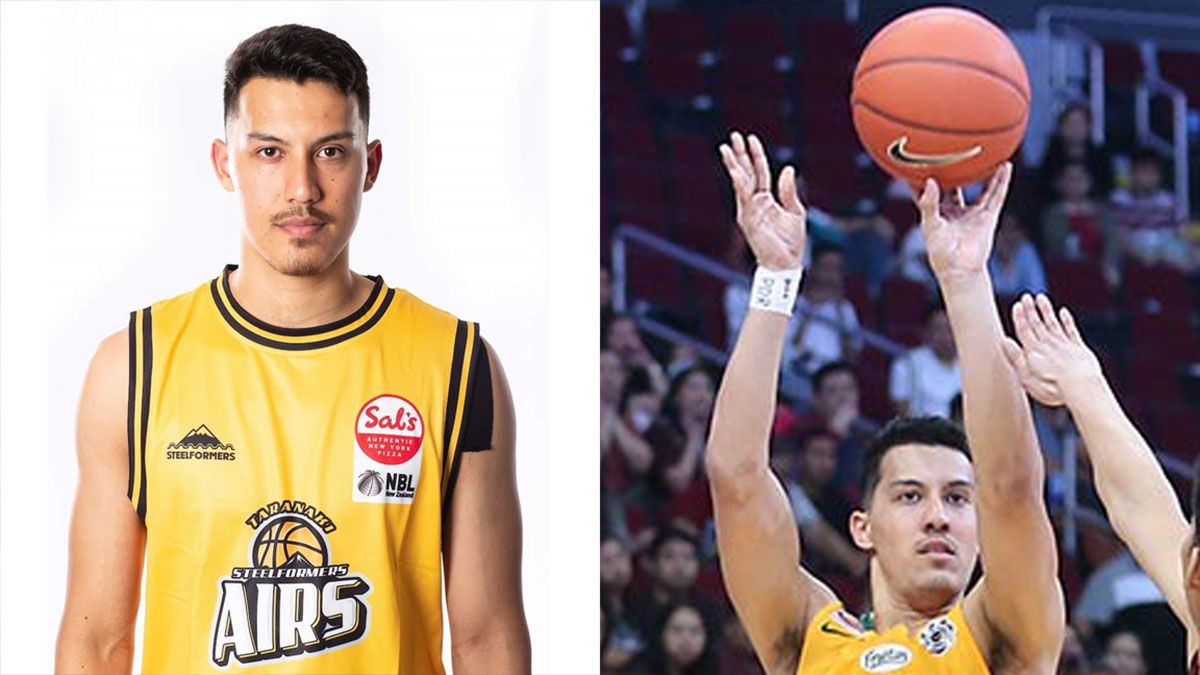 Continue reading below ↓
Recommended Videos
"I just focus on the present, getting through this NBL and eventually getting back to FEU," he said. "The whole opportunity is just a blessing and I'm willing to work for it."
Tuffin, 23, admits that there are still moments where the fear of him being unable to play his final year with the Tamaraws still creeps up on him despite him already getting a clearance from FEU and the UAAP for him to play in the NZ NBL.
But rather than dwell on the unknown, all he's focusing in is developing his game as much as he could.
"I don't really know, for sure. I was being cleared and everything, so I'm just taking it a day at a time and whatever it is, whenever FEU sign me back and ask me to go back to training, then I'll do that," he said.