AS TnT Katropa officially starts its workouts Wednesday, the team also saw it fit to extend the contracts of three of its key players.
Team manager Gabby Cui disclosed former MVP Kelly Williams and young guns Almond Vosotros and Samboy de Leon have all been assured of having contracts with the Katropa until December this year.
Cui said the ballclub made the arrangement before the entire Katropa trooped to the Inspire Sports Academy in Calamba, Laguna where they set up a bubble to train for the next three weeks.
The TnT official said the contract extensions were made to help appease the three about their status in the team especially in this time of the COVID-19 pandemic.
"That's the hard part of being a player talaga," said Cui in referring to players who have expiring contracts.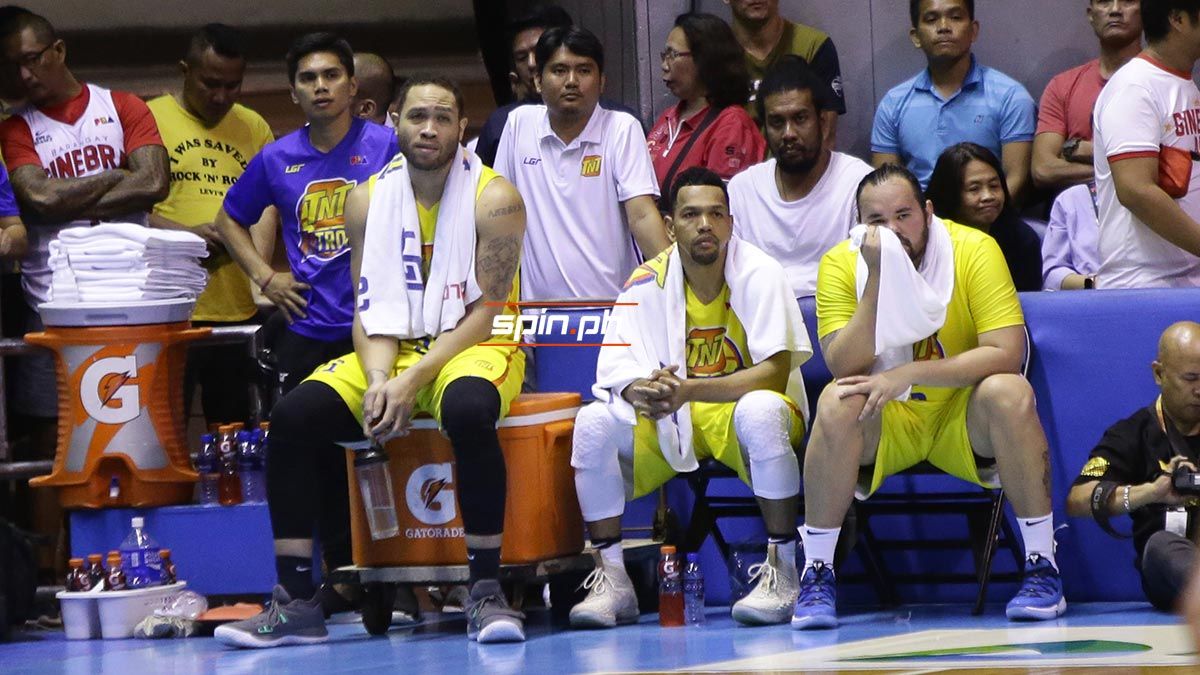 Continue reading below ↓
Recommended Videos
TnT is the only team which opted to do a bubble concept upon the return of team workouts as it prepares for the possible restart to the season.
PBA chairman Ricky Vargas stressed doing the model is the safer option at this time when the entire world is facing a major health crisis.
"Staying together has many benefits. One, it is safer from a health standpoint as long as the protocols are there. And the NBA has shown that it is possible for that," said Vargas in the Philippine Sportswriters Association (PSA) Forum.
"It will also create a better camaraderie. They will be staying together and will be able to practice under a controlled atmosphere."
By the end of the three-week bubble, the Katropa are set to undergo another round of swab testing before coming back to Manila.
As to how much it entails working out inside a bubble, none among the team officials would rather not discuss about its financial aspect.
___
Spin fans unite at the Spin Viber Community! Join the growing community now and complete the experience by subscribing to the Spin Chatbot.