WONDERING why Kelly Williams hasn't been playing for quite a while?
Williams bared he has decided to take some time off as he is nursing a back injury that has been bothering him since May.
"Just resting my back," Williams said. "Being smart about it, that's all."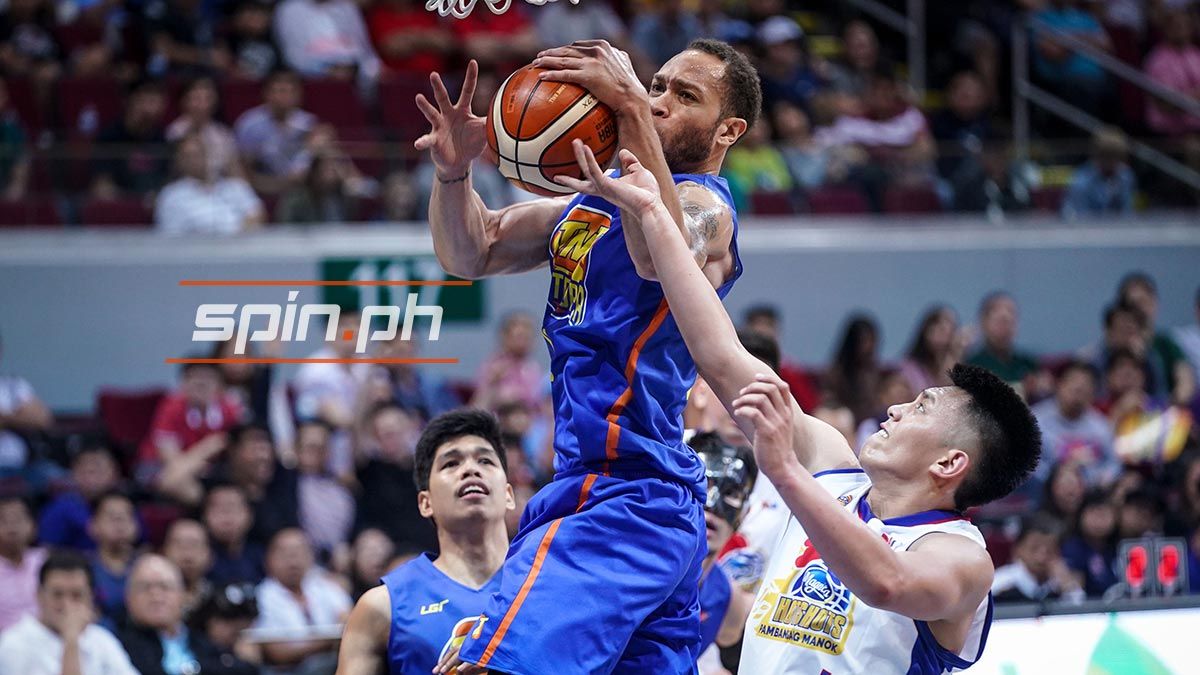 TNT consultant and de facto coach Mark Dickel said KaTropa needs Williams at this time but added his return is no longer in their hands.
"Just trying to find out what is wrong with him and get some confirmation as to what the issues are about his back," he said. "It would really help that he return shortly. I think that's in the hands of doctors at this point."
Continue reading below ↓
Recommended Videos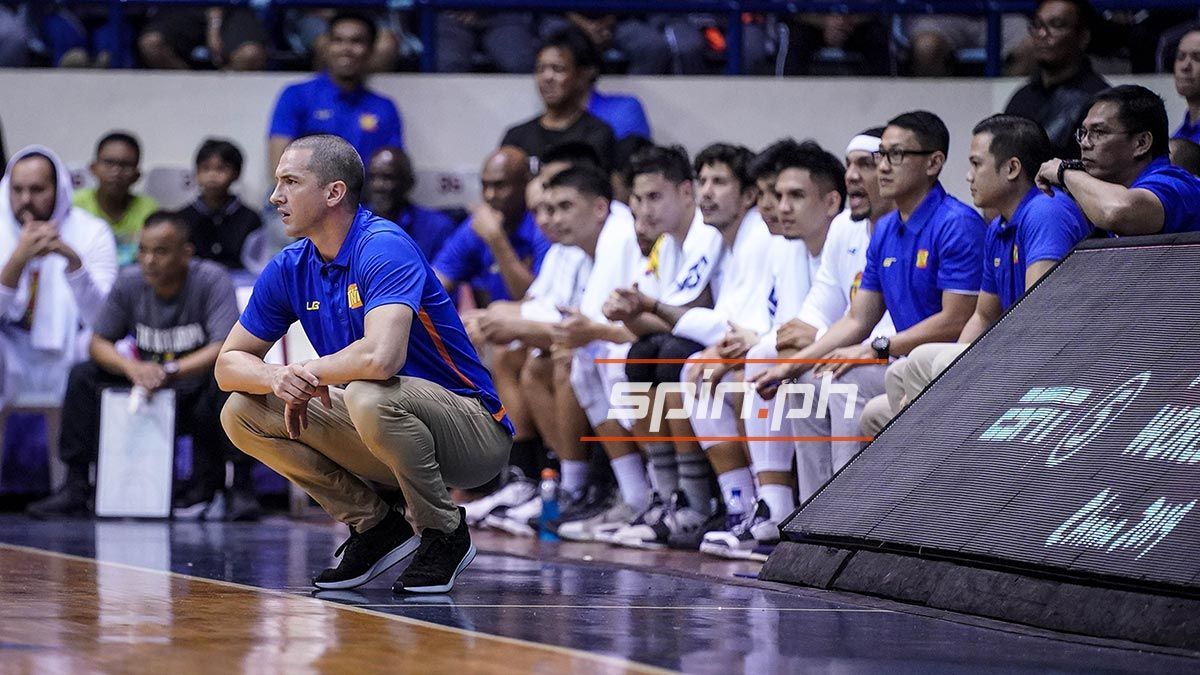 Williams hopes he can already play for TNT before the end of the conference.
"Maybe before the end of the conference. Not sure. But right now, I'm being smart," said Williams.
Even in his absence, the KaTropa have rallied around talented import Terrence Jones to top the eliminations with a 10-1 record and reach the semifinals.
Williams is impressed.
"It's amazing. Guys are great. Import is amazing. Everyone is doing a good job around him," Williams said.