JUSTIN Brownlee vowed to bounce back from Barangay Ginebra's los to TNT in Game One of the PBA Commissioner's Cup semifinals.
Brownlee actually had a solid game, scoring 23 points, but was limited to only one point in the fourth with TNT import Terrence Jones playing solid defense.
Jones even made a steal off Brownlee to score on a fastbreak layup that gave the KaTropa a 93-89 lead. TNT won Game One, 95-92.
"I think turnovers for sure hurt us," Brownlee said. "We got to a lead and I think they got into a good rhythm. I know I made some turnovers."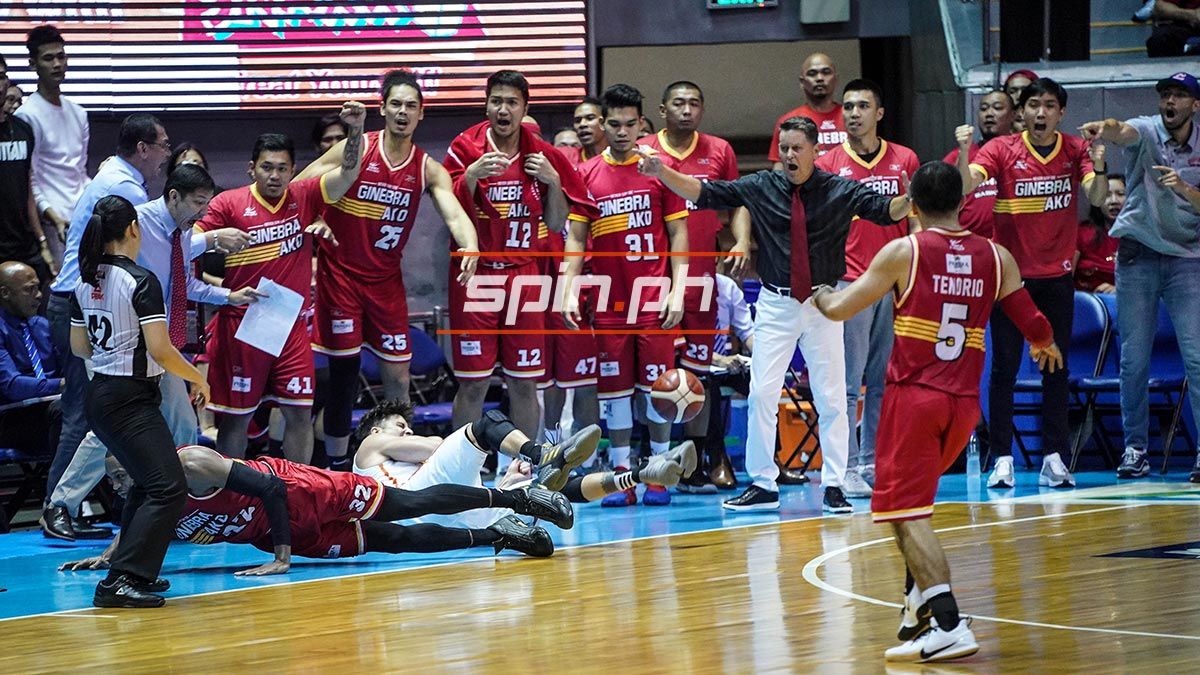 Continue reading below ↓
Recommended Videos
"I think when we get out to those leads, we have to stay solid and not really give them second chance opportunities or turn the ball over, and they can get on their break. We can go ahead more instead of kinda like a seesaw back and forth," said Brownlee.
Brownlee credited Jones' defense as well as the entire TNT team.
"They are a tough team. They were relentless. He (Jones) defended in the fourth quarter, came out, and made some plays. He did a lot of good things for them down the stretch that really hurt us," Brownlee said.
"Give a lot of credit to Talk 'N Text. They did a good job especially Jones, he defended me really well. I think we can do a better job of getting into a better offensive rhythm all around. I tip my hat to him. That could be the difference maker," Brownlee added.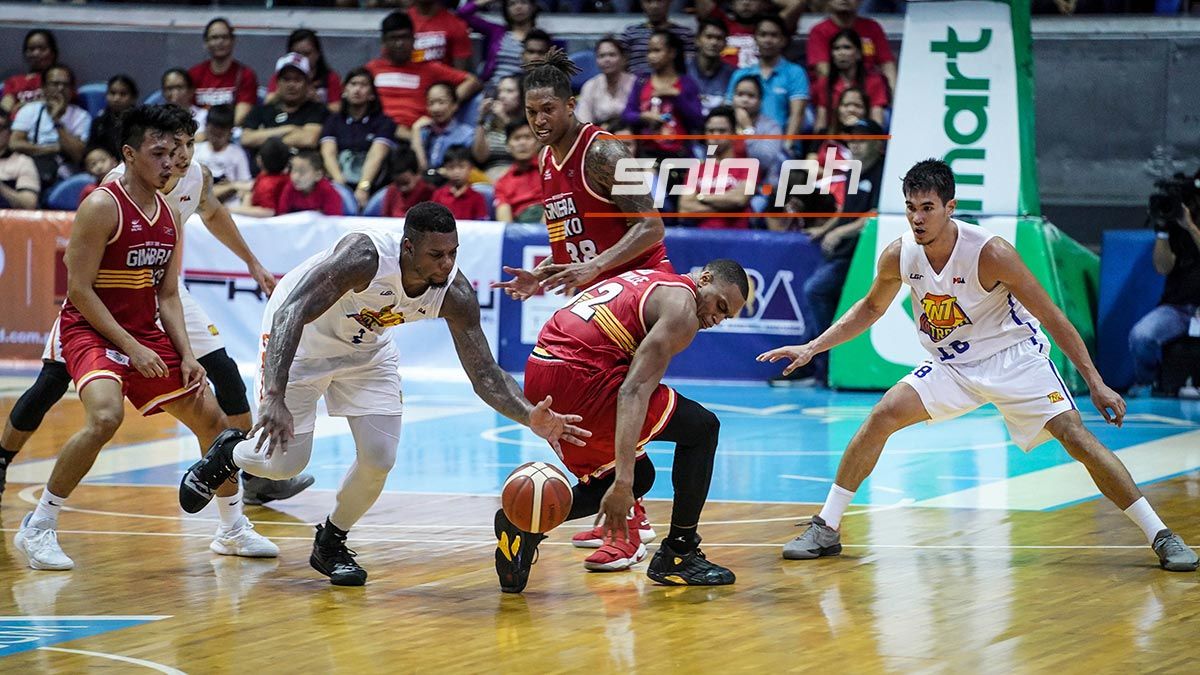 Brownlee also made mention of Anthony Semerad, who was also defending him until he suffered a shoulder injury diving for a loose ball against Brownlee in the dying seconds of the game.
"He is a tough defender, very crafty with the things he do, very physical. He is a really good defender. Been going up against him and like I said, they were just relentless. I don't know what happened but I hope is okay," said Brownlee.
Brownlee expressed confidence Ginebra can still bounce back from the loss in Game One.
"Just keep the turnovers down and just try to really move the ball and focus on everybody getting involved," he added.