BARANGAY Ginebra continued to be a riddle that Meralco couldn't solve in the PBA Governors' Cup.
And head coach Tim Cone knows why.
"The difference between us and Meralco over the last four years, the difference between me and Norman over the last four years and winning this championship, honestly, is that I have, we have Justin Brownlee. And Norman doesn't," said Cone during the postgame press conference.
"That's the bottom line," he added.
Brownlee made quite a difference in Game Six as he finished with 24 points and 16 rebounds in Ginebra's 103-92 win over Meralco. He had 17 points in the third quarter aone to help the Kings peel off from a 47-47 deadlock into a 78-73 lead entering the final period.
Brownlee was struggling early as he tallied just two points in the first half while taking only a shot. But he heated up at the most important time, joining forces with LA Tenorio, Scottie Thompson, and Christian Standhardinger.
ADVERTISEMENT - CONTINUE READING BELOW ↓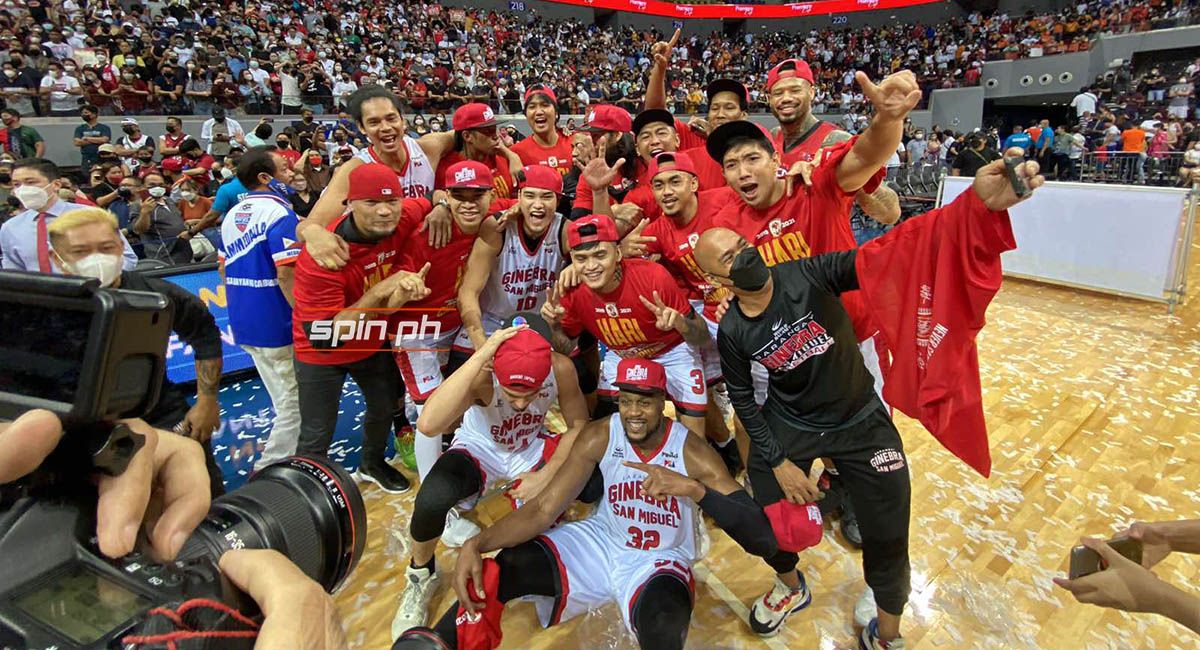 Ginebra has now won four out of the last five editions of the Governors' Cup - all at the expense of the Bolts in the finals.
The fine line that separates the two teams? Brownlee, said Cone.
"It's true. If Justin was on the other side of the floor, I think we will have a hard time," said the most successful coach in PBA history. "We've been blessed to have Justin all this time and he has been the difference for us.
"He is special," said Cone.