JUSTIN Brownlee may not have the same statistics that he had in Games One and Two, but he delivered big time in the eyes of Barangay Ginebra coach Tim Cone.
Brownlee had a double-double of 14 points and 11 rebounds, while also adding eight assists to lead the Gin Kings to an 80-72 win over TNT to avoid a sweep of its best-of-five semifinal series.
Brownlee scored eight points in the final quarter after being limited to six after three quarters. According to PBA statistics chief Fidel Mangonon, Brownlee was on pace to score in single digits for the first time in his 111 games in the PBA, before his fourth quarter explosion.
"We certainly needed him, didn't we?," said Cone.
Cone said Brownlee was upset about his performance in Game One and that over-willingness to bounce back in Game Two didn't help.
Brownlee still finished with good numbers of 23-15-9 (points-rebounds-assists) in Game One and 25-13 (points-rebounds) in Game Two, both matches resulting into defeats.
"He was very upset about the fourth quarter in Game One," Cone said. "I think that's why he came out a little gigil in Game Two and he was not playing at a good tempo. He wanted to make it up for it so badly."
Continue reading below ↓
Recommended Videos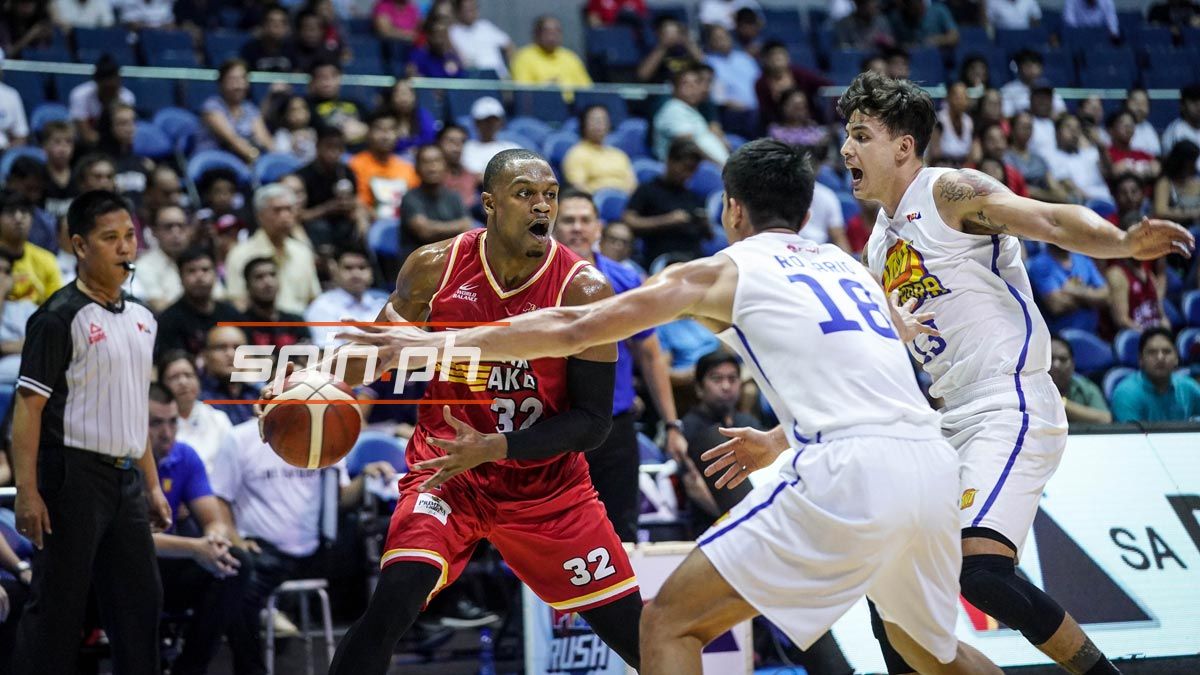 In Game Three, Cone said Brownlee didn't overdo things and stuck to the game plan.
"He came out with a better tempo today. He only had two points at halftime. He was really trying hard to do what we are trying to do, trying not to force things which we felt he did in Game Two. (Tonight) he followed our game plan. That's the great thing about Justin. He isn't only a great player. He follows the game plan, he sacrifices himself, and do things that truly make him a good player. I think that's why we won tonight," said Cone.
Brownlee said he felt better with his game on Tuesday from the mental standpoint. His focus on defense could also be attributed to his slow start on offense.
"Try to read the defenses a lot better this game. Talk 'N Text is really a good defensive team. Just reading the game and, to be honest, to just be focused on defense. I think we really needed that push defensively. I really tried to focus on the defensive end and try to come up with stops and get guys involved on offense," Brownlee said.
Brownlee paid tribute to Cone for making the adjustments.
"He is an incredible coach. He made adjustments to start the game and even throughout the game. We had a great practice yesterday and we have to give him a lot of credit. He made some great adjustments for us," said Brownlee.
PBA Updates