JUSTIN Brownlee believes beating no less than the reigning champion was definitely a boost to Barangay Ginebra's title campaign in the PBA Governors Cup.
The 105-83 rout of the Magnolia Hotshots not only created a good momentum for the Kings, but likewise served as a morale booster going forward.
A week after surviving the San Miguel Beermen, 129-124, the Kings have added the Hotshots to their list and improve their record to 3-2 for solo fifth place in the standings.
"In the standings, it's huge for us. This is definitely one of the top teams, the defending champs. Just being ahead of them in the standings, it's good for ourselves just to try create some momentum going forward," he said.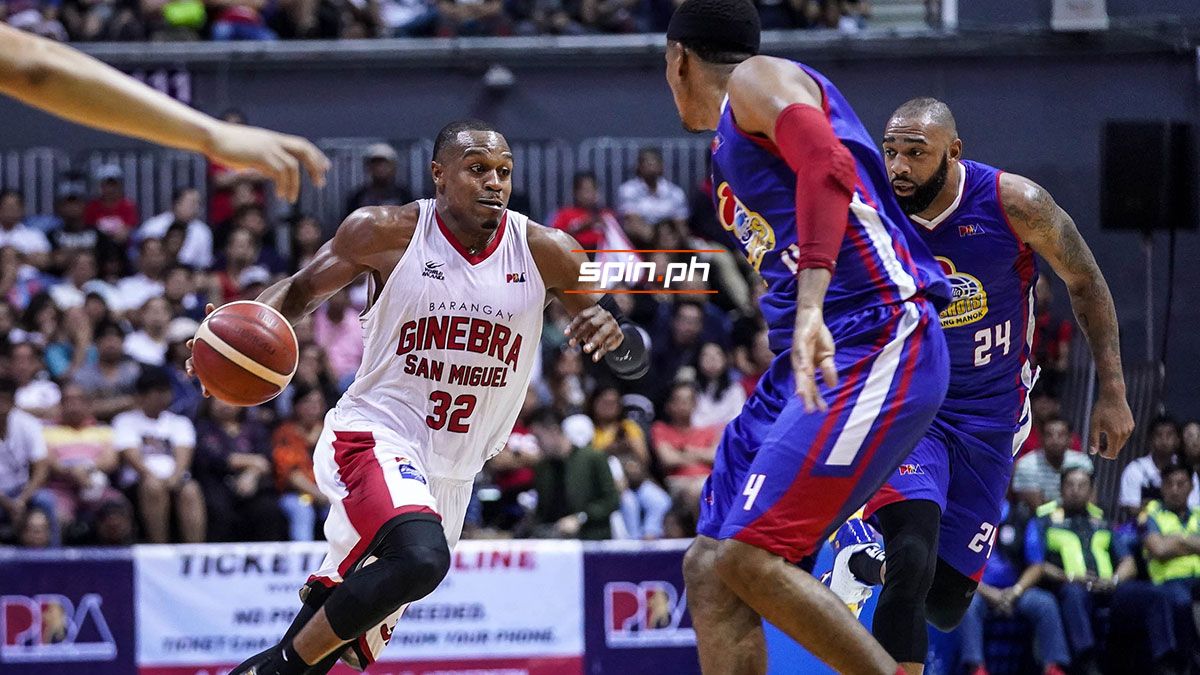 Continue reading below ↓
Recommended Videos
Magnolia suffered its third straight loss and fell to 3-4 in a tie with Columbian Dyip at sixth to seventh place.
"I'm hoping it just gives us a lot of confidence, boost the morale of the team," he said Ginebra beating two top contenders in a week's span.
Brownlee had another all-around game for the Kings, as he came a rebound short of yet another triple-double. He finished with 27 points, nine rebounds, and 10 assists and shot 9-of-18 from the field including 4-of-6 from three-point range.
Another triple-double would have been the third straight game for the former Best Import.
But Brownlee made it clear he'd rather have the one win than get another personal milestone.
"As long as we got the win, that's the main thing. I'm just happy we got the win," he said with that charismatic smile of his.
On a roll, the next step for the Kings is to break into that Top 4 spot all the way up in the standings with the hope of enjoying a twice-to-beat advantage in the playoffs.
"If we can stay in the Top 4, it will definitely be a little bit easier role to try get what we want to accomplish," he said. "We know every game is going to be tough though, and it's not going to be easy. We'll just try whatever we can to get into the Top 4."