TERRENCE Jones believes the elbow hit from June Mar Fajardo in Game Three of the PBA Commissioner's Cup was not intentional.
Jones grimaced in pain on the floor in the third quarter when he was elbowed by Fajardo while the five-time PBA MVP turned to the basket to score on a short stab.
It was one of several incidents Jones was involved in physically. He was called for a flagrant foul penalty one after headbutting Chris Ross in the first quarter of Game Three, and had an elbow thrown at him by Christian Standhardinger during the third quarter which led to a flagrant foul penalty one on the San Miguel forward.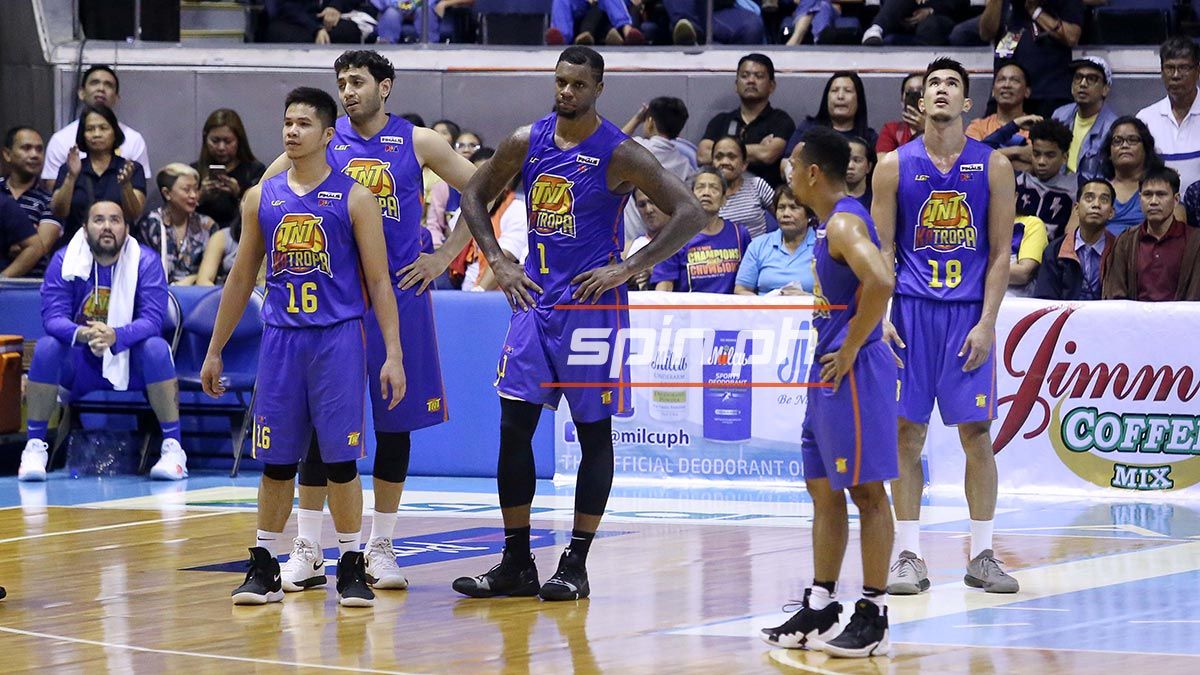 As for the Fajardo incident, Jones said he believes the elbow was clearly not on purpose.
"I think he didn't do it intentionally," Jones said. "He was just making an aggressive move."
The play was perhaps a testament to how determined TNT was on defense. Jones said part of the game plan was to try to deny the shooters of San Miguel, which led to the Beermen only hitting eight from downtown, down from 18 in Game Two.
"We kept going defensively to make sure we took away the shooters and I think we did a great job of that and kept us the lead in the fourth," Jones said.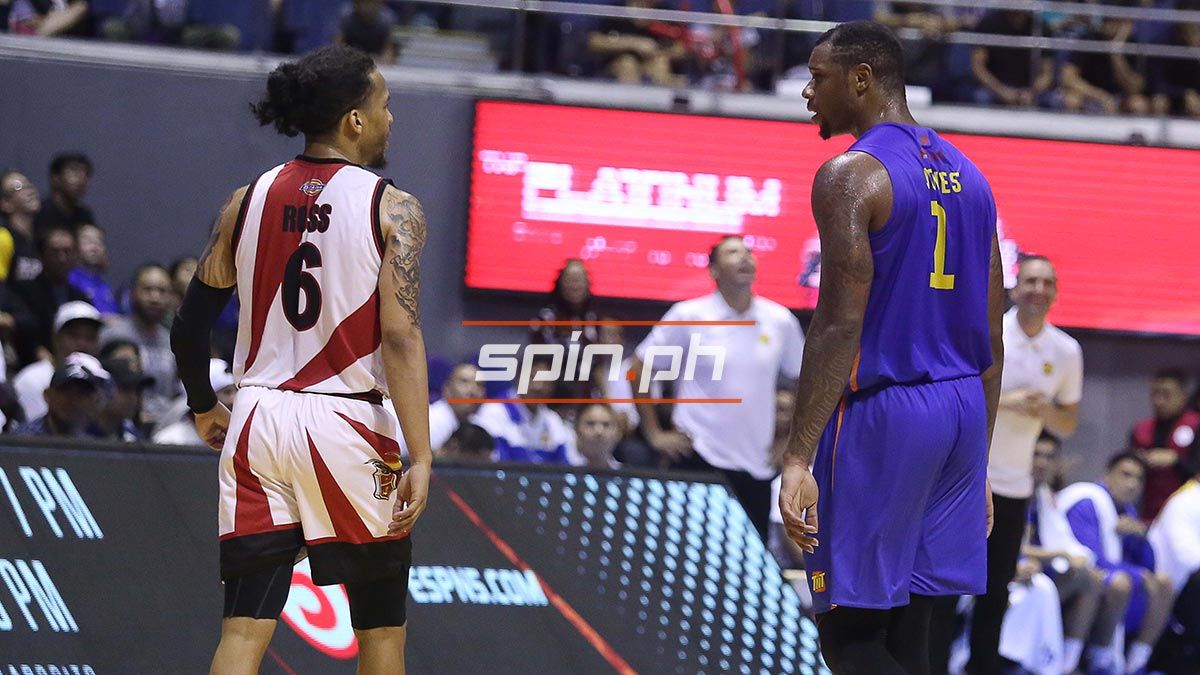 Jones said their defense improved in the second quarter after the KaTropa trailed at the end of the first period, 33-18.
"It's our defense, the way the game the outcome is because how aggressive and how much we executed defensively on what we are trying to establish and what we are taking away. I think we did a great job on that. We know there's a few things we did wrong in the first quarter," said Jones.
Recommended Videos