THE top overall pick of the last PBA draft is now officially with Terrafirma.
Joshua Munzon signed a three-year max contract with the Dyip on Friday as the Fil-Am wingman couldn't wait to get his feet wet in Asia's first ever play-for-pay league.
"I'm excited to be part of the team and get ready to get up there for all our Terrafirma fans," said Munzon shortly after signing his first-ever PBA deal.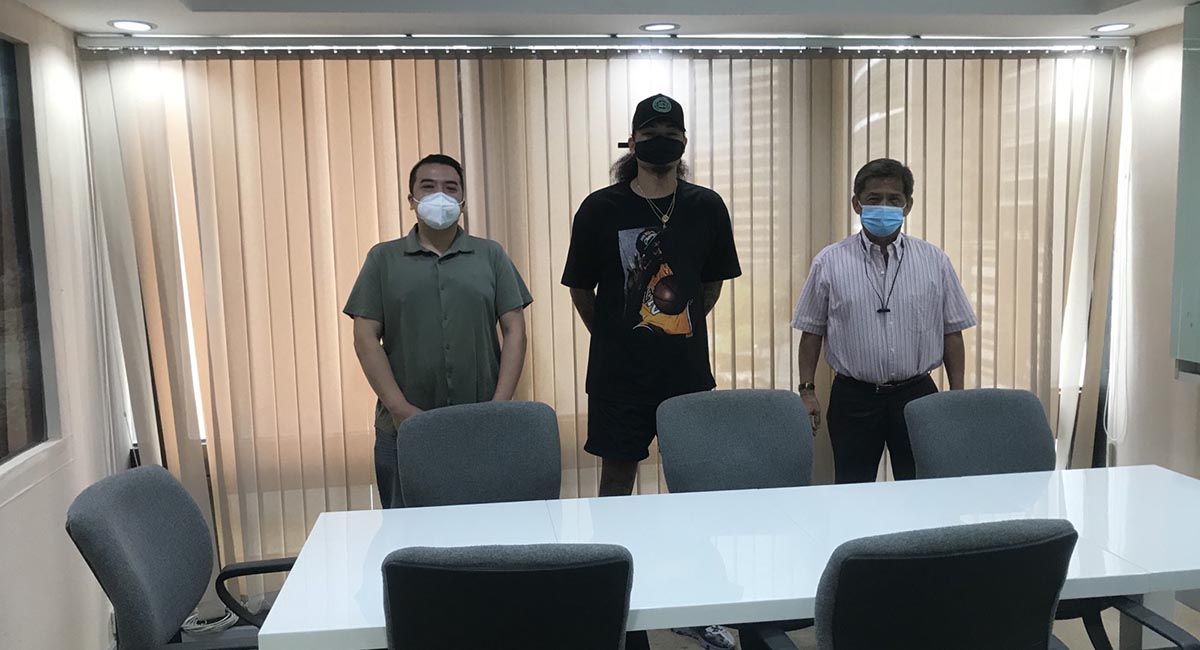 ADVERTISEMENT - CONTINUE READING BELOW ↓
Munzon was joined by his representative Sam 'Jouie' Ramos and Terrafirma board of governor Bobby Rosales, who is also PBA board vice-chairman.
He became the second rookie signed by the franchise after big man James Laput also agreed to a three-year contract on Thursday.
Munzon has began joining the Dyip cluster workouts.
"As the no. 1 pick in the PBA Draft, there are high expectations, but Joshua is excited and ready to continue building his career in the league." said Ramos.
"It has always been our plan for Joshua to end up in the PBA, and now is the perfect time. I look forward to seeing Joshua continue to grow as a player and be able to provide for his family."
PBA Updates