HIS name might have eluded John Best, but the former PBA import definitely remembered this former San Miguel player for his toughness.
The former Formula Shell import could only describe this player as someone who played for San Miguel and wore jersey No. 25. But the one thing he couldn't quite forget was how difficult it was to battle against this player.
"I think his number was 25. I forgot his name but he would hit me in the side. He did everything. But it was competitive every game in the Philippines," Best told the Extra Session podcast.
Best was obviously referring to Freddie Abuda, who built a career not so much through his scoring but through his rebounding and defense.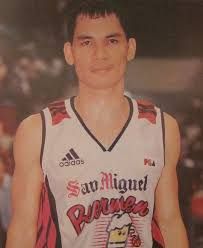 Continue reading below ↓
Recommended Videos
Drafted by Coney Island in 1993, Abuda had his best years with San Miguel from 1994 to 2001 before retiring four years later.
He may have only averaged 4.4 points and 4.7 rebounds in his career but the intangibles Abuda brought to the game allowed him to last 12 seasons in the PBA and earn a reputation as one of the best defenders ever.
Abuda is now one of the assistant coaches of Tim Cone at Barangay Ginebra.
Best said it was players like the 6-foot-3 Abuda that made the PBA a very competitive league. He felt Filipinos can play internationally, with their big heart making up for their lack of height.
"They used to say, 'You know John, in the Philippines, all players are shorter than you.' I said, not all of them are short but some of the shortest players in the Philippines can come to America or Europe and have the heart than most of those players that think they are number one or top player.
"It was the heart of the Filipino players that I respect the most," said Best.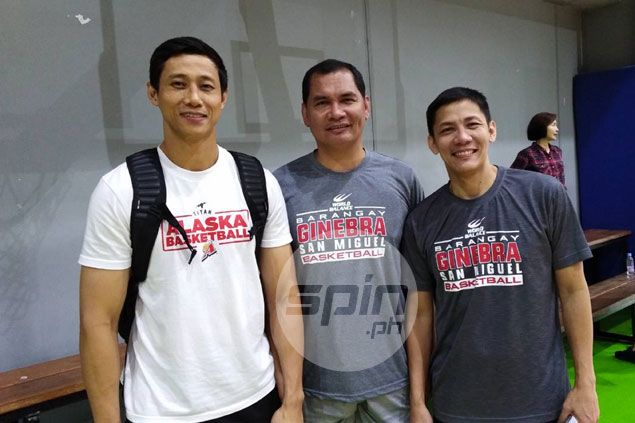 The competitive player that he was, Best said it was tough, competitve players like Abuda that made his stay in the Philippines an enjoyable one.
"That experience let me know that Filipino players weren't no punks. It was serious. They have heart. It was like 'I don't care about you, John Best. I'm Benjie Paras. I'm Alvin Patrimonio.' It was like, I love to see the competitiveness in the Filipino players. That's something I will always remember," said Best.