JOE Devance will be out for Barangay Ginebra for at least two months due after undergoing surgery on his right foot.
Devance said the surgery is similar to the one he had two years ago when he had a plantar fasciitis in his left foot.
The 37-year-old Devance is hoping that he will be able to play for the Gin Kings if they reach the playoffs of the Governors' Cup.
"Just have to get surgery on it," Devance said. "This is the same surgery I had like two years ago. Just with the other foot."
"I'll be out until around November. Hopefully, we can make the playoffs and I'll be back at that time," he added.
Devance has been bothered by foot problems for several years already, particularly in his left foot where he had plantar fasciitis and stress fracture. Earlier this year, he already had plantar fasciitis in his right foot, and opted to undergo surgery before the Governors' Cup.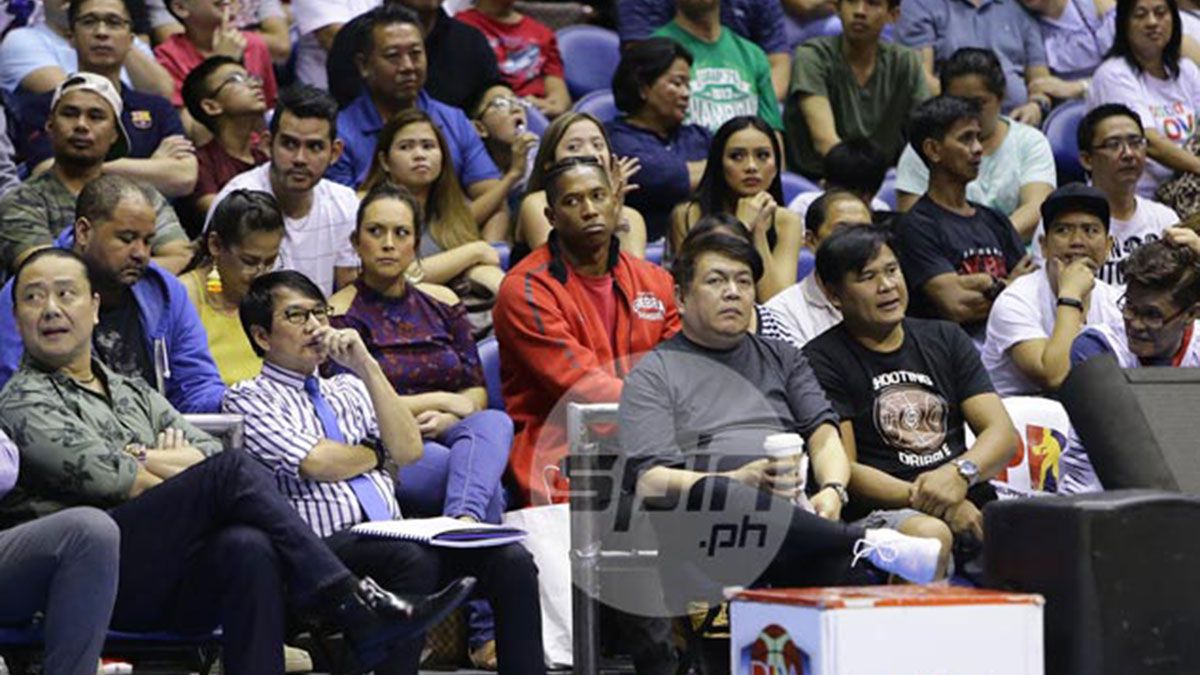 "I was already getting shots in my foot so that I wouldn't feel any pain. I already had two, three shots and by the third shot, I still had pain. I already asked coach whenever we finish to conference if I could get a surgery. I couldn't play another conference without getting surgery," said Devance.
Before the surgery, Devance said he felt pain in his foot three weeks ago and has been wearing a boot in order to protect his right foot after the surgery.
"It's not like a major surgery but if I don't take care of it, it needs to heal because they broke the bone. It needs to heal correctly. If not, I'll be out longer. That's why I have a boot for a while. I should be alright," said Devance.
Recommended Videos