JIMMY Alapag is not saying goodbye to the Philippines for good, saying he plans to come back to share his knowledge of the game as he seeks growth in his coaching career in the United States.
Speaking in the Alapag family's YouTube channel, Alapag said going back to the US is what he felt was good for the family, but made it clear that he intends to move back to the Philippines some day.
"Our heart will always be in the Philippines and I want it to be clear to everyone not only for myself, LJ, and for the kids. This isn't goodbye," said Alapag in an Alapag Family Fun vlog on their YouTube channel.
Alapag spoke during the family's first day in the US after a 12-hour travel from Manila.
"For me, that's what I told everyone - all the people that I love and care about in the Philippines - that this This isn't goodbye. It's just [see] you again soon," he added.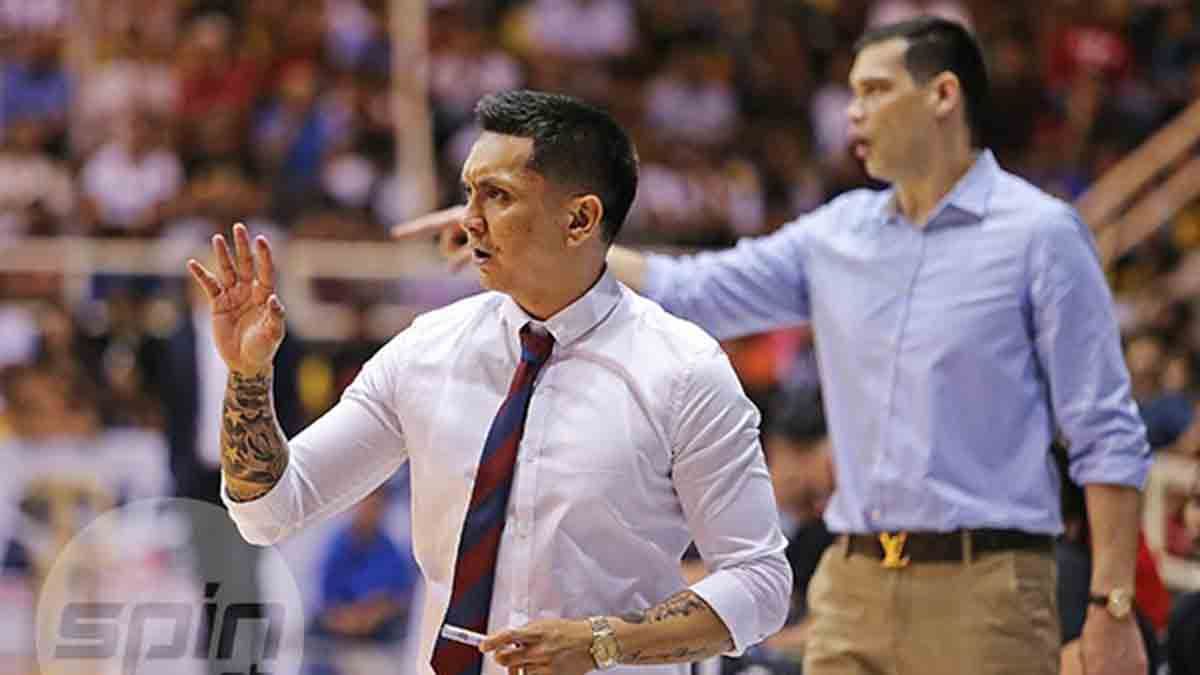 Continue reading below ↓
Recommended Videos
Alapag, his wife LJ, and his three children are beginning a new life in the US, where the longtime Gilas Pilipinas captain hopes to land coaching jobs as part of his career development.
Once he comes back to the Philippines, Alapag said he plans to contribute to Philippine basketball by sharing what he learned.
"My hopes and my wish during our time here is not only to continue to grow our family, raise our children the best way we can, and continue to grow, LJ and I, in marriage, but also to continue this growth process now that I transition to coaching so that when I do come back to the Philippines, I'll have more value in terms of what I can share to the players, to the coaches, and just Philippine basketball in general."
"I know how much of a blessing the game has been on my life. I want to be able to pay it forward even more when I come back and when I do come back home," said Alapag.
Alapag reiterated his desire to seek for coaching opportunities in the United States.
"This is a new chapter for our family. It's bittersweet of course. We have absolute faith and trust in God's plan for us and we are going to make the most out of it. I have a lot on my plate not just on getting LJ and the kids settled but try to seek out these coaching opportunities in the middle of the pandemic," said Alapag.
Alapag thanked everyone who was part of his basketball career, from the MVP group to his coaching journey with Alab Pilipinas and San Miguel group.
"So many incredible, amazing people during my time in Manila. Amazing people from the basketball landscape, coaches, management, from the MVP group, Boss MVP, Boss Al, Boss Vargas, my time with San Miguel group, Boss RSA, Boss Alfrancis Chua, all the amazing coaches, too many to name, you guys know who I played for. Just met so many amazing people, made so many amazing friends. That connection will not go away," Alapag said.
Watch the vlog below: