SAN Miguel assistant coach Jimmy Alapag is set to face his former team TNT in the PBA Commissioner's Cup finals.
Alapag played for TNT in 12 of his 13 years in the PBA as a player after he was drafted by the then-Tropang Texters in the 2003 PBA draft.
Now 41 and one of the lieutenants of head coach Leo Austria with the Beermen, Alapag is approaching the finals series as business as usual.
"It's going to be a good challenge for both teams," said Alapag. "We have to come out and play well. They have been great the entire conference."
Alapag was one of the cornerstones of the TNT franchise during the 2000s, leading the team to six championships over the course of his career. Alapag ended his PBA career with Meralco in 2016, and later served for Gilas Pilipinas and Meralco in different capacities.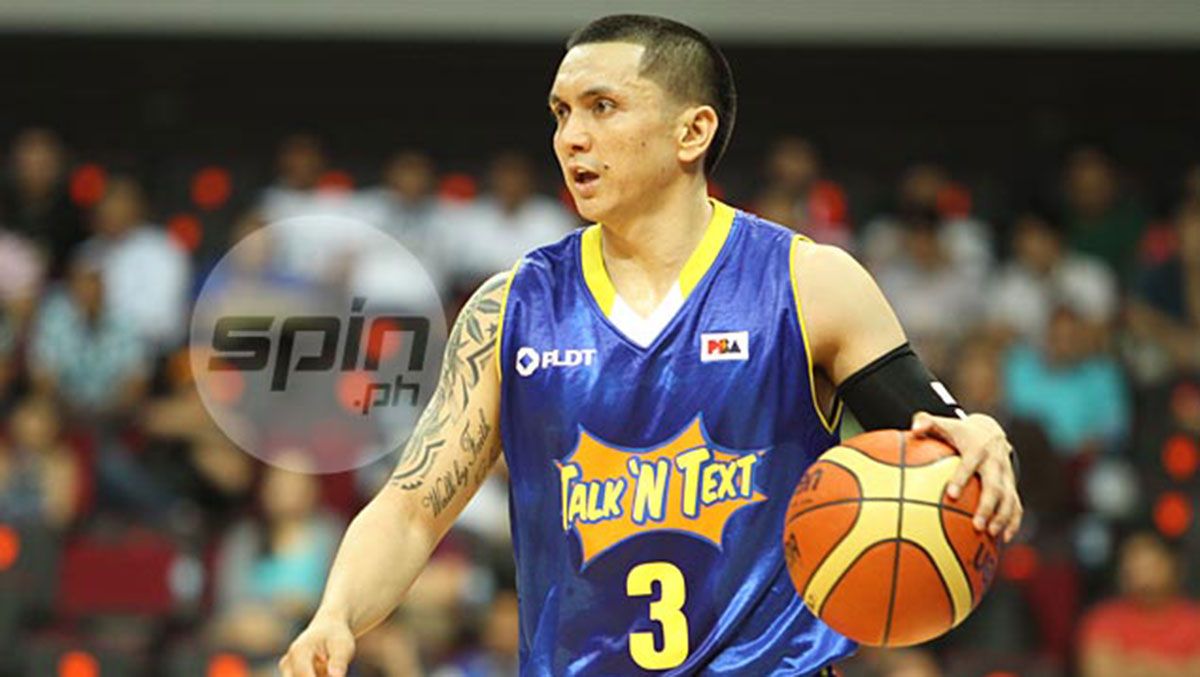 Continue reading below ↓
Recommended Videos
Alapag later became the head coach of the San Miguel Alab Pilipinas in the Asean Basketball League beginning in 2017, a job that also led to him becoming one of the assistant coaches of the Beermen starting this year.
Although he is no longer with TNT, Alapag cherishes his time with the franchise, and still has a close relationship with the current layers.
"It speaks for itself," said Alapag, when asked to describe his time with TNT. "Six championships, a lot of great memories. A lot of guys there, I'm still very close to – Jayson (Castro), Harvey (Carey), Ryan (Reyes), Kelly (Williams), we've been through a lot together on and off the court."
Friendships, however, will have to take a backseat with San Miguel looking to secure its second straight crown this year at the expense of his former team.
"Those guys are my brothers for life. But there's a job to be done. Now that I'm here with San Miguel, I will do what I can to help the staff and players win the championship," said Alapag.