ANTIPOLO CITY – Despite losing a tough one to TnT Katropa on Friday night, Alaska coach Jeff Cariaso believes the team is now flaunting once more the character that made the franchise one of the most successful in the PBA.
"Effort-wise, energy nandoon. Guys were fighting, and you can't take that away from them," said Cariaso after the hard-luck Aces lost to the unbeaten KaTropa, 99-93, in overtime at the Ynares Center.
"So that's a good thing that were consistently showing now," he said. "It's just being smarter, sharpening the tools a little bit para lang mabawasan yung mistakes. I think when you play against a championship-caliber team like TnT, you have to lessen your mistakes. And if you notice, we made a lot of mistakes especially in the second half."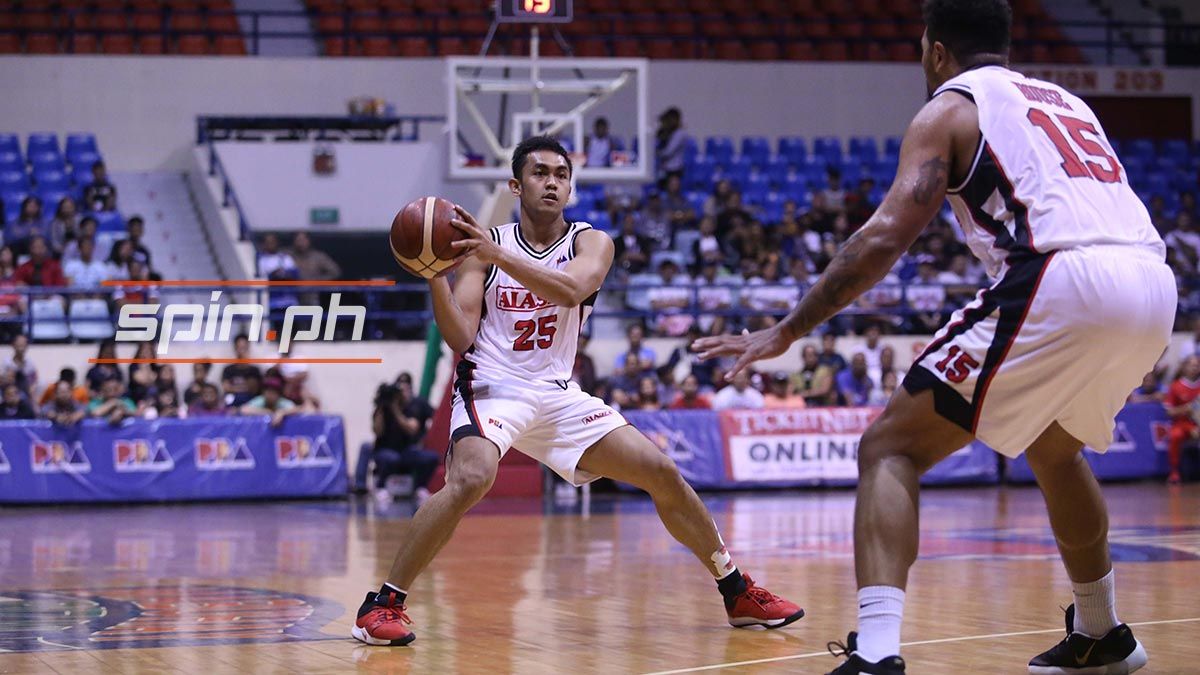 Continue reading below ↓
Recommended Videos
The Aces committed 18 turnovers to the Katropa's 15 and surrendered 16 points in the process.
Still, they managed to stay in step with the Katropa, battling the league leader toe to toe and even getting a chance to win in regulation only to see rookie MJ Ayaay's finger roll rim out in the final seconds.
The final play with 6.5 seconds to go, according to Cariaso, wasn't meant for Ayaay, who was sent in to replace Vic Manuel.
"But it turned out they (Katropa) did a good job of denying the first and second options. Tapos when it got to him (Ayaay), he made a good read and attacked the basket," said the Alaska coach.
"That's one thing I always tell them, be aggressive in attacking the basket. He (Ayaay) did that, umikot lang. It went in and out. It happens."
Cariaso said the play was supposed to be centered on Chris Banchero looking for a ball screen with import Franko House.
"Chris is a good penetrator. He can create shots not only for him, but for others. And we're hoping to get something going to the basket," he said.
Ayaay did but failed to complete the play.
"Nakuha din namin. MJ got it, pero like I said it happens," said Cariaso.
The Aces fell to a 1-6 record overall, but still remains in the hunt for a playoffs berth.