JEFFREY Cariaso presided over Thursday's practice on the same day it was announced that he is taking over the head coaching position of Alaska, replacing Alex Compton who dropped by to bid the team goodbye.
The Aces were formally informed about the coaching change by no less than team owner Wilfred Steven Uytengsu and governor Dickie Bachmann before practice at the Gatorade Hoops Dome in Mandaluyong City.
Cariaso said he is looking forward to the new challenge presented to him by the same team that drafted him sixth overall in the 1995 rookie draft, saying the chance to coach the Aces has always been one of his life goals.
The 1995 Rookie of the Year started his coaching career as an assistant to former Alaska coach Tim Cone at B-Meg in 2011. Cariaso became an assistant coach at Alaska in 2015 after a brief stint as head coach of Barangay Ginebra in 2014.
"Very honored for the opportunity," Cariaso told SPIN.ph after Thursday's practice. "I think naman in regards to the career I've chosen, naka-align na ako dito eh. This has been my goal from the beginning, from the first time I became an assistant under coach Tim.
"I realized that this is my second calling after a player. I wanted to become eventually, if given an opportunity, end up to where I am now," said Cariaso.
Jeff Cariaso talks about his appointment as new head coach of the Alaska Aces #PBA2019 @spinph pic.twitter.com/egRaJXVS5a
— Reuben Terrado (@reubensports) August 22, 2019
Cariaso though admitted there is still a lot of work to do with the Aces, who placed eighth in both the Philippine and the Commissioner's Cup.
"I'm happy and excited actually, nervous, all at the same time to be given a chance by the team who drafted me is a rare opportunity so for me, at this point, happy but I'm staying humble because there is a lot of hardwork to do," said Cariaso.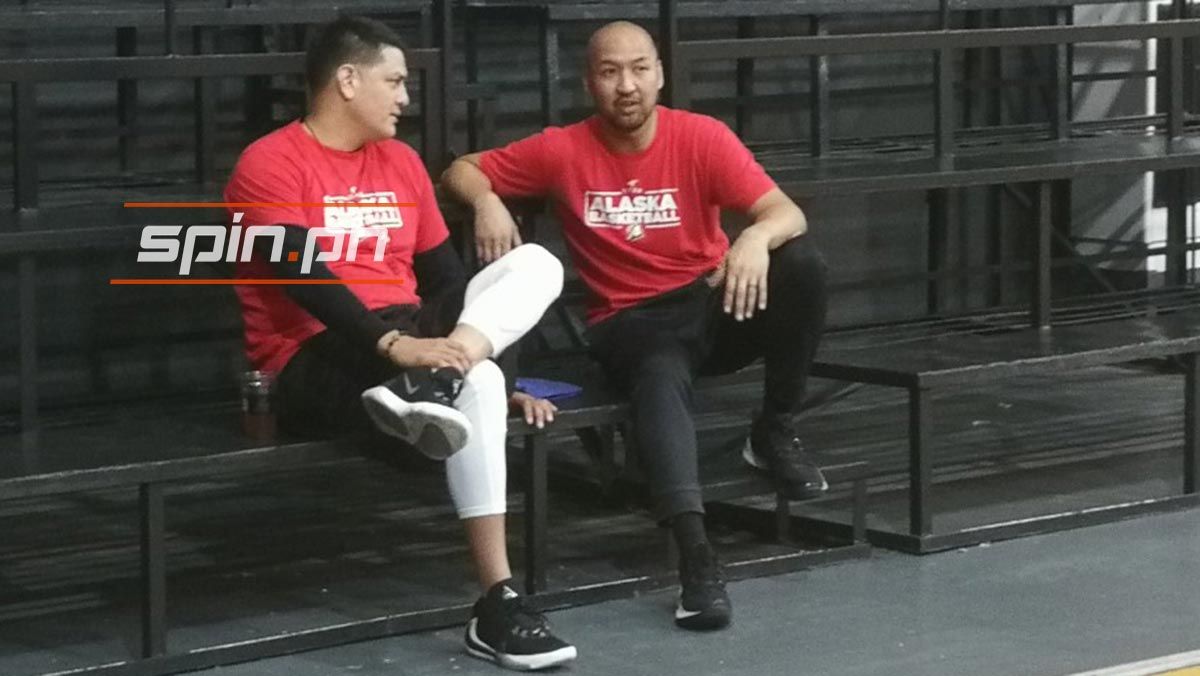 Cariaso said he is still in the process of finalizing his staff.
"There will be changes. Ngayon lang nalaman ng mga players. Ngayon lang din kami kinausap," said Cariaso.
Recommended Videos