ALASKA on Tuesday finally parted ways with Vic Manuel after the Aces agreed to trade their franchise player to Phoenix Super LPG for Brian Heruela and Phoenix's first-round pick in the 2021 PBA Rookie Draft.
The two teams also swapped their 2020 first- and second-round picks in the deal, with the Aces getting the higher picks of No. 6 (in the first round) and No. 16 (in the second round) and the Fuel Masters sliding down to No. 7 and No. 19.
Alaska coach Jeff Cariaso said trading Manuel was a "very challenging" process for the Aces after their star player declared that he wanted out of the Aces a few weeks ago.
Cariaso said other teams also showed interest in acquiring Manuel but it was Phoenix's offer that got their interest since it offered the opportunity to pick up a player with a big potential from the deep draft pool next month.
"Trading Vic was very challenging these past six weeks. There were several offers from different teams that either fell off the table or we simply did not want to accept," said Cariaso.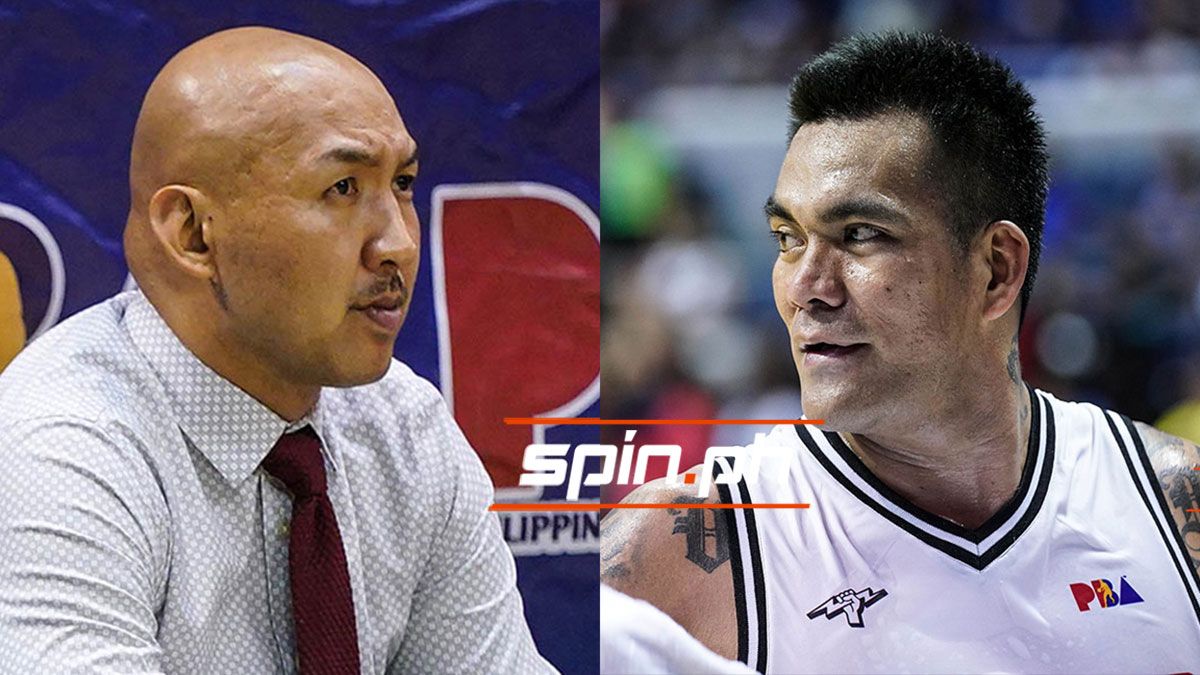 Continue reading below ↓
Recommended Videos
"Finally, we've come to a deal with Phoenix that will give us a better opportunity to draft marquee talents in both rounds [of the rookie draft]. Plus (it) give us an extra first-round pick next year," he added.
Cariaso also explained that Heruela - a veteran guard who has yet to be re-signed by Phoenix and was to become an unrestricted free agent by next month - wasn't part of the original deal agreed upon by Alaska and Phoenix.
[See Heruela plays waiting game as he has yet to be re-signed by Phoenix]
Heruela was thrown into the deal by both camps on the behest of the PBA trade committee before the trade was approved, Cariaso said.
"[Heruela] was the additional add on to make the deal go through. He may end up being a blessing in disguise for Alaska," the Alaska coach tweeted.
"Great kid with tremendous work ethic," said Cariaso.
Incidentally, the sixth pick which Alaska got was originally from Magnolia and was part of trade for Calvin Abueva - the Aces' selection in the 2012 draft.
With their top star over the past few years now gone, Cariaso said the team is now ready to move on to a new chapter in the history of the storied fanchise.
He expects the holdovers to fill the gap and pick up the cudgels with Manuel out.
"I truly believe in the guys we have and trust that they will step up, taking full advantage of the opportunities. I'm equally as excited about the free agents and rookies that will join us this coming season," said Cariaso.
"Never will there be a question of commitment from these guys and I look forward to the daily grind with them," he added.