COACH Jeff Cariaso denied it was Alaska who instigated the trade that sent Carl Bryan Cruz to Blackwater for rookie big man Abu Tratter.
There was no denying, though, his high expectations on the 6-foot-5 Tratter with the Aces if he 'starts to focus on his defense and rebounding.'
With Tratter expected to go under the tutelage of big man coach Danny Ildefonso, Cariaso expects the freshman to improve every aspect of his game and be a vital cog for the Aces in the season-ending Governors Cup.
"We expect him to also improve more offensively as he will spend a lot of time working with coach Danny I," said Cariaso.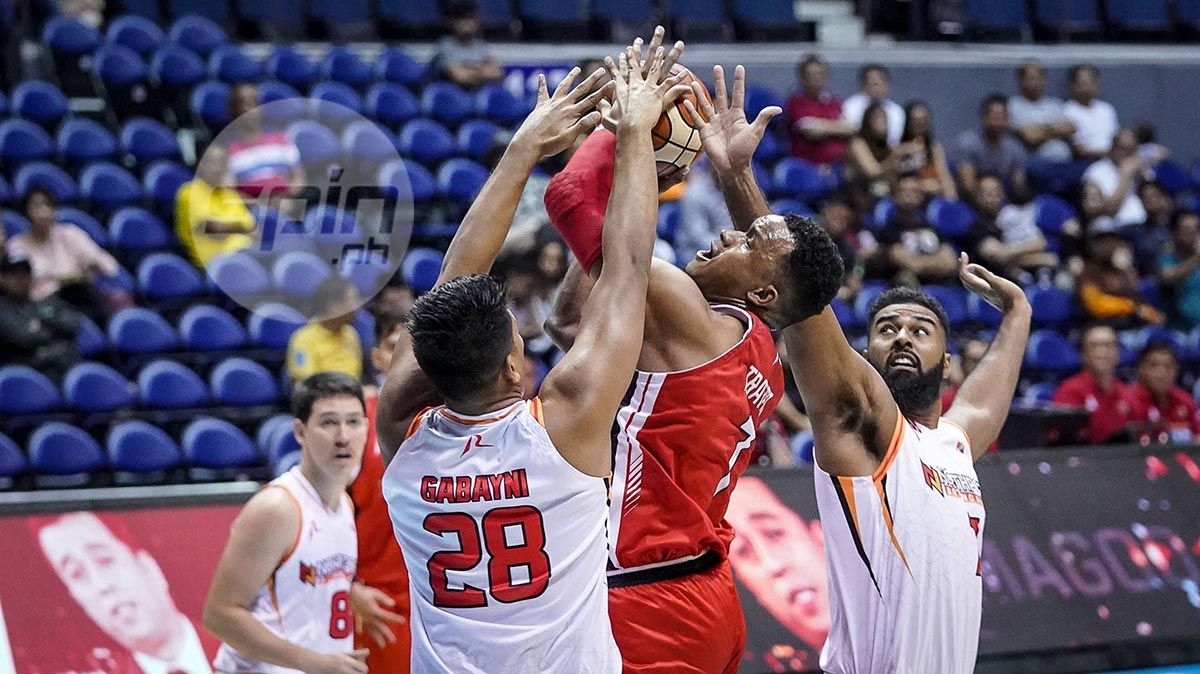 The trade for the 26-year-old former De La Salle stalwart was a timely one for the Aces since Tratter's presence will come in handy in the import-laden tournament.
His arrival also meant an additional young big man to help boost Alaska's undersized frontcourt.
"Defensively, although not that big at 6'5, he's not afraid to mix it up with the big imports and the likes of June Mar Fajardo and (Greg) Slaughter. He's a good rebounder with a quick second jump," said the Alaska coach.
"Abu will give us lots of energy at the big man position. He moves his feet well and a strength of his is getting down the floor quickly."
Cariaso felt the trade for Tratter works both ways for Alaska and Blackwater.
"Our goal for our own teams was simply to try to improve ourselves," said the Alaska coach.
"I think we achieved that as both sides were very happy with what we got," added Cariaso. "I can honestly say that the conversations between Blackwater and Alaska were honest and done professionally."
Cariaso also wished Cruz 'nothing but the best' after he spent two-and-a-half years at Alaska and playing a significant role in the Aces run to last year's Governors Cup Finals.
Recommended Videos