JEFF Cariaso said he will do his best to get Alaska over the hump and end a six-year title drought as he takes over the reins from Alex Compton in a stunning change announced by the PBA team on Wednesday.
Cariaso said he is aware of championship expectations from fans of the fabled ballclub, especially with the Aces' last league title dating back to the 2013 Commissioner's Cup under former coach Luigi Trillo.
Cariaso said the ultimate goal is to end the playoff disappointment.
"We feel as much as they [fans] do. We are not in any way dismissing the opportunities we had in the past. But I'm looking forward to really try to level up the level of where we are now," said Cariaso, a former Alaska star during his playing career.
"There is room to improve not just individually but as a team. I'm going to do my best to kinda have the guys go over the hump and really establish themselves as a consistent team to work hard and overachieve," said Cariaso.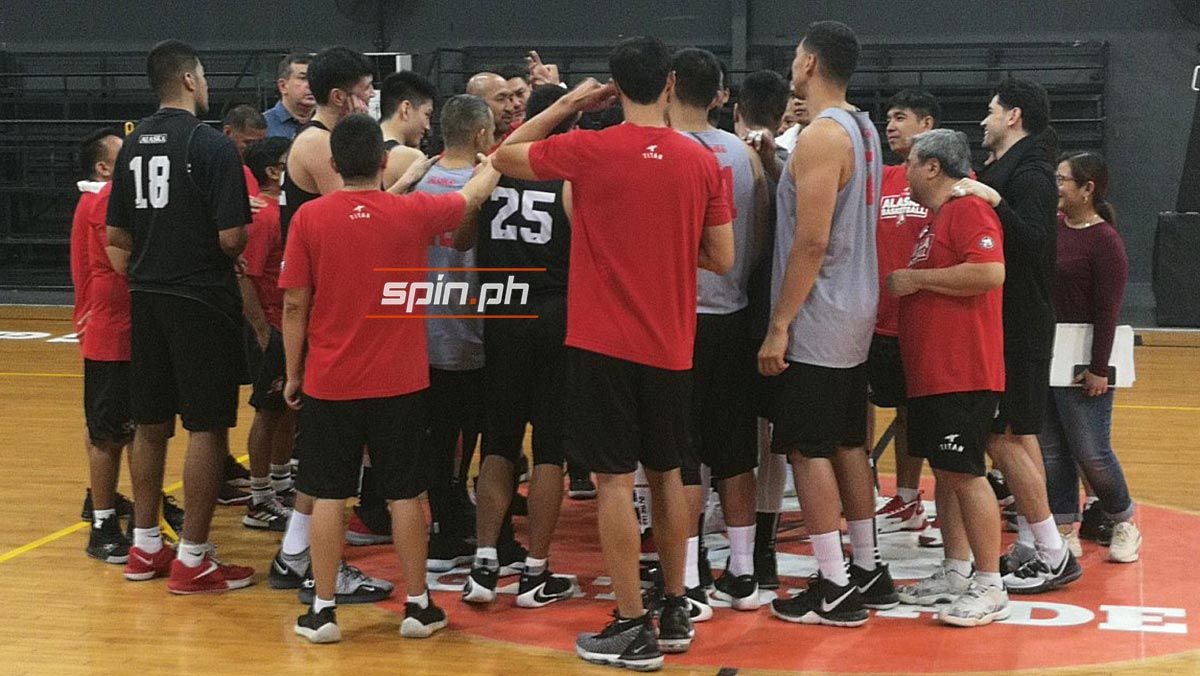 Continue reading below ↓
Recommended Videos
Cariaso formally took over the chores on Thursday replacing Alex Compton, who at the end of a five-year reign, bid the team goodbye in practice by giving them some encouraging words while endorsing the appointment of Cariaso.
"One thing about coach Alex which is hindi naman surprising is he was still very, very upbeat even with the decision. He was here telling the guys and letting them know how he feels about them, still encouraging them to work hard.
"He endorsed me in a way to the players na, 'Guys, give the support Jeff needs.' For me, wala akong masasabi sa kanya … Positive and dun pa lang, you know what kind of person he is," said Cariaso.
While Compton definitely left an indelible mark in the Aces' culture, Cariaso said he will also instill his own personality in the team.
"I think what he really wanted to do is level up this team and I think he did. I will try to continue that and build on what he established … I think what's going to happen and hindi naman sikreto 'yun is kind of impose a little bit of your personality.
"Magkaibang tao naman kami ni Alex so I think there are certain things that may end up a little different. But like I said, you don't want to take away a lot of the good things that he's brought," said Cariaso.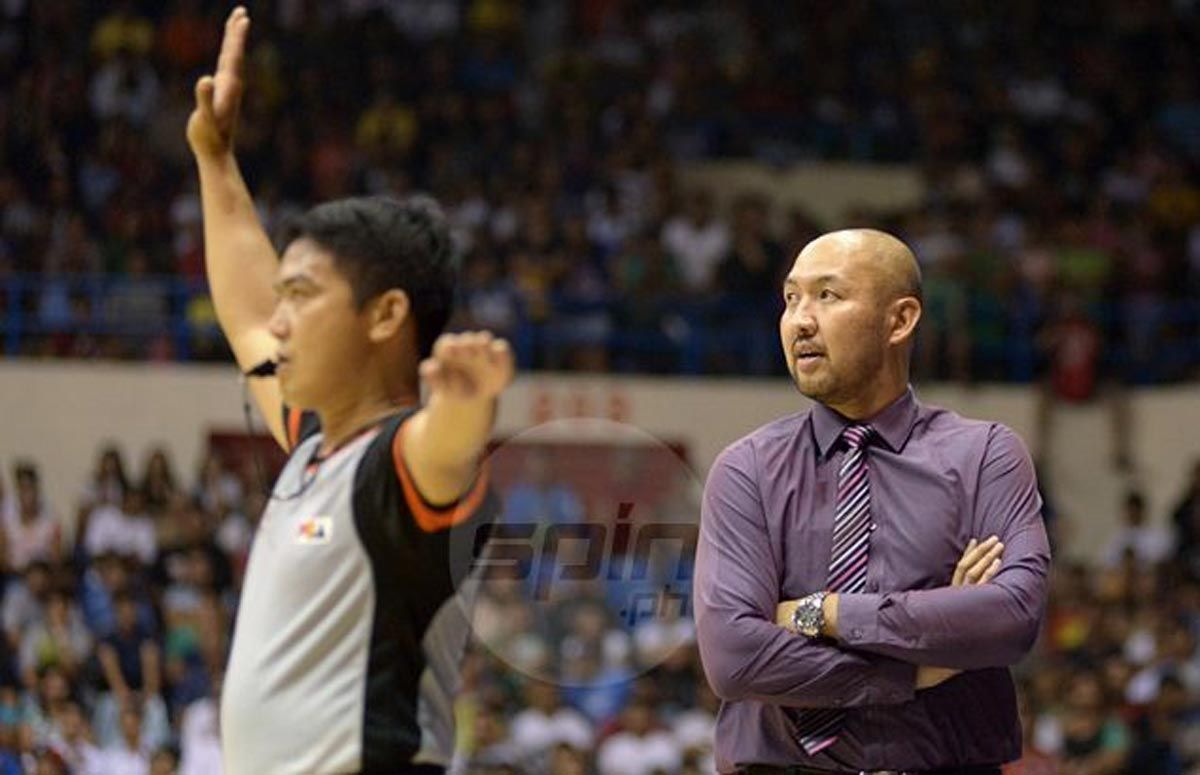 "Imagine, sa five years niya dito, all the things that he has put in with the guys are all habits now. A lot are good habits. I'll make sure that we will continue with the good habits, tweaking it and make it a little different, but the actions are the same.
"Hindi naman ibig sabihin na I'm going to change everything. That's one thing that we have to establish is the type of team that I want," he added.