LA TENORIO has not been participating in Barangay Ginebra's return to training amidst the COVID-19 pandemic.
But the PBA's Ironman has a valid reason not to.
Tenorio has been excused to attend the Gin Kings' training at the Upper Deck gym as his wife will be giving birth to their fourth child soon. Pregnant women, aside from senior citizens and children, are among the persons who are at high risk as far as the coronavirus is concerned.
Barangay Ginebra coach Tim Cone, however, said Tenorio is still keeping himself in shape on his own as part of his preparation if the 2020 season prospers.
"He's doing individual workouts with one trainer for extra precaution because his wife is pregnant," said Cone.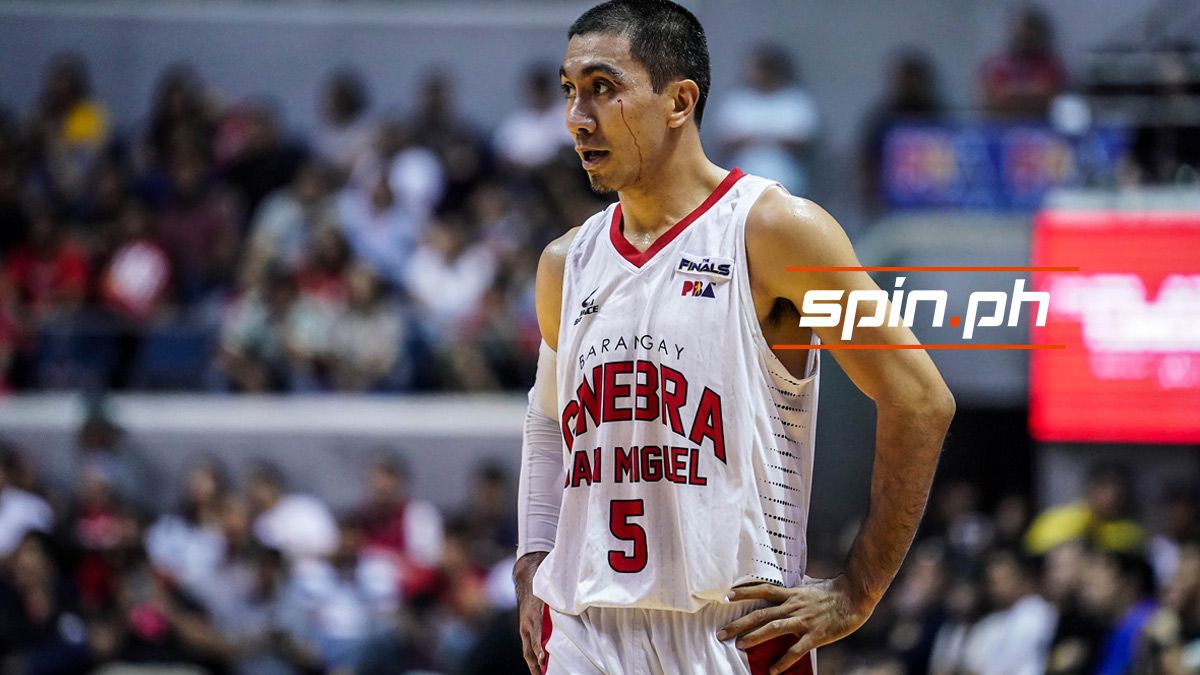 Continue reading below ↓
Recommended Videos
Tenorio has rarely taken a dayoff in his 13-year PBA career. Last year, he eclipsed Purefoods legend Alvin Patrimonio for most consecutive games played when he suited up for his 597th match.
His streak now stands at 641 and Tenorio is showing no signs of slowing down.
Even during the lockdown, the 36-year-old Tenorio has been showing clips of him training on his own just like his fellow PBA players.
Cone said Tenorio will surely be part of the full practices of Barangay Ginebra once this will be allowed by the Inter-Agency Task Force.
"If we start full practices, he will quarantine himself from his wife until her delivery, but since we are only doing workouts at the moment, it's okay for him to work out individually," Cone said.
___