CHICAGO - After three stints with the Oklahoma City Blue, the G-League affiliate of the OKC Thunder, Dezmine "Dez" Wells is still waiting for that golden phone call from the NBA.
It's been four years since his prolific college career ended at the University of Maryland. He's now 27 years old, time peeling quickly like a lethal Warriors fastbreak, but the dream lives on.
"Most guys that get called up to the NBA are rotational players at best. You have to find out how you can add value to their franchise," the 6-foot-5, 215-pound guard told 247sports.com in a Nov. 2018 interview.
In search of that magic spark to ignite his NBA flight, Wells has played in the Greek and Italian leagues since 2016 where he appeared in 40 games averaging 12.5 points, 3.1 rebounds and 1.4 assists per, while shooting 49 percent from the field and 41 percent from long distance.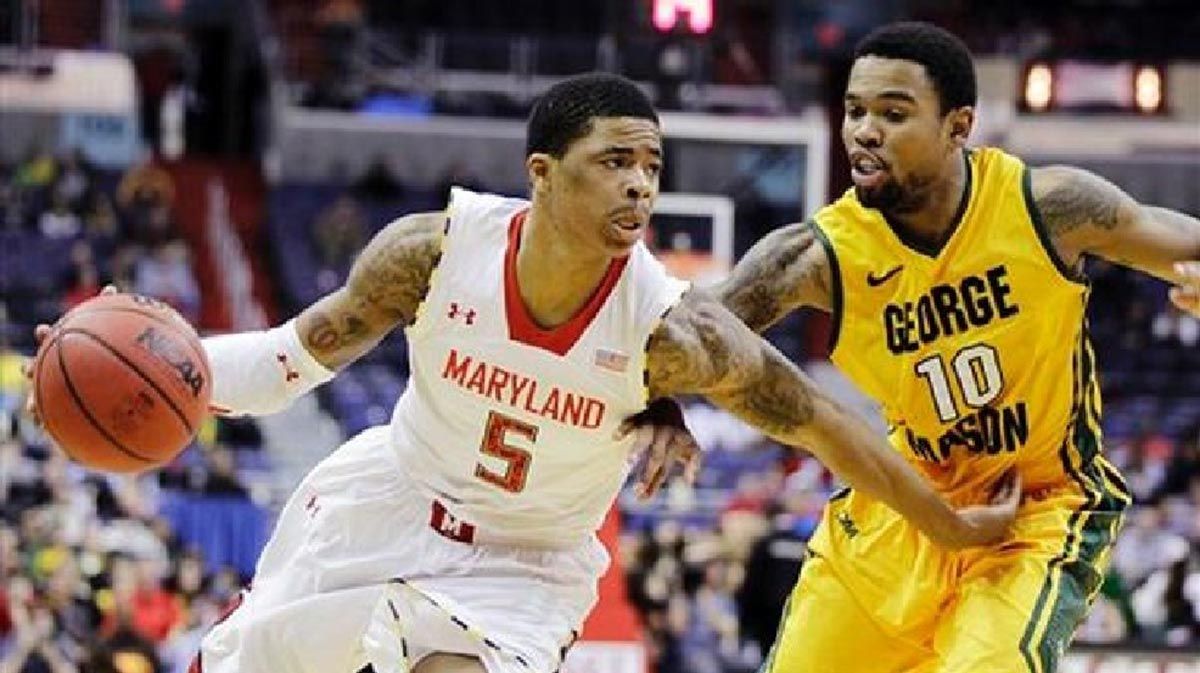 Despite the impressive body of work, NBA GMs still haven't called. But that doesn't mean Dez isn't worthy. It only means there's no room yet in a crowded league full of the world's best athletes and that the right opportunity has yet to intersect with his preparedness.
So the journey to self-discovery continues. Next stop is the Terrific 12 Tournament in Macau followed shortly by the PBA Governors' Cup.
Although left undrafted by the NBA in 2015. Dez Wells is a damn good basketball player. He might just be another jewel of the nile for the PBA's winningest franchise
Wells and John Wall were high school teammates at the Word of God Academy in Raleigh, North Carolina for three years before Dez transferred to the Hargave Military Academy in Virginia where he would emerge as a Top 50 recruit for the class of 2011.
Heavily recruited in college, the Wells was described by scout.com recruiting analyst Brain Snow as "Freakishly athletic as they come. Physically ready for the Marines. He is someone who has a ton of ability and he's getting better as a player."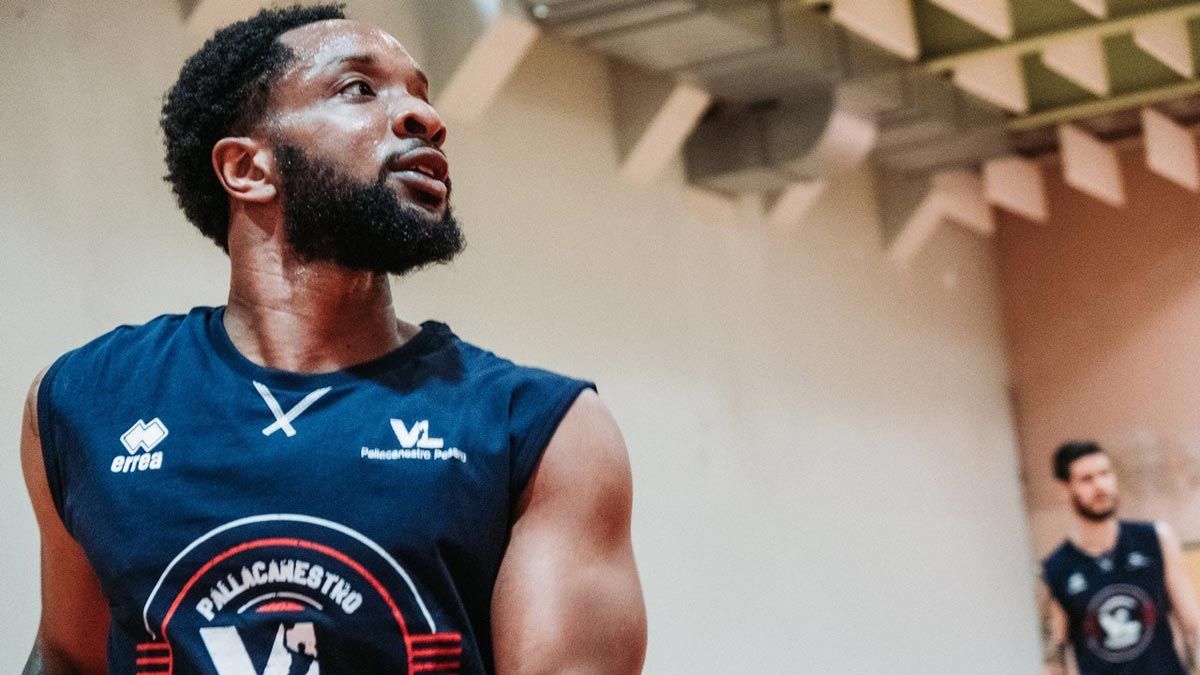 ROCKY RIDE. Wells' first year of collage at Xavier University was a complete nightmare. He was suspended by the NCAA for taking part in a fight after a December 2011 game. Months later he was kicked out after a female student accused him of rape following a game of "Truth and Dare."
The accusation turned out to be false "after a hospital examination showed no trauma on the woman's body and she later told police that she didn't want to press charges," according to Cincinnati.com.
But the damage had been irreparably done. While at Maryland, where he transferred, he was heckled by opposing teams' fans who barked "no means no" chants at him during road games.
Well's ability to stay focused and keep his composure in the face of the bogus rape accusations that threatened his personal liberty was a testament to his faith and religious upbringing.
Per The Baltimore Sun, Wells' dad "wasn't always in the picture" but his mom Pamela - an All-American basketball player at St. Augustine's College - was a shining example who raised Dez and her sister Jasmine to be honorable citizens who can be tough in and out of the playing field.
Dez sued Xavier University for "sexual discrimination, intentional infliction of emotional distress, libel for injury to his reputation and negligence" and agreed to a settlement in April 2014.
With his legal issues behind him, Dez went on to finish with a flourish the remainder of his college eligibility with the Maryland Terrapins.
All told, Wells played in 130 collegiate games and normed 13.2 points, 4.8 rebounds and 3.8 assists an outing. Both ESPN and Bleacher Report projected him as a late second-round pick who was praised for his agility, strong frame and passing but he was also flagged as a "not a dynamic shot-creator with advanced ball-handling skills," which lowered his stock.
Since then, Dez Wells has evolved into a better, well-rounded player. His offense has become more versatile with a longer range, while his defense has vastly improved, up to a plus 13.1 NET rating after starting at minus -10.1 as a rookie.
Taking care of the ball had been an issue for Wells in college where he coughed up 321 turnovers in four years. In his three-year overseas stint, Dez has cut down his total turnovers to 82.
But his leadership and strength of character are perhaps his greatest assets.
I don't know if the equation is right. But to me, Dez Wells plus San Miguel equals Grand Slam.
Recommended Videos