AMIDST the tension brought about by the controversial Game Three of the 2021 PBA Philippine Cup finals, TNT never forgot to make things light during its preparation for Wednesday's contest.
TNT coach Chot Reyes bared that the lead-up to Game Four was all-business but fun as well as the Tropang GIGA looked to bounce back from their first loss of the series.
"We went to our regular routine. Last night, we had our team meeting, our team viewing. Our team viewing session, and a lot more communication, collaboration, team development sessions. And we had a regular joke time," said Reyes.
Ranidel de Ocampo still TNT comedian
One joke that stood out during the session was the one of TNT assistant coach and former player Ranidel De Ocampo.
"Ranidel said that stupid joke last night and it's the way we need to keep things light. We need to be as focused as we are. We are very, very serious in this endeavor but we also know that we need to keep things light and not take ourselves seriously," said Reyes.
ADVERTISEMENT - CONTINUE READING BELOW ↓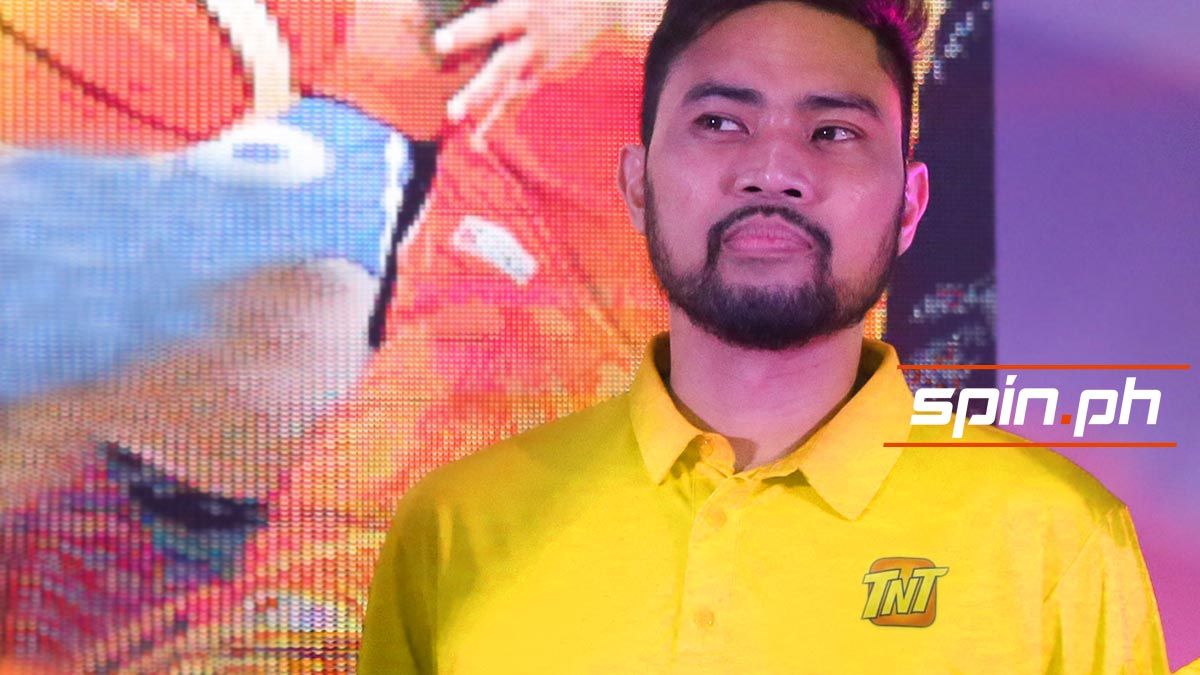 Reyes could no longer repeat the joke but the preparation definitely bore fruit.
TNT gained a 3-1 series lead in the finals series after a 106-89 win over Magnolia, putting itself one victory away from regaining supremacy in the PBA after a six-year title drought.
Despite the rigorous bid to win a championship in the PBA, Reyes said the team never fails to remind themselves the reason why they are playing basketball in the first place.
"We just have to continue to give that balance where we are very focused and understand that we still should never forget to have fun," said Reyes.
"We love playing this game and this is why we always find an opportunity to keep things light. Good thing we have comedians in the team like Ranidel, Ping Exciminiano, and those funny characters on those team," said Reyes.