PBA players entering the league bubble will be tested on a weekly basis as part of the strict protocols to be maintained during the two-month span of the Philippine Cup.
Dr. Raul Canlas, head of the league medical committee that will oversee the implementation of the health guidelines inside the bubble at the Clark Freeport, made the assurance on Wednesday following a meeting with team managers and health officers of the 12 member ballclubs.
The Bases Conversion Development Authority (BCDA) under president and CEO Vince Dizon, assured the league that it will take care of the cost of the swab testing procedures to be done on players and other league personnel.
Initially, the league planned the testing of players every 14 days, but now reduced the testing period to every seven days.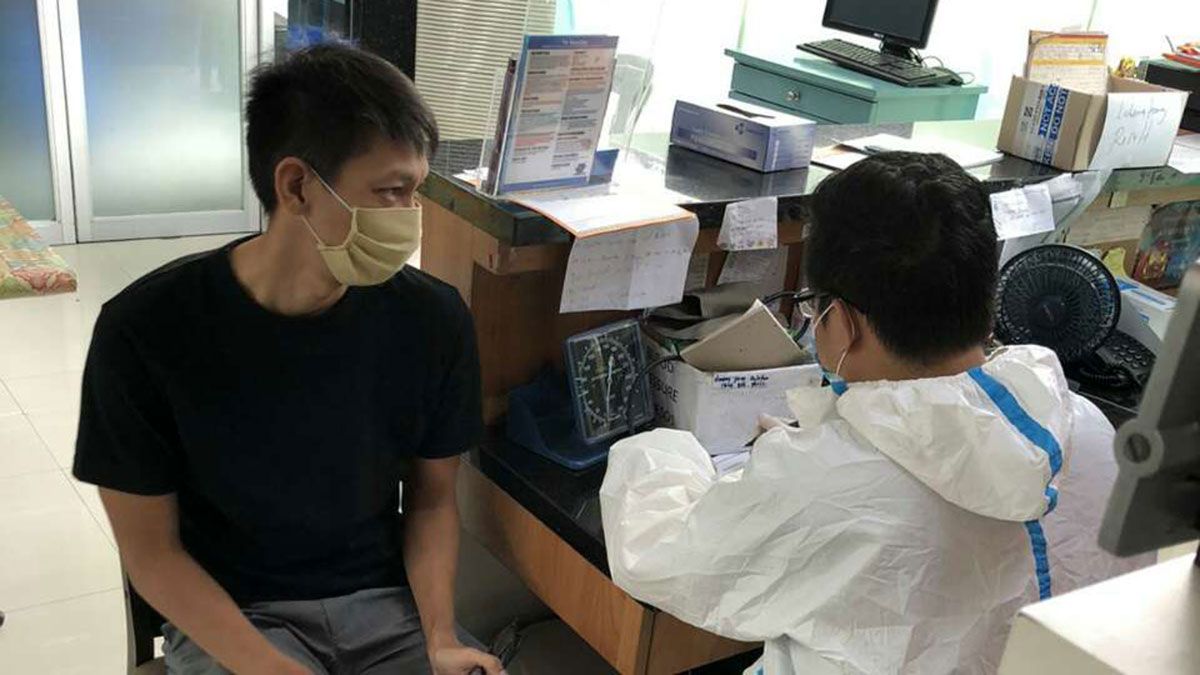 Canlas added though, COVID-19 testing could be done as frequently as twice a week if the Department of Health (DoH) approves the Antigen procedure.
ADVERTISEMENT - CONTINUE READING BELOW ↓
"Antigen testing will be done every three days and it's 80 percent sensitive," said Canlas in an interview with the official PBA website.
Results of Antigen tests are released within 15 to 30 minutes.
During the same meeting, Canlas also assured teams of a safe environment inside the bubble, especially if everyone does its share in following all the health protocols.
"If we maintain the bubble, I think there's nothing to worry about," stressed the renowned orthopedic surgeon.
Canlas reminded health officers and team staff to always monitor the condition of players and team members once inside the bubble. They are instructed to report before the PBA medical committee any player or person who may manifest symptoms of COVID-19.
On asymptomatic cases, Canlas said the player or person should have two negative RT-PCR tests in a span of 24 hours. In case both tests don't match, the patient will continue to be held in isolation and mandated to take a third test 24 hours later.
A negative result and with no signs of symptoms, meant the player will be allowed to play again.