THE BEST (Basketball Efficiency and Scientific Training) Center was a big help in improving the basketball skills of now Meralco deputy coach Patrick Fran.
It likewise helped his PBA playing career to take off.
Two months since the death of Nic Jorge, the acknowledged father of BEST Center, Fran couldn't help but look back at and be grateful for the opportunity the revolutionary sports academy has given to him — from the time he was a kid learning the rudiments of the game, all the way to opening the doors for him to play in Asia's pioneering pro league.
Although blessed with an accomplished amateur career as member of the University of Santo Tomas (UST) champion team and part of the Philippine men's squad for several years, Fran was never signed by any ballclub when he made himself available for the 1996 PBA draft.
Purefoods did select him during the second round of the rookie draft (10th overall), but was never given a contract, and eventually let go.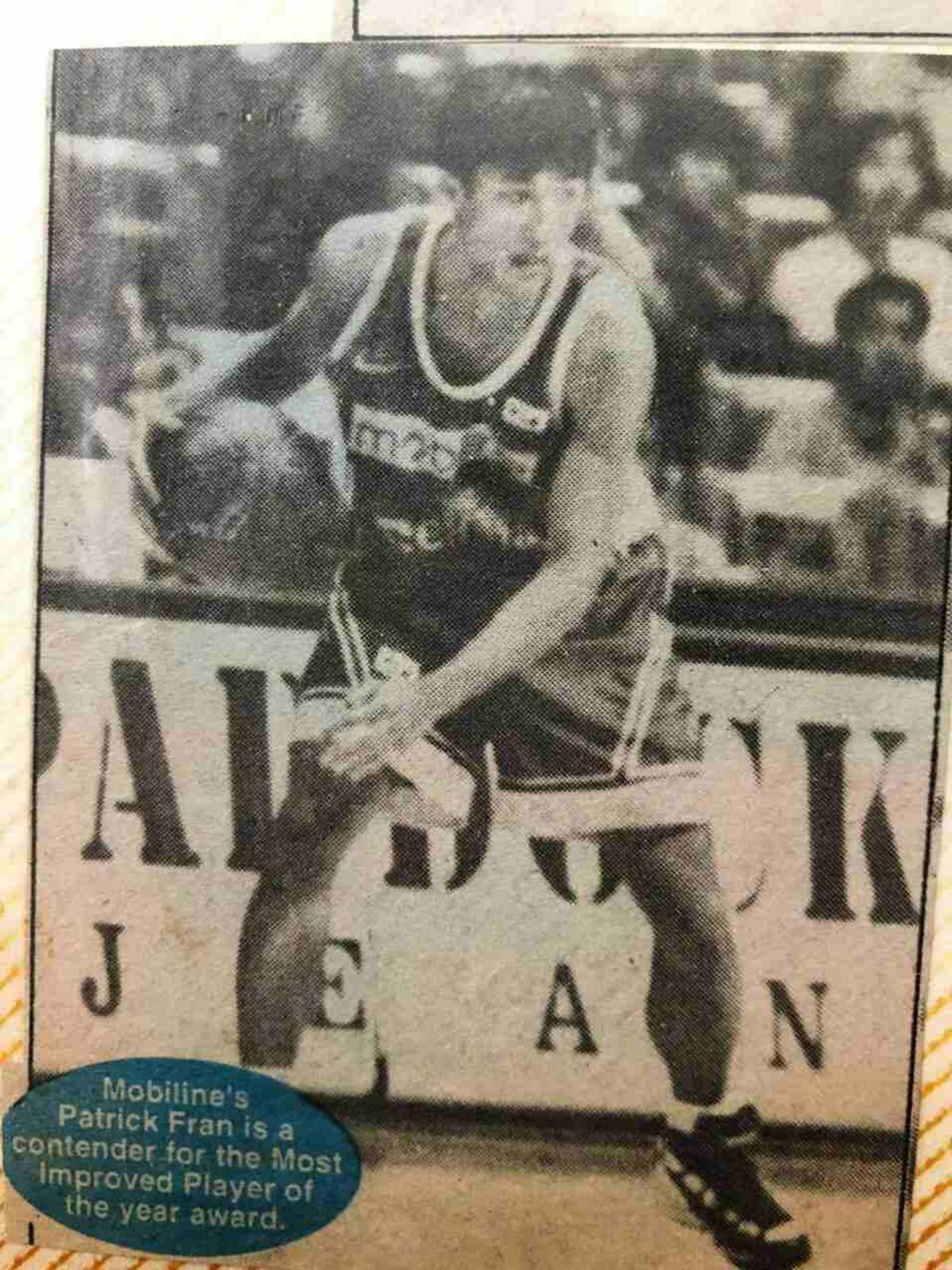 Continue reading below ↓
Recommended Videos
A player known for his blue-collar work ethic, Fran tried out with Ginebra San Miguel and almost made the roster but was among the last cuts by playing-coach Robert Jaworski Sr. prior to the start of the season.
"Si Bal (David) nandoon na rin kasi sa kanila," recalled Fran, 47. David was a former teammate at UST.
Life went on for the 6-foot guard, brother of former Alaska player Raymund Fran and cousin of longtime Purefoods forward Rey Evangelista, who took returned to the Philippine Basketball League (PBL).
But in December of that same year, the late coach Bong Go watched Fran in one of his games at the Rizal Memorial Coliseum and approached him after the match.
"Pinapapunta niya ako sa practice ng Mobiline. Try out lang daw ako. Wala naman daw mawawala sa akin," said the former playmaker.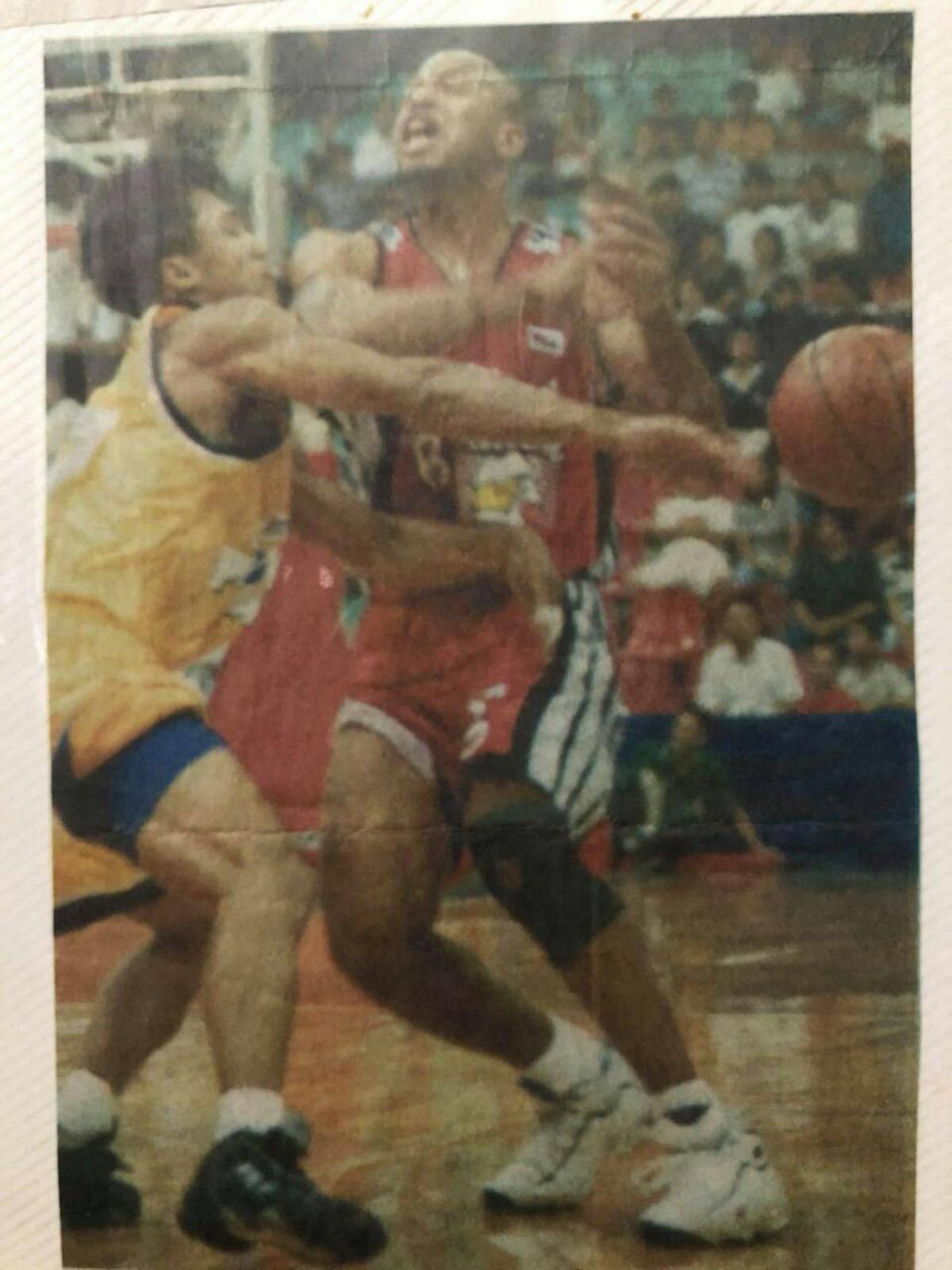 Go was then one of the deputies of head coach Yeng Guiao along with the late basketball great Rhoel Nadurata.
The veteran mentor, who was an assistant to the 'Maestro' of Philippine coaching, Virgilio 'Baby' Dalupan when Ateneo won back-to-back NCAA titles in 1975 and 76, knew Fran like the palm of his hand, having coached him as a youngster during their time with BEST Center.
"Si coach Bong yung isa sa mga unang nagturo sa akin sa BEST," said Fran, who enrolled in the basketball training camp from 1986 to 1988.
"I was with my cousins Rey Evangelista and James Sandique, who played for University of San Carlos," he shared. "Batch din namin si Jun Limpot. Tawag nga namin sa kanya Zandro (Limpot's real name)."
On the advice of Go, Fran dropped by and tried out with the Cellulars.
Unfortunately, Go wouldn't make it to the new season as Guiao was not re-signed to a new contract, paving the way for Norman Black to assume the coaching position.
But Fran, a rookie free agent known for his resilience and pesky defense, did survive the tryout and the coaching change, earning the 12th and final spot in the Cellulars team built around Jeffrey Cariaso and No. 1 overall pick Andy Seigle.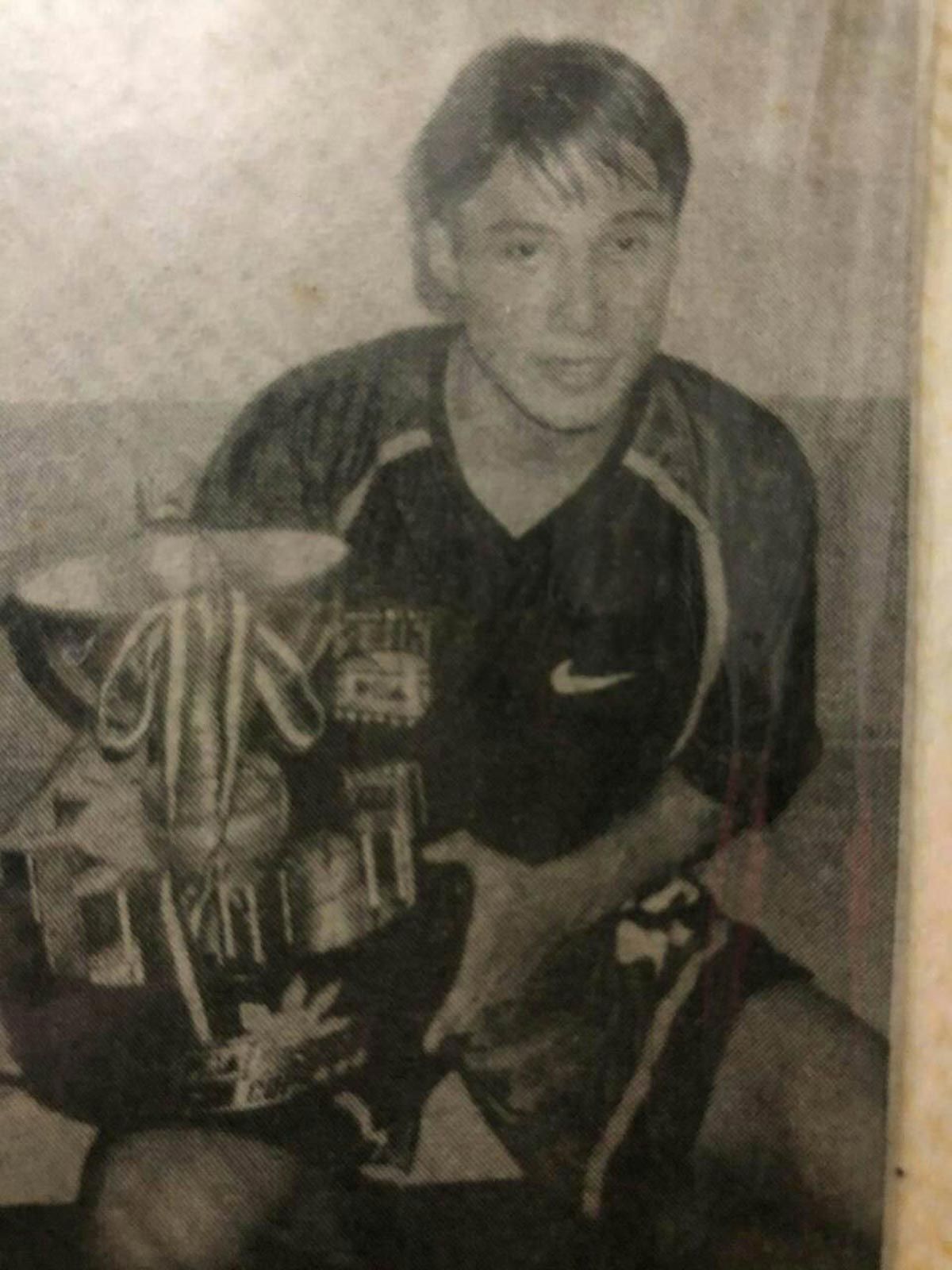 In only his second game as a pro, he already proved his worth with the team
He saved Mobiline from a potentially embarrassing loss by guiding the team to an 84-78 win in the All-Filipino Cup after losing a huge 20-point lead against, ironically, Purefoods – the team that drafted him.
Sent back to the game in the final 1:38, Fran helped to stabilize things for the Cellulars by feeding Seigle for a two, and then sinking four straight free throws to ice Black's first ever career victory with the franchise.
"Fran's responsible for giving us that big lead (73-53) which we almost lost when I took him out of the game," said Black in his post-game interview then. "I brought him back and he responded well."
Somehow, that started Fran's love affair with the franchise that later evolved into Talk 'N Text (now TnT Katropa).
Save for a brief spell with Air21 – yup, he was traded by Talk 'N Text in exchange for then rookie Marc Cardona – Fran spent almost his entire 12-year career with the telecommunication ballclub.
Fran was part of the Mobiline team under coach Eric Altamirano which won the Centennial Cup side event in 1998, and was a key player when the Texters finally scored a PBA breakthrough championship during the 2003 All-Filipino Cup with coach Joel Banal.
From Air21, he returned to Talk 'N Text a season later and was with the ballclub that finished runner-up to Alaska during the 2007 Fiesta Conference finals.
By the end of the 2008 season, Fran retired from the PBA.
In his more than a decade as a pro, he won two championships with Talk 'N Text, became a member of the All-Defensive Team three times, was a recipient of the Most Improved Player award (1998), and named winner of the Samboy Lim Sportsmanship award (2003).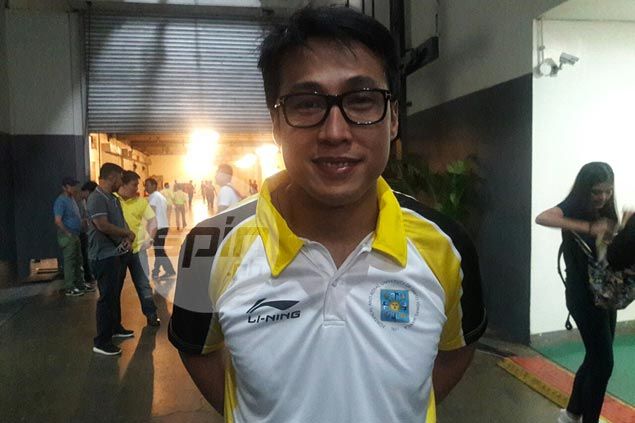 Likewise, he earned the trust of Black during their time together at Mobiline that he's now been serving as one of the assistant coaches of the grand slam mentor at Meralco since 2014.
Not bad for a player who was once considered not good enough to sign a contract shortly after being drafted.
And all the blessings in his career, Fran owes to Jorge and his BEST Center.
"Talagang malaking bahagi ng buhay ko yung BEST Center. Sobrang laki ng naitulong nito sa career ko as a player," he said.
Jorge could be smiling down from heaven.