BAY Area coach Brian Goorjian admitted he was against Myles Powell coming back to play in Game Six of the PBA Commissioner's Cup Finals against Barangay Ginebra.
Powell was ruled out by Goorjian himself for the playoffs due to a torn tendon in his left toe, but the coach said the import insisted on playing in Game Six after the Dragons' second import went down with a badly sprained ankle.
Goorjian said they were ready to play the remainder of the series without an import following the news that Nicholson will not be able to recover from the injury he suffered in Game 3, despite the intense rehab he went through.
It was at this point where Powell said that he wanted to play.
"I've been honest all the way through. Myles was done. He wasn't ready. He hasn't done anything under his legs. The guy that had conditioning and we thought was the closest that would come back was Nick (Nicholson).
"And then, the turn for the worst after Game Five was he (Nicholson) will not be able to play in either game," said Goorjian.
"So I get this tap, saying I'm ready," said Goorjian, referring to Powell.
Goorjian said that during the conversation, he stressed that he didn't want to endanger the import's health. Powell, however, insisted.
"From the fitness guy telling me, the doctor telling me, Myles (was) saying I want to play. I certainly want him to play. (But) I didn't want to risk his health and I told him that," said the concurrent coach of the Australia Boomers.
ADVERTISEMENT - CONTINUE READING BELOW ↓
Powell put on a memorable performance in his first game back as he had 29 points, including 12 in the fourth to carry Bay Area to an 87-84 win, sending the finals series to a deciding Game Seven on Sunday at the Philippine Arena.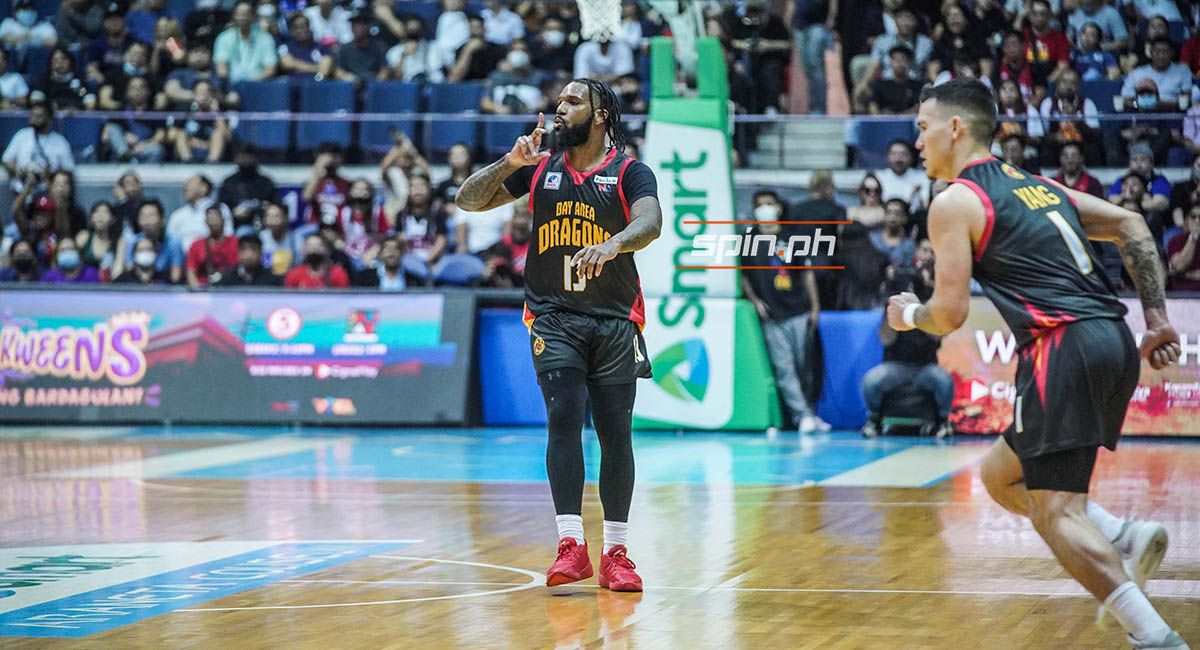 Goorjian said he was amazed at Powell's bravery.
"I had exhausted bodies on the floor. What we do and how we play to stay with this team is exhausting. And (Powell) was not in condition to walk to something like that. It's totally will. His will is shown, his spirit is incredible. And our guys, young kids know that about him," said Goorjian.
"I didn't know we are going to win. I didn't know he was going to make the plays he made but I knew that something special was coming onto that floor tonight. And if he was not there, if that spirit was not there, we've got no shot tonight," Goorjian said.