ATHLETES are the modern-day gladiators and basketball players are no exception. Tough, strong and rugged, they fear no one. That is, until the topic shifts to ghosts, demons, and paranormal activities.
With Halloween just around the corner, SPIN.ph asked PBA stars about the horror movies that scared the living daylights out of them.
Here are their (funny) stories:
Christian Standhardinger
San Miguel rookie Christian Standhardinger won't back down from anyone, be it an opponent on the court or a bad guy on the street. But the 6-foot-8 SMB rookie said he stopped watching horror movies 16 years ago, all because of the hit Japanese horror film The Ring.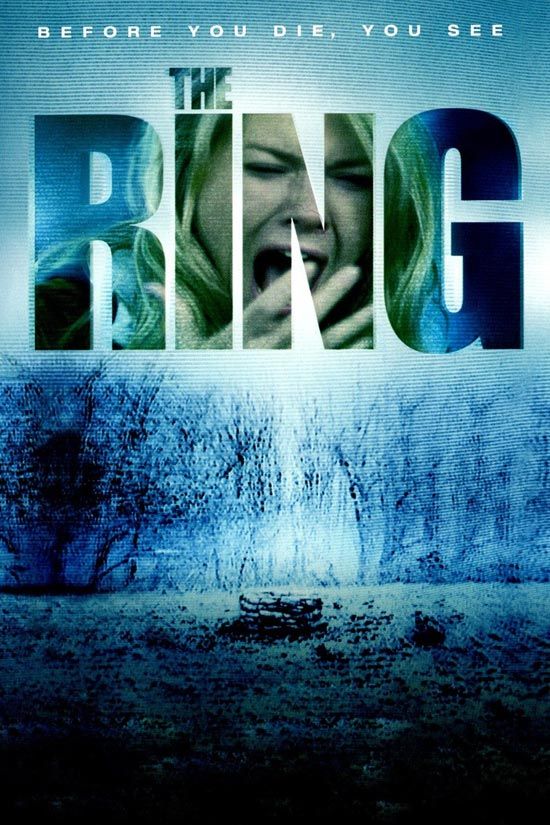 ADVERTISEMENT - CONTINUE READING BELOW ↓
"The Ring and then I stopped watching (scary) movies. You know, I can always fight people, burglars, serial killers, you can always do something. But what if there's a ghost? You can't do anything, so I'm not watching horror movies," he said.
Standhardinger said he got so scared watching the scene in The Ring where a character came out of the television screen, that he had to remove the TV set from his room, just so he could get some sleep.
"Yes [I can't sleep because of] The Ring!" he exclaimed. "There's a television and I had to put the television out of my room. You know I'm a big guy and I can protect myself, but I cannot protect myself from ghosts."
June Mar Fajardo
Standing all of 6-foot-10, San Miguel star June Mar Fajardo has a short list of things he's afraid of. There was his mom's stick that hit his butt when he was bad as a kid - and then theres the horror film The Conjuring. The Cebuano big man said he got so scared he couldn't finish watching the movie on his first try, and when he finally did, he had to ask someone to watch the movie with him.
ADVERTISEMENT - CONTINUE READING BELOW ↓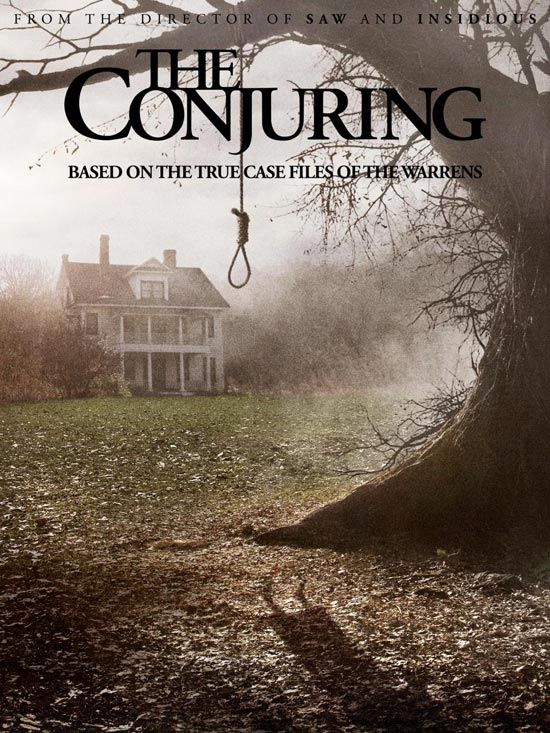 "'Yung background music sobrang creepy tapos sino ba hindi matatakot doon sa tunog [ng may pumapalakpak]," said Fajardo.
"'Yung unang Conjuring may babae sa hagdan. 'Yung Conjuring I hindi ko pinanood sa sinehan eh, pinanood ko sa bahay, hindi ko nga natapos eh, bukas pa lahat ng blinds, eh may mini theater ako sa bahay. Natapos ko lang noong may kasama ako," he added.
ADVERTISEMENT - CONTINUE READING BELOW ↓
That's one giant scare.
Mike Harris
Alaska import Mike Harris loves everything about Halloween, from the vibes to the costumes, even the movies that are shown on television during the season. But if there's one movie that he won't mind missing this Halloween, it will be Pet Sematary.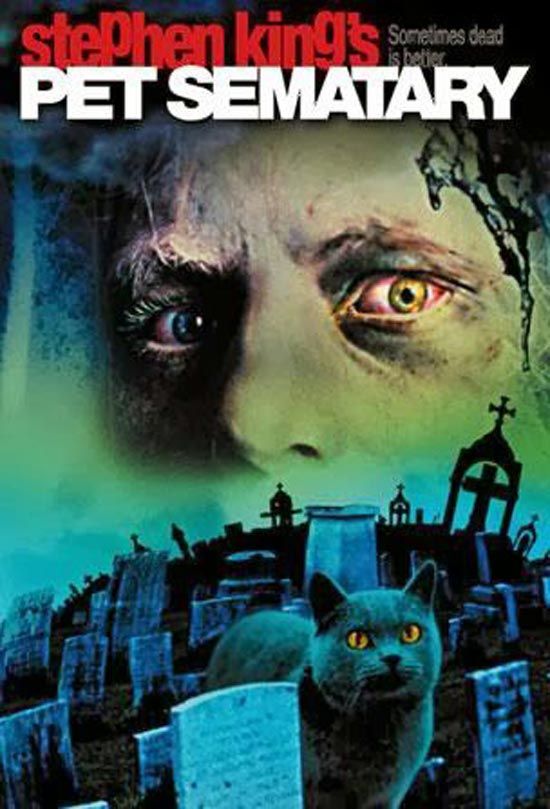 "Pet Cemetery [scared me the most] because there was a cat and I hate cats, I don't like cats, they look so evil to me. And in that movie there was a dead cat and so it came back from the grave and that's the worst one," shared Harris.
ADVERTISEMENT - CONTINUE READING BELOW ↓
"I watched it when I was a kid and I ended up showing it to my wife and I just closed my eyes," he added.
Although he's already a grown-up and has traveled so many places to play basketball, still his childhood fear won't go away easily.
"So my nieces sometimes they'll send me something on Instagram, something like a video and it ends with like a cat jumping on because they know I'm gonna jump," he said. "And because I hate cats, my daughter wants to have one and she knows she can't have it because I hate it."
Vic Manuel
Alaska bruiser Vic Manuel narrated that he once needed to have a few bottles of beer just so he can get some sleep. All because of the 2004 movie The Grudge.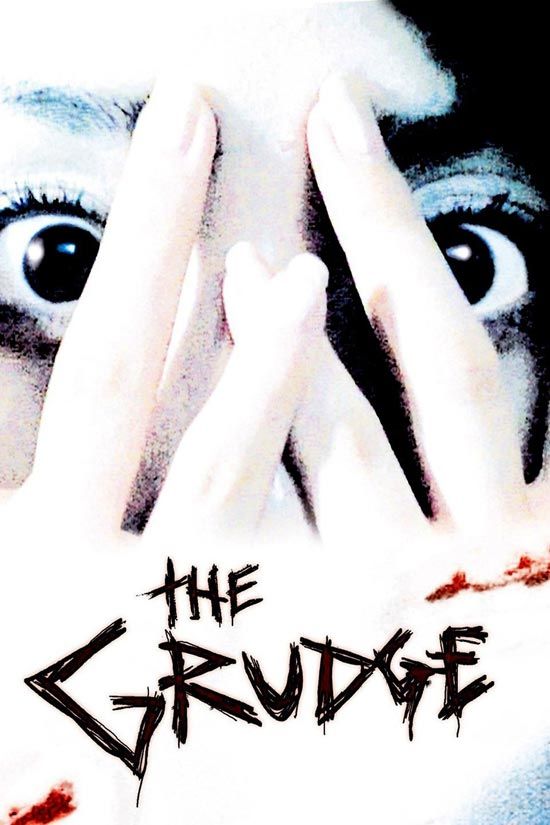 ADVERTISEMENT - CONTINUE READING BELOW ↓
"Kasi parang naiisip ko lang sa gabi na baka magkatotoo. Nag-inom na lang ako para makatulog ako," he said, laughing at himself.
Don Trollano
Without batting an eyelash, Don Trollano said he can finish a movie in one sitting.
So long as he covers his eyes during the scariest scenes.
"The Conjuring, 'yung lahat ng movies na 'yun [ang pinakanakakatakot]," he shared. "During the movie lang ako natatakot kasi magugulatin talaga ako, pero pag tapos na okay na ako."
"Minsan nga hindi ko napapanood 'yung buong movie kasi tinatakpan ko ang mata ko kapag 'yun na 'yung scene na nakakatakot. Tapos nai-imagine ko na ako 'yung andoon eh," he added.
Brian Heruela
San Miguel point guard Brian Heruela had two answers when asked what's the scariest movies he has ever watched.
"Chuckie when I was a kid, but now that I'm afraid of The Exorcist because that is more real, it's more possible," he said.
ADVERTISEMENT - CONTINUE READING BELOW ↓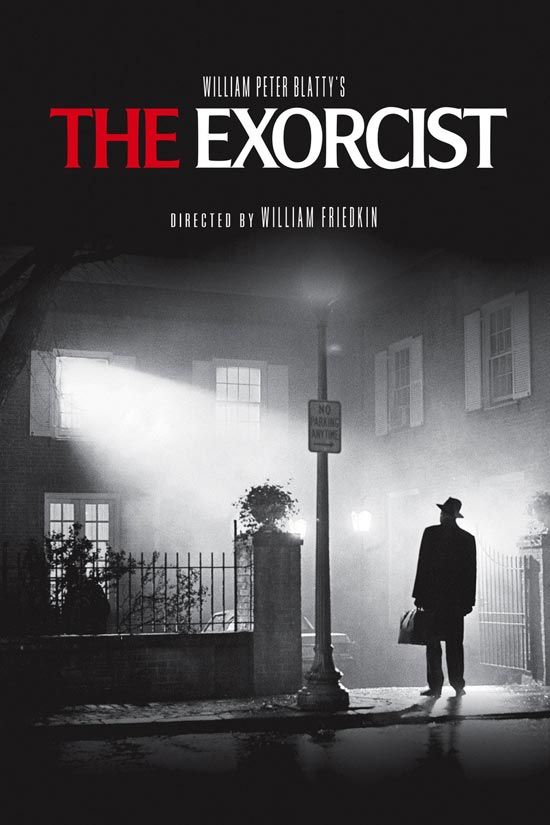 Ian Sangalang
Magnolia big man Ian Sangalang said watching horror movies serves as a bonding moment with his wife. "Every day nanonood kami ng wife ko ng scary movie kasi hilig ng wife ko, pero nakatakip ang mata niya," he said.
But don't expect to see the former San Sebastian star watch one when he's alone.
ADVERTISEMENT - CONTINUE READING BELOW ↓
"Pero once na mag-isa ako, never. Never ako manonood kasi matatakot ako. Lalo pag mag-isa ako tapos nanonood ako ng TV tapos hindi mo expected nalipat mo sa horror, papatayin ko talaga ang TV," he said laughing.
JR Quiñahan
For NLEX stalwart JR Quiñahan, an annual Halloween special on television is the scariest of all.
Growing up, he never failed to watch the Halloween specials of Magandang Gabi Bayan, which used to feature scary stories as narrated by viewers. Now he's looking forward to what Kapuso Mo Jessica Soho has to offer.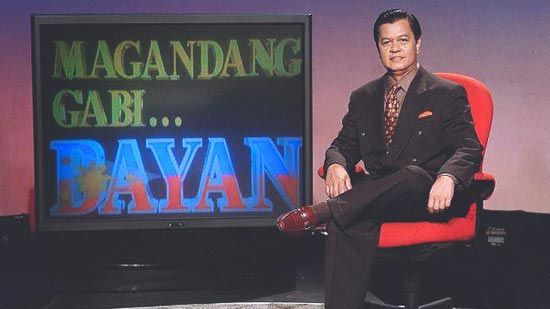 ADVERTISEMENT - CONTINUE READING BELOW ↓
"Mahilig ako dati manood sa Magandang Gabi Bayan, ngayon naman kay Jessica Soho naman. Nanonood ako pero takot ako kasama ko 'yung mga anak kong maliliit," he said.
"'Yung mga white lady naman ganyan takot din ako, minsan nga sa bahay kapag hindi ako makatulog, sinisilip ko. Hanggang ngayon, totoo 'yun, kapag naiisip ko tumatalikod ako, yayakapin ko na lang 'yung mga anak ko," he added.
Beau Belga
Rain or Shine big man Beau Belga isn't a fan of horror films.
Although he has watched a couple of local and international scary movies, the one that stands out for him is the long-running Regal Films horror series Shake, Rattle and Roll, which started in 1984.
"Hindi ako masyadong mahilig (sa horror movies), 'yung wife ko ang mahilig. Pero ang gusto ko Shake Rattle and Roll," he said.
Kelly Nabong
If there's one player who doesn't back down from fights, its San Miguel bruiser Kelly Nabong. But he confessed that he was afraid of clowns since age four, all because of the original It movie, which was based on the novel of Stephen King.
ADVERTISEMENT - CONTINUE READING BELOW ↓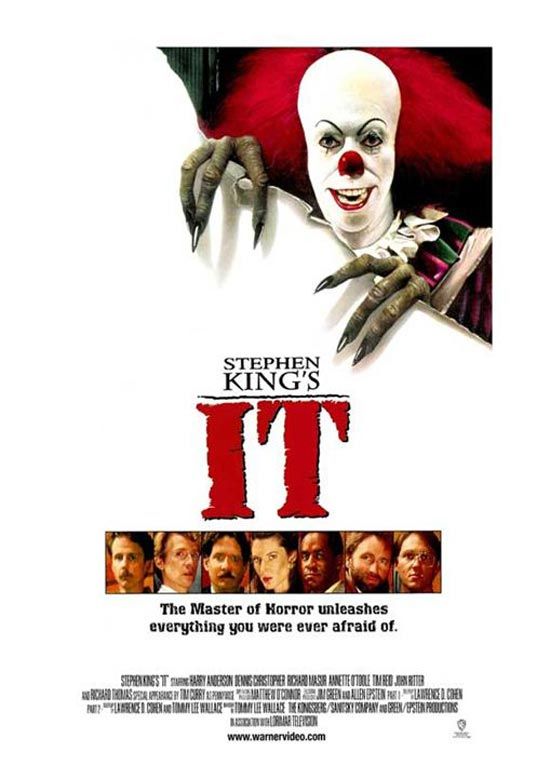 "The original It movie scared the living daylights out of me, that's why I'm still scared of clowns [until] now. I watched it when I was four," he said.
"Clowns, that's what made it scary, the white face. I think about it everytime I step out of my bed like someone's grabbing my ankles. I really don't watch scary movies because I'm afraid and that's the only one [that I've watched] and my last one," he added.
ADVERTISEMENT - CONTINUE READING BELOW ↓
PBA Updates