BRIAN Heruela is facing the prospect of battling his former team after TNT advanced to the finals of the PBA Commissioner's Cup.
Heruela is returning to the finals this conference after the KaTropa beat Barangay Ginebra in Game Four, 103-92. The TNT back-up guard had nine points and five rebounds on Thursday night to cap off his impressive showing in the series on both sides of the court.
"It feels amazing. All conference, we've been working hard and we've been waiting for this day to come. We put in a lot of work as a team. We are thankful for this opportunity to be in the finals.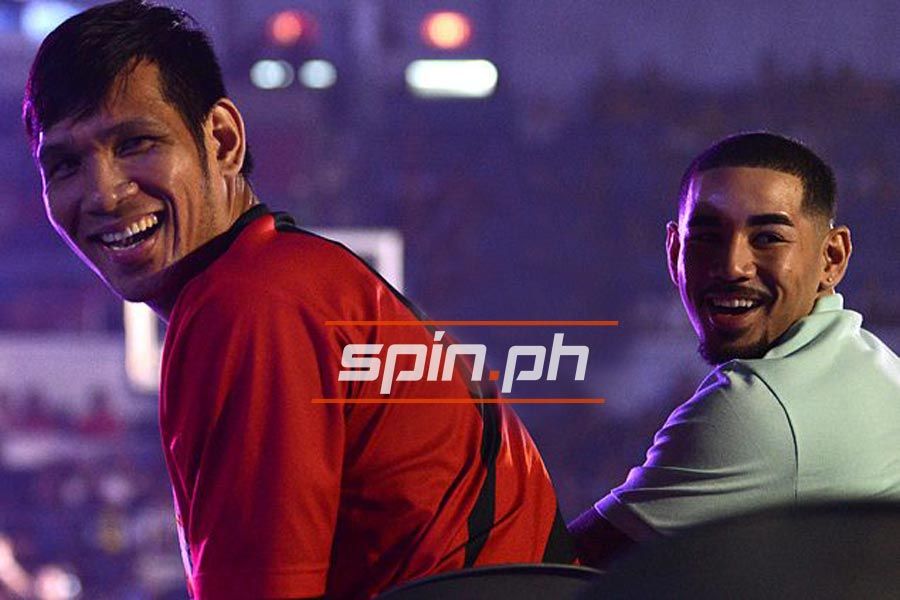 Continue reading below ↓
Recommended Videos
"But we know the job ain't over. We have another challenge. We have to be ready," Heruela added.
Heruela could be meeting a familiar team in San Miguel, his team for three seasons before being traded to TNT as part of the Terrence Romeo deal.
"I think it's going to be a lot of fun," Heruela said. "They are a strong team and we are up for the challenge. We don't know who we are going to face but if ever we face San Miguel, we are looking forward to the challenge."
Heruela won four titles with the Beermen, but mostly on a limited role.
"It's great. I'm very thankful for that organization and group. I learned a lot from the team, a lot of experience. We know we are a championship team. It though me a lot. My teammates, the coaches, they were great. I'm very thankful to them," he said.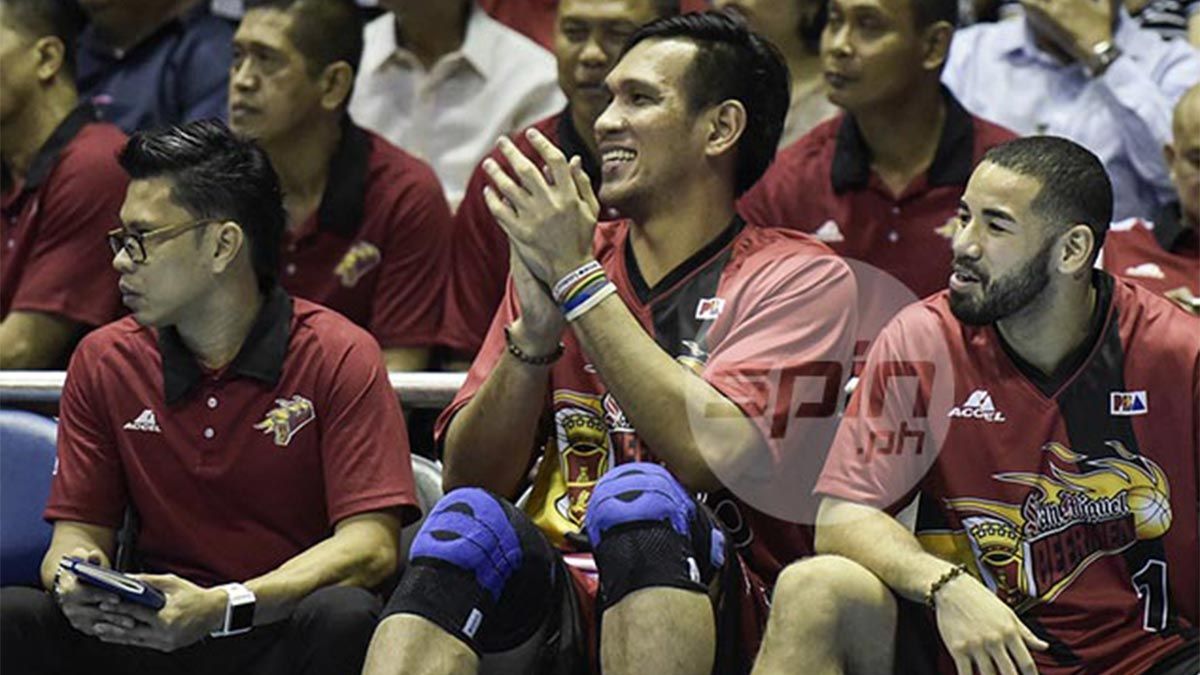 Heruela is also thankful to TNT, which has also given him more minutes including this crucial series, delivering three-point shots and doing a steady defensive job against Ginebra's explosive scorer Stanley Pringle.
"Everybody, coaching staff, my teammates, we trust for each other. I'm thankful for the trust of the coaches, management given to me. I'm just enjoying and taking advantage of it," said Heruela.
Heruela, though, said he still wouldn't say if his stint with TNT is already sweeter than his days with San Miguel.
"I don't know yet. The goal is to win all the way. Let's talk about it after," Heruela said with a smile.
PBA Updates