CHICAGO - Monta Ellis will play for San Miguel Beer next conference, so said the rumors, which spread quickly in a perfect, combustible climate where the PBA is hot and heavy holding the Commissioner's Cup Finals.
But like so many other pretty little lies that belong only in the altar of gossip, this rumor died, too. Quickly, emphatically.
As their team battles for yet another championship, two of San Miguel's top officials sternly dismissed the nonsense and potential distraction.
"No truth to that," team manager Gee Abanilla told SPIN.ph. "Hindi totoo yan," team governor Robert Non echoed.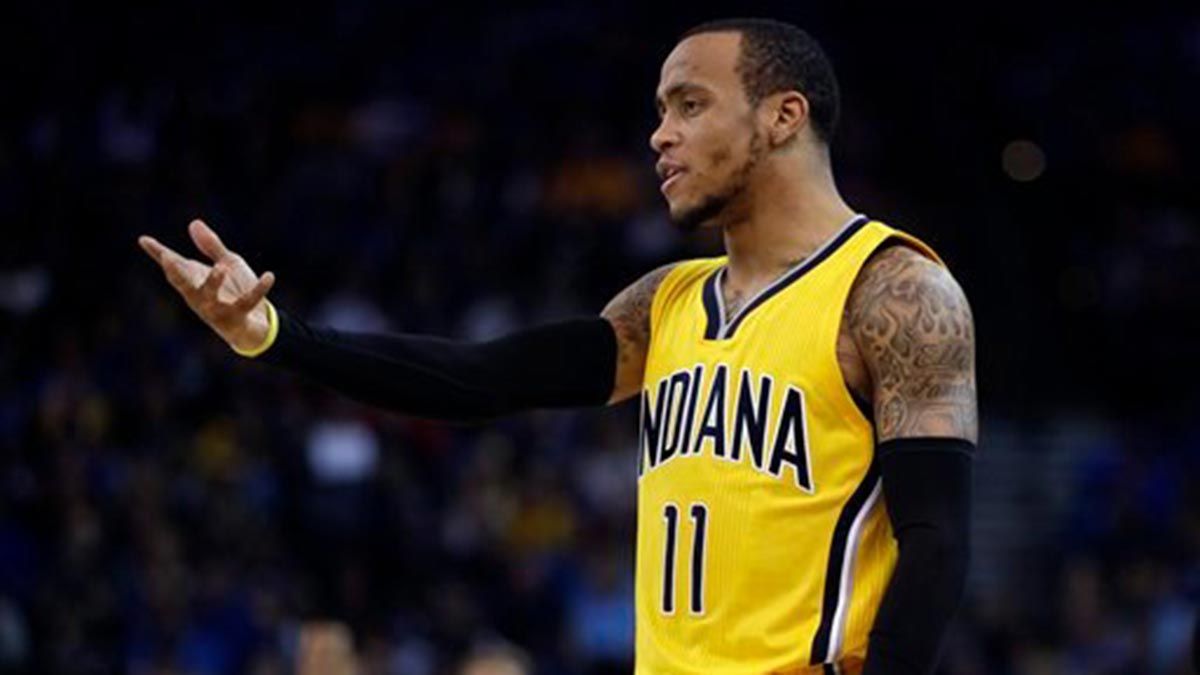 Continue reading below ↓
Recommended Videos
When I first heard the Ellis frenzy yesterday, I really didn't believe it. But I also understood why the story had legs and ran as far as it did.
Ellis, you see, is a legitimate NBA star who played for 13 NBA seasons where he appeared in 833 games, averaging 17.8 points, 3.5 rebounds and 4.6 assists in 713 starts.
Taken in the second round of the 2005 draft, (10th pick, 40th overall), the 6-foot-3, 185-pound Ellis was the league's Most Improved Player (MIP) in 2007. The fact that he played seven years with Golden State and that Steph Curry wore an Ellis jersey to a Warriors game last April has bolstered Monta's popularity.
Still, going to the PBA just didn't make sense for Monta. Here's why.
When over-the-hill former NBA players head overseas, cold cash is usually the motivation. The need for money, however, doesn't seem to afflict Ellis, who made $96.5 million in NBA salaries, according to basketballreference.com.
When the Pacers waived him in 2017, the team did so using the "stretch provision." Under that arrangement, the $11 million in guaranteed money left in Ellis' contract will be paid via an annual installment of $2.2 million from 2018 to 2022.
I don't how much the PBA pays for its imports but the safe guess is that it wouldn't be worth Ellis' trouble. Even if he plays just one conference, what's one-third of $2.2 million and which team can plunk that kind of dough?
Although his "explosiveness and athleticism" were fading, per an SB Nation report detailing Ellis' exit in Indiana, Monta was still a modestly serviceable player. He played in 73 games that final season in 2017 and normed 8.5 points, 2.8 rebounds and 3.2 assists while logging 27 minutes an outing.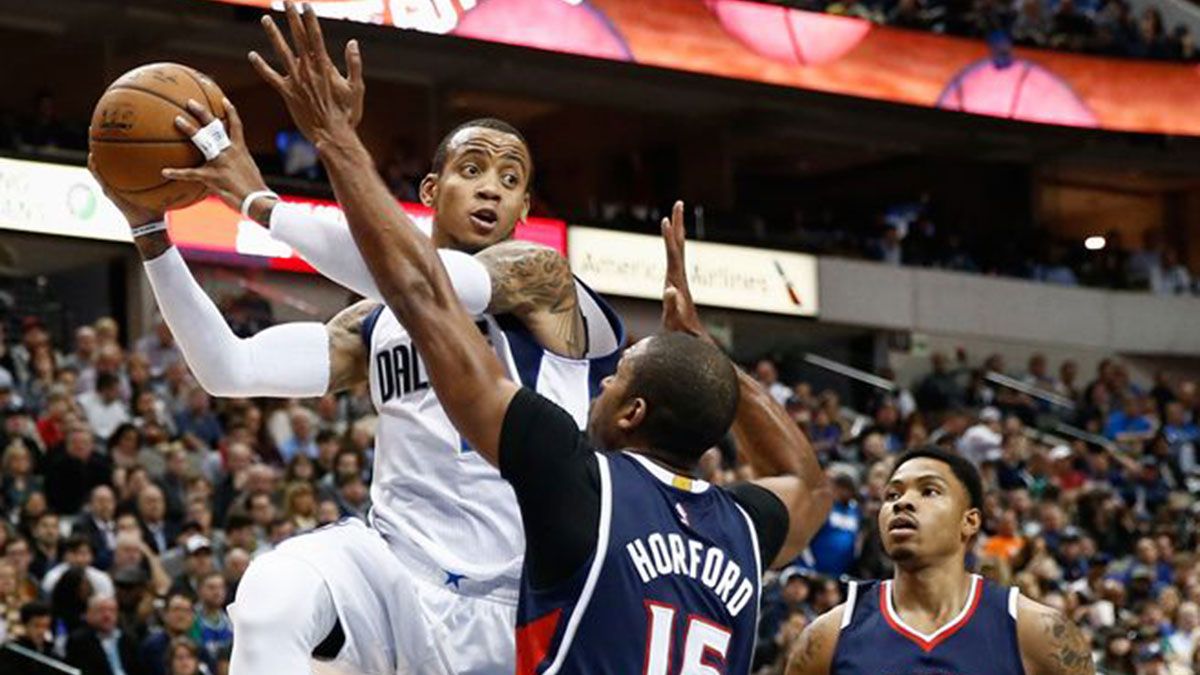 According to HoopsHype, Ellis worked out with the OKC Thunder 11 months ago. Last month in Las Vegas he worked out in from of reps from 12 teams who were in town for the Summer League.
Ellis is only 33 and has no history of catastrophic or lingering injuries. If he mounts a comeback, it will likely be in the NBA or rapper Ice Cube's Big 3.
I earned my spurs as a reporter for a newspaper in 1993. Back then, fake news would never see the light because every report goes through multiple editors' checkpoints before it gets printed. In today's universe, anybody with a computer or a smart phone can hop on social media, hide behind a burner account, and then spread lies.
But you don't have to be a former newspaperman to sift through fact and fiction. You only need common sense and diligence. Use the internet - the same instrument where lies are funneled - to flush out the truth by logging on to reputable websites, especially newspapers.
So what did we learn from this Ellis fairy tale?
If the story looks dirty, find the germ of truth.