THREE months since their title showdown with Ginebra, Bay Area Dragons star Hayden Blankley has not lost touch with his Filipino fans.
On his Instagram page on Monday, the Aussie cager revealed to his followers who he considers his toughest PBA rival.
And after a handful of fierce battles with the Gin Kings, his answer did not come as much of a surprise.
"Definitely [Justin Brownlee]," said Blankley.
Although unable to stop JB's championship run, Blankley shone as an integral member of Bay Area's core, averaging 13.4 points per game in the Commissioner's Cup, behind Myles Powell (35.6), Andrew Nicholson (33.8), and Kobey Lam (13.6).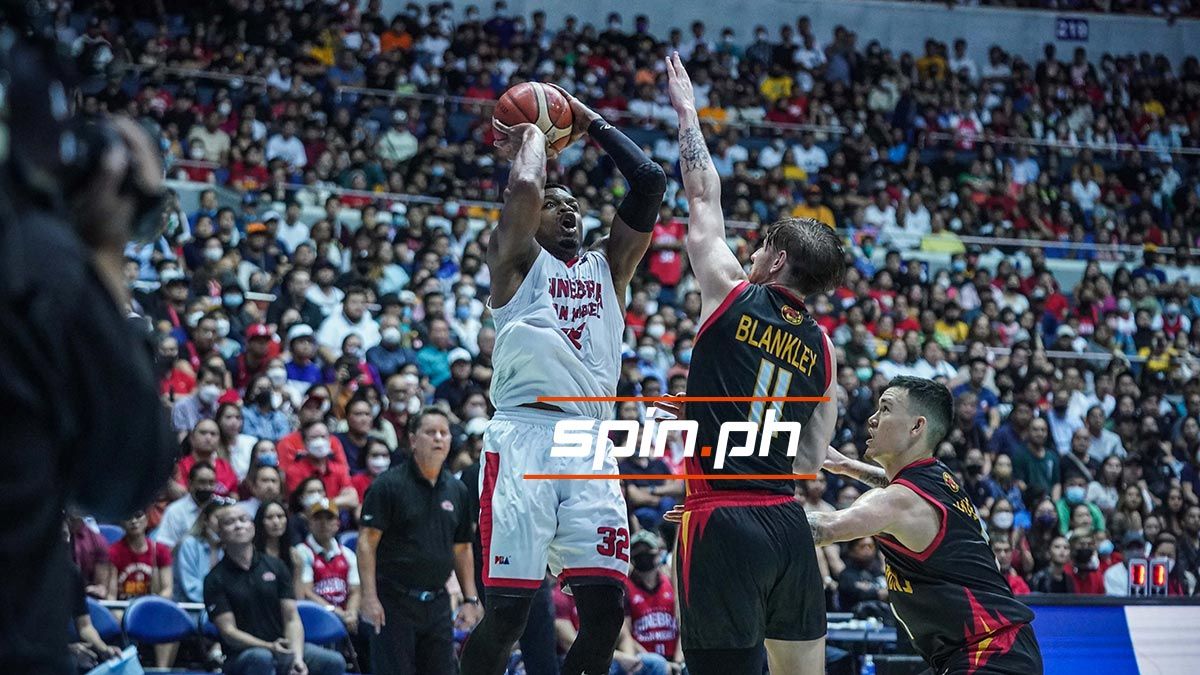 ADVERTISEMENT - CONTINUE READING BELOW ↓
Unfinished business?
After falling one game shy of the title in January, Bay Area coach Brian Goorjian recently hinted about the possibility of a PBA comeback as the team explores its league options for 2023.
"Right now, [the team is] negotiating for a domestic competition and there is a few in that mix and where we are living and where the domestic competition is. They are in discussions now," Goorjian said during Bay Area's bronze-winning stint in the EASL Champions League.
For Blankley, however, one can only 'hope' if a Philippine return is in the books for the Hong Kong-based crew.
Get more of the latest sports news & updates on SPIN.ph