AT the height of a sizzling NLEX rally from the depths of a 26-point deficit against Magnolia on, only a few people knew that there was a game within a game that was playing out on Sunday night.
It involved NLEX coach Yeng Guiao and Hotshots import Romeo Travis, who got into some good-natured trash talking while one of the most exciting games so far in the PBA Governors' Cup was winding down.
Guiao, of course, is the type that doesn't back down from any argument. And he got into it with the Magnolia import, who looked in the direction of the NLEX bench each time he made a basket.
At one point in the second half, while the Road Warriors were chasing down the hot-starting Hotshots, Guiao was seen making a gesture as if he was calling someone on the phone while trying to draw Travis' attention.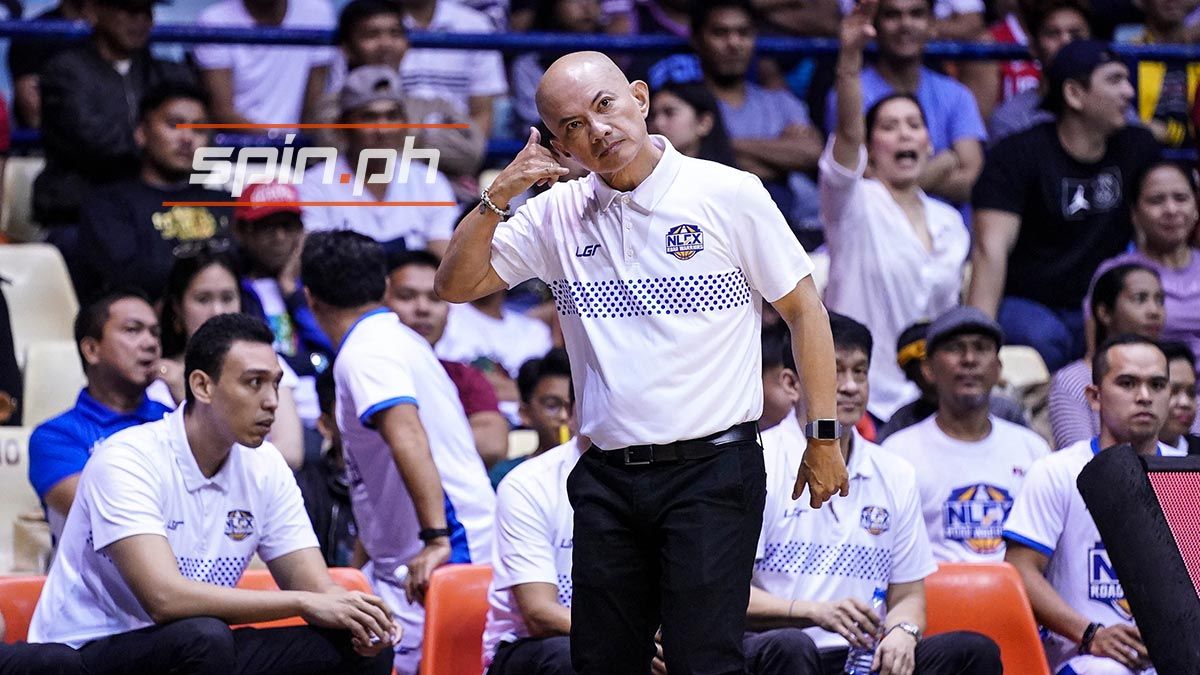 ADVERTISEMENT - CONTINUE READING BELOW ↓
Asked about it a day later, Guiao said he was telling Travis to call a famous friend because he may need his help to bail Magnolia out.
And his friend? Well, Travis happens to be a high school teammate and close friend of NBA superstar LeBron James.
The LA Lakers star often refers to Travis as his 'brother.'
"I was telling him to call a friend," Guiao said laughing. "We were trash-talking a little and I was trying to tell him that he may need the help of LeBron to get out of this fix."
"But it was all good-natured ribbing," Guiao was quick to add.
Good natured or not, Guiao had the last word as the Road Warriors went on to complete an 86-85 victory behind Jericho Cruz's last-second putback.
And Travis?
We're pretty sure we haven't heard the last from him.