GREG Slaughter continued his workouts even with the threat of the coronavirus (COVID-19) worldwide.
Slaughter posted a photo on Instagram on Tuesday showing him wearing a Kobe Bryant USA jersey taking shots in a gym which he described as isolated.
The photo also showed him working on his game along with former Barangay Ginebra teammate Chris Ellis.
This is not the first time the seven-foot slotman has practiced with Ellis since flying to the US after announcing that he's taking a break from the PBA.
Except for his IG posts, the Barangay Ginebra slotman has made no statements on his next move.
View this post on Instagram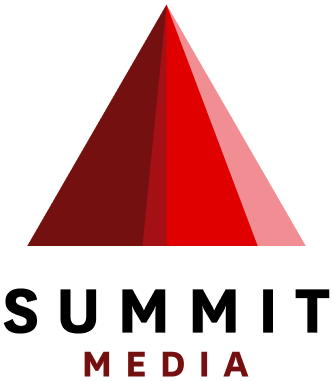 Get the latest stories on COVID-19.
All you need to know from your trusted Summit Media network. Sign up here for regular updates delivered to your mailbox.
The email address you entered is invalid.
Thank you for signing up. We'll send updates directly to your inbox!
Recommended Videos