GREG Slaughter said he isn't bothered by trade rumors about him, saying his focus is on Barangay Ginebra's buildup for the PBA Governors' Cup.
The first pick overall of the 2013 rookie draft dismissed all the talk of trades swirling around him on social media, saying he's been around long enough to not care anymore.
"You can't really care," the 31-year-old Slaughter said following the Gin Kings' tuneup game against Magnolia.
"After being with this team for six years, going through championships to times where we got eliminated in the quarterfinals, I think I've heard it all from fans and haters alike."
"It's same old. Can't get distracted, can't get too high, can't get too low about it. You just have to be focused on the job," Slaughter added.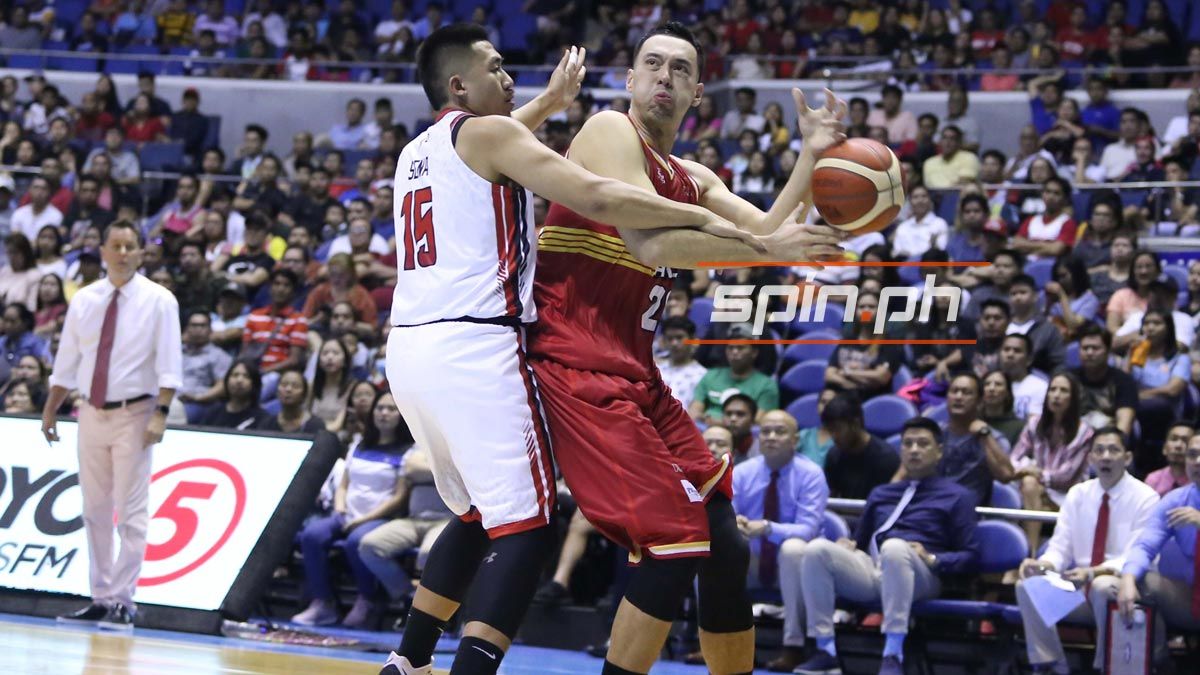 Despite assurances made by Ginebra coach Tim Cone that the rumors are 'all noise,' Slaughter knows trades are part of professional basketball, and he is prepared for any eventuality.
"That's part of the business. I remember when I went to my rookie orientation with then commissioner Chito Salud. I remember one thing he told everyone. Everyone in here is going to be traded at one point," the former Ateneo and UV slotman said.
"So, I've already been prepared for that. I understand the nature of the business, being a fan of the NBA. Even watching the PBA before I got in here. It happens.
"A lot of greats before me, Eric Menk, Asi (Taulava), Jimmy (Alapag), they've never been on the same team. It's just part of the job. You've got to be prepared for whatever happens," said Slaughter.
Amid the rumors, Slaughter has been working hard, logging extra training hours under trainer Kirk Collier even before the start of Ginebra's buildup for the Governors' Cup last week.
Following the tune-up game against the Hotshots, Slaughter also worked out at the Upper Deck gym for several more minutes to work on his body.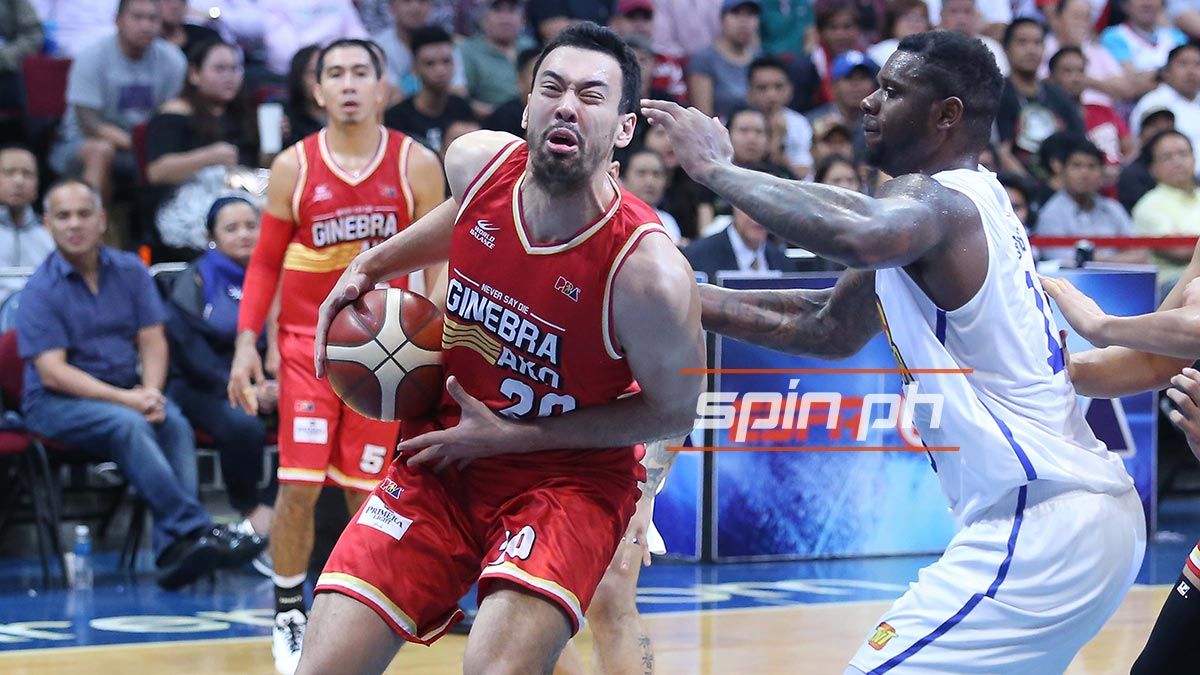 As the Governors' Cup approaches, Slaughter also vows to play his best under Cone as well as with Barangay Ginebra.
"I never questioned coach Tim. It's always been a dream of mine to be a player under him ever since before I got in the PBA. Whatever coach Tim asks me to do, I'll do it to the best of my abilities and I'll always have my trust in him," said Slaughter.
Recommended Videos