GREG Slaughter on Wednesday posted a video showing strides in his goal to improve his game after taking a break from Barangay Ginebra.
Two videos on his Instagram Stories showed Slaughter doing a behind-the-back dribble and a dunk all in one motion. It also showed the Ginebra center slamming the ball using his right hand in one video and the left hand in the other video.
Slaughter looked faster and more agile in the training video on his IG Story as he continues to be on active hiatus amidst the COVID-19 pandemic.
Slaughter is once again noticeably wearing a Kobe Bryant USA jersey, like in his previous training videos he has been posting on his IG Story.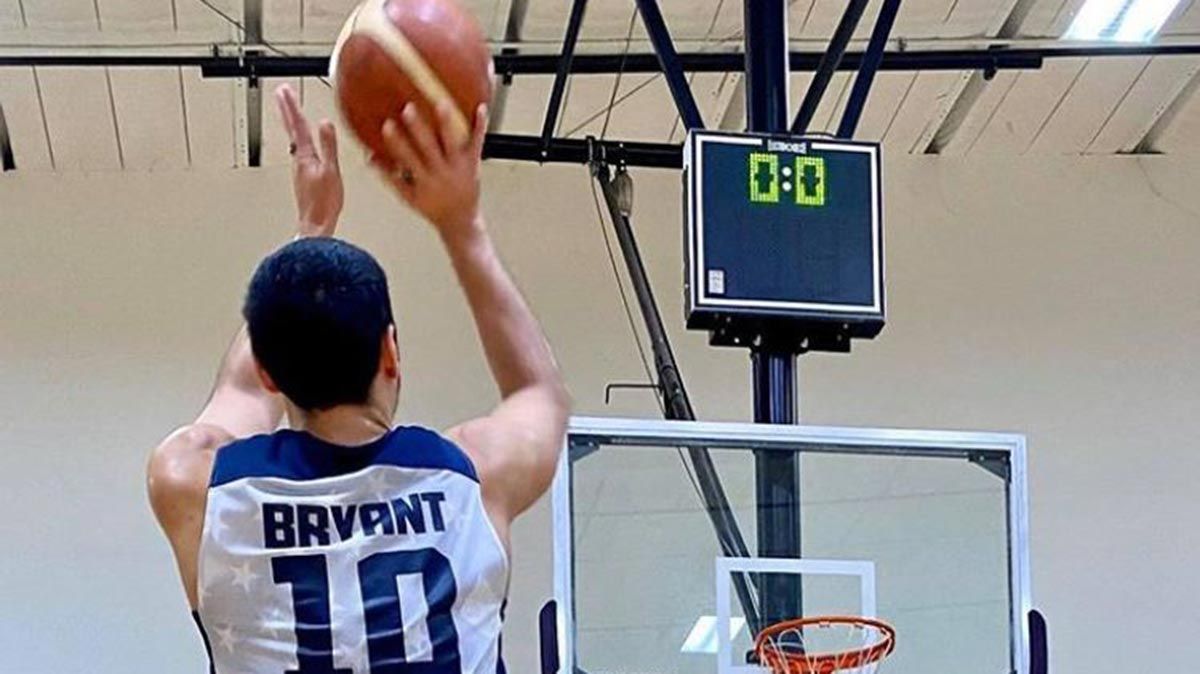 Continue reading below ↓
Recommended Videos
The Ginebra big man is on hiatus after announcing last February that he is taking a break from basketball to improve as a player and as a person after six years with the Gin Kings.
Slaughter, Ginebra's top pick in the 2013 PBA draft, is currently in the United States and the pandemic is not stopping him from putting in hours of work in the gym.
Last March, Slaughter was seen training with former Ginebra teammate Chris Ellis to work on their respective games.