JEFF Chan, Art Dela Cruz and Jared Dillinger will still be unavailable for Barangay Ginebra in its quarterfinal series against Magnolia.
Chan, Dela Cruz, and Dillinger were spotted in their practice uniforms, with Chan working on his shots during training on Thursday. But Barangay Ginebra coach Tim Cone quickly played down the possibility of the three players coming back for the playoffs, at this point in time.
"Not at this point," said Cone. "I don't see anybody back at this point. We will work with who we have. It would be extremely nice to have one or two or all of those three guys back."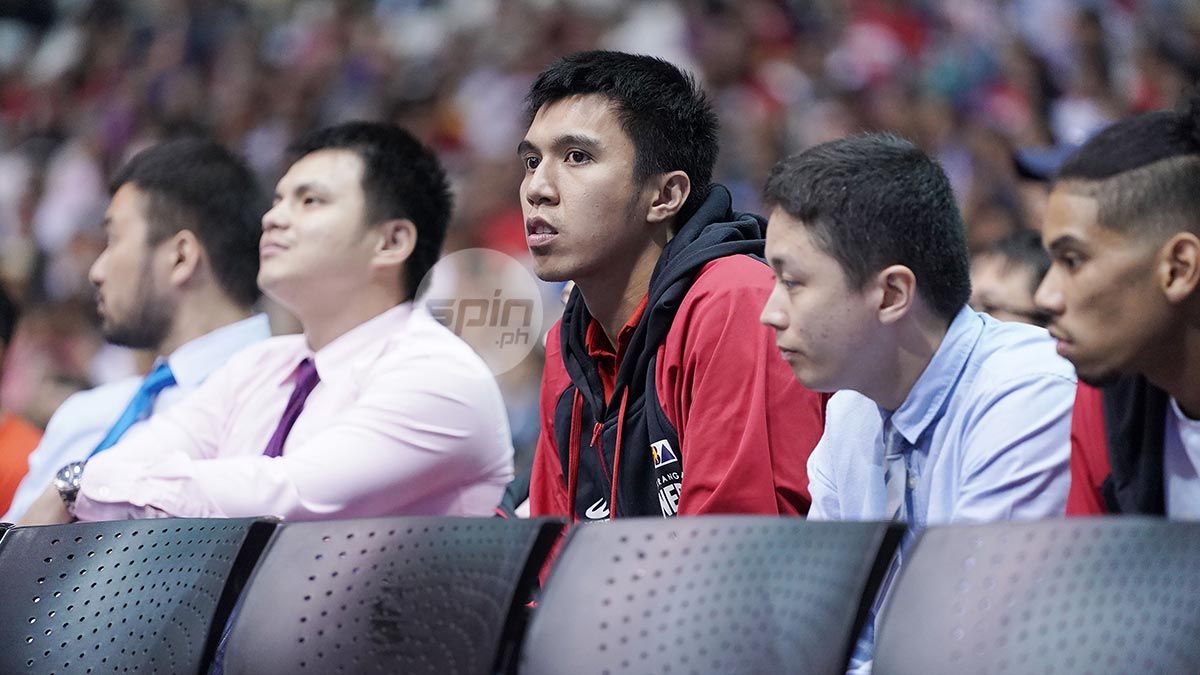 Continue reading below ↓
Recommended Videos
Chan is nursing an ankle sprain sustained after stepping on the foot of Blackwater's James Sena, while Dela Cruz is suffering from a groin injury. Dillinger, meanwhile, is still down with a quad injury he suffered back when he was still with Meralco.
The three, however, have been working out already.
Cone said the healthy players have definitely stepped up, and he expects them to do the same when the Kings meet the Hotshots in a best-of-three quarterfinal series.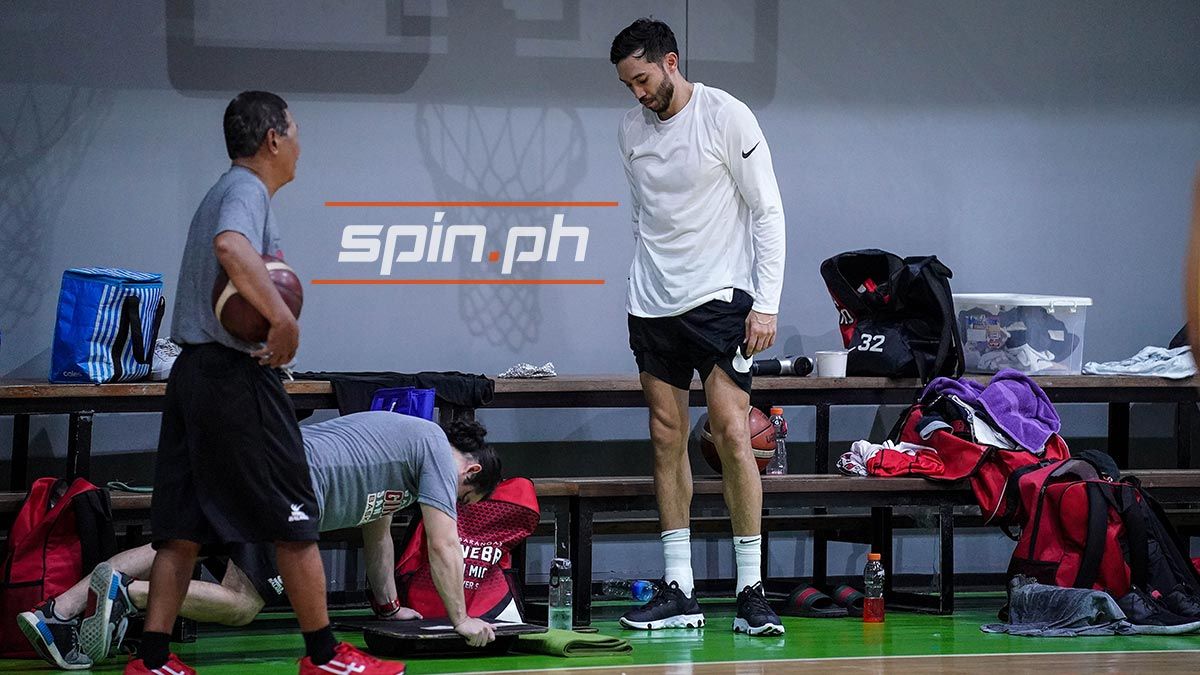 Cone also sees Stanley Pringle improving his game even further with the days he has logged learning the system of the team.
"But we have a firm rotation. We know who we want to play and I keep saying, we are still exploring things that Stanley can bring to us," said Cone.