BARANGAY Ginebra collides with Meralco on Wednesday night to start off their PBA Philippine Cup semifinal series at the Angeles University Foundation Sports Arena and Cultural Center.
The top-seed Kings meet the vastly-improved Bolts in Game One slated at 6:30 p.m.
Ginebra and Meralco meet in a playoff series again after the Gin Kings beat the Bolts, 105-93, on Jan. 17 to capture the Governors' Cup at the Mall of Asia Arena.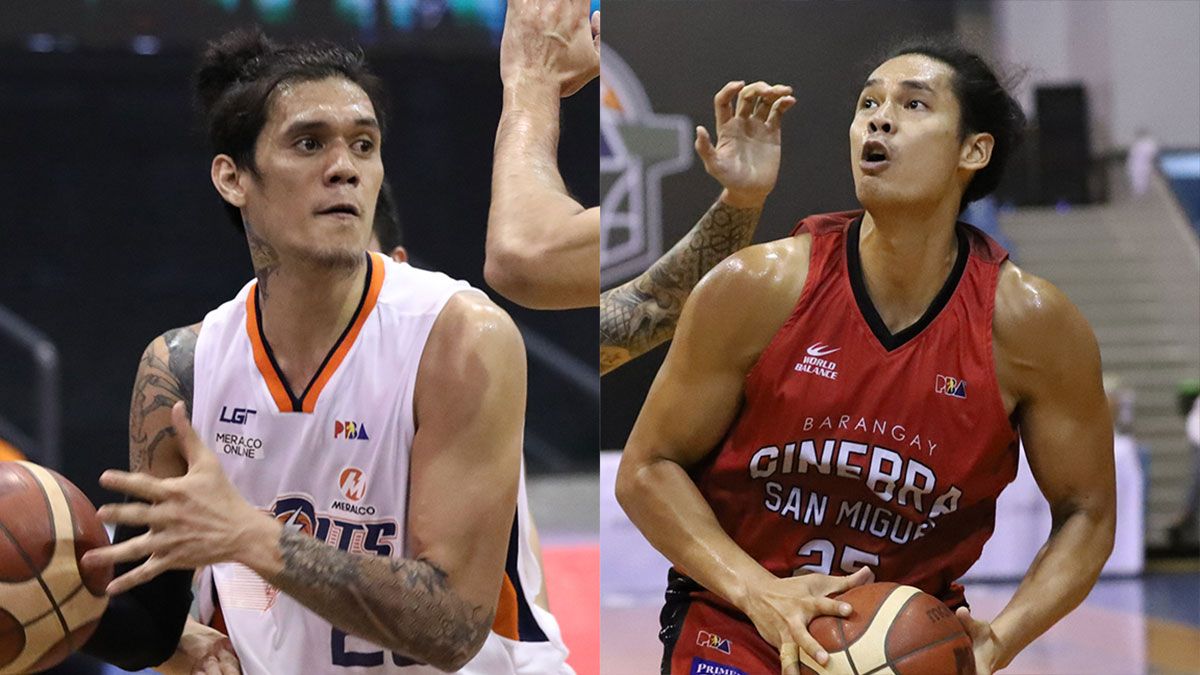 Ginebra asserted its supremacy with a 105-91 victory over Meralco on Oct. 18 in the on its way to topping the elimination round with an 8-3 win-loss card.
Continue reading below ↓
Recommended Videos
But Ginebra coach Tim Cone made it clear that this version of Meralco in the bubble is the toughest version of the Bolts they have faced.
"It's getting harder and harder because they continue to grow and get better," said Black, noting the presence of Raymond Almazan in the middle and the form of Reynel Hugnatan will make entering the finals difficult for the Kings.
Stanley Pringle and Japeth Aguilar will once again be in the forefront of Ginebra's attack in the series against Meralco, while Scottie Thompson, Aljon Mariano, and Prince Caperal are also expected to contribute in the series.
The Gins beat Rain or Shine, 81-73, on Nov. 13 to clinch a semifinal berth, but it was the Bolts who made the loudest noise with victory over twice-to-beat San Miguel. The fifth-seed Bolts completed the upset over five-time defending champion Beermen with a 90-68 on Sunday.
Head coach Norman Black said work is far from over for the Bolts, who never won against the Kings in their three finals tiffs.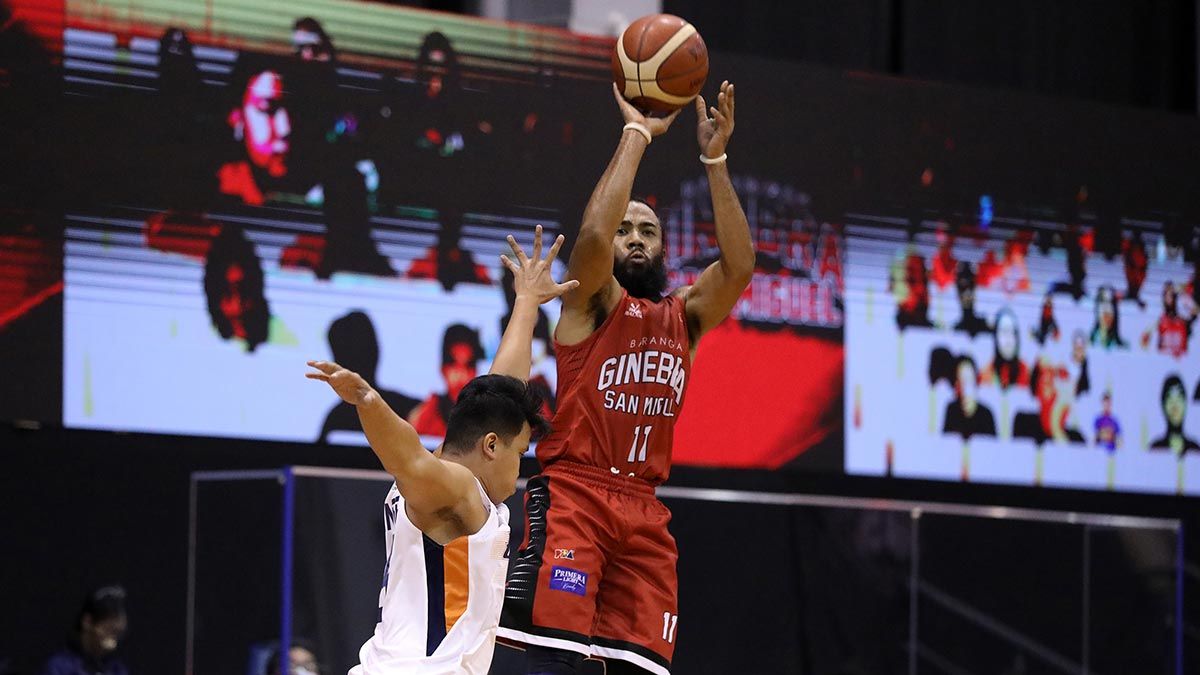 Black hopes that Meralco will not be carried away by its huge series win against the Beermen and be focused on what's ahead of them.
"We have to regroup because the guys are really, really happy for making it to the semis but the battle is only half won," said Black.
Aside from Almazan and Hugnatan, Chris Newsome, Baser Amer, and rookie Baser Amer will definitely be in the minds of Ginebra for the entire semifinal series.