BARANGAY Ginebra and Magnolia begin their quarterfinal series on Saturday in the PBA Commissioner's Cup at the Mall of Asia Arena.
The Gin Kings battle the Hotshots at 6:45 p.m. to start off their best-of-three quarterfinal series.
Also opening their quarterfinal series are Blackwater and Rain or Shine at 4:30 p.m.
Attention will definitely be high on the match-up between Ginebra and Magnolia.
The Kings clinched the No. 4 seed in the quarterfinals following a 127-123 overtime victory over Columbian in their final game of the eliminations for a 7-4 win-loss slate.
The Hotshots, meanwhile, struggled in the final stretch of the eliminations, losing four in a row to fall to the fifth spot.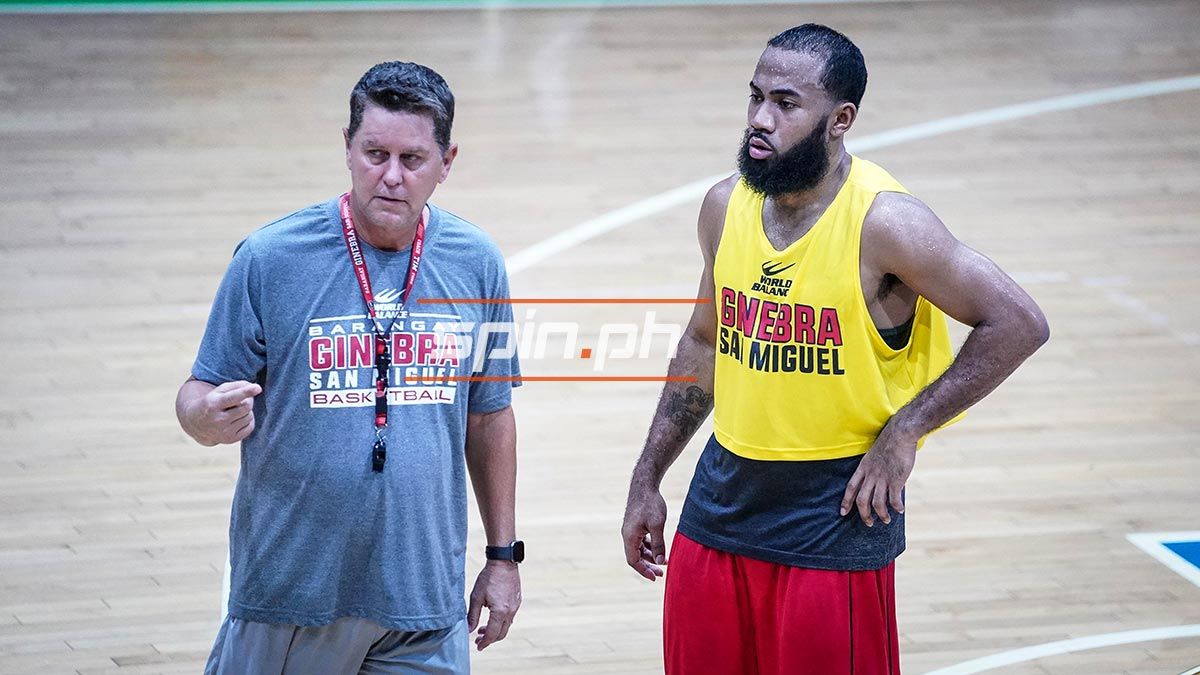 Continue reading below ↓
Recommended Videos
Ginebra coach Tim Cone remains wary of Magnolia, whose players have vast experience in the playoffs.
"The eliminations and the playoffs are a completely different thing," Cone said. "Again, it's a very experienced playoff team. They are going to the playoffs and playing big games even when I was there before. They just continue to do that."
Meanwhile, Blackwater opens its quarterfinal series after taking the third seed with a 7-4 win-loss record.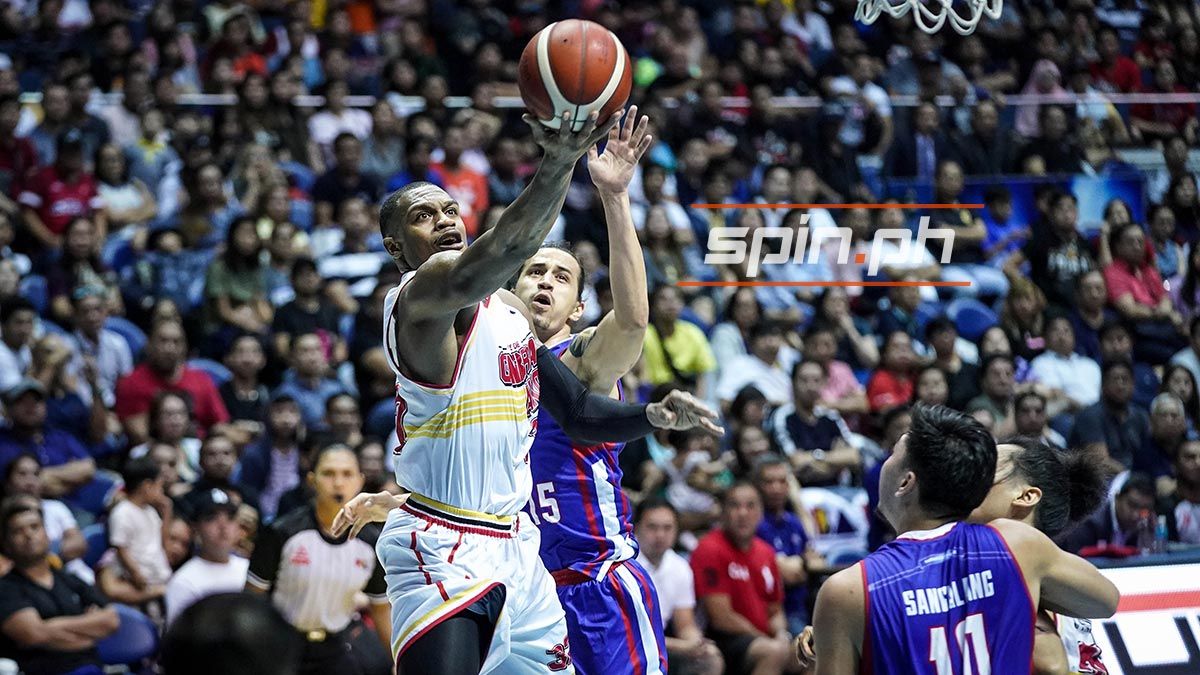 The Elite will be parading a new import in former NBA player Greg Smith for the series against the Elastopainters, who took the sixth spot.
Rain or Shine avoided a twice-to-beat disadvantage situation after the Elastopainters grabbed the sixth spot away from San Miguel, which dropped to seventh.
Carl Montgomery will be leading Rain or Shine in his third game as the Elastopainters import, replacing Denzel Bowles.