BARANGAY Ginebra looks to finish off Bay Area on Wednesday night in Game Six of the PBA Commissioner's Cup finals at the Smart-Araneta Coliseum.
Gametime is at 5:45 p.m. with an expected banner crowd at the Big Dome.
The Gins try to close out the series after defeating Bay Area, 101-91, on Sunday to take a 3-2 series lead.
In the history of the league, 44 of the 59 teams which won Game Five after a 2-2 deadlock went on to win the series, according to PBA statistics chief Fidel Mangonon.
But coach Tim Cone stressed that it will be very difficult to win Game Six with Bay Area up against the wall, with the Dragons also able to prove that they can take a victory in tough situations.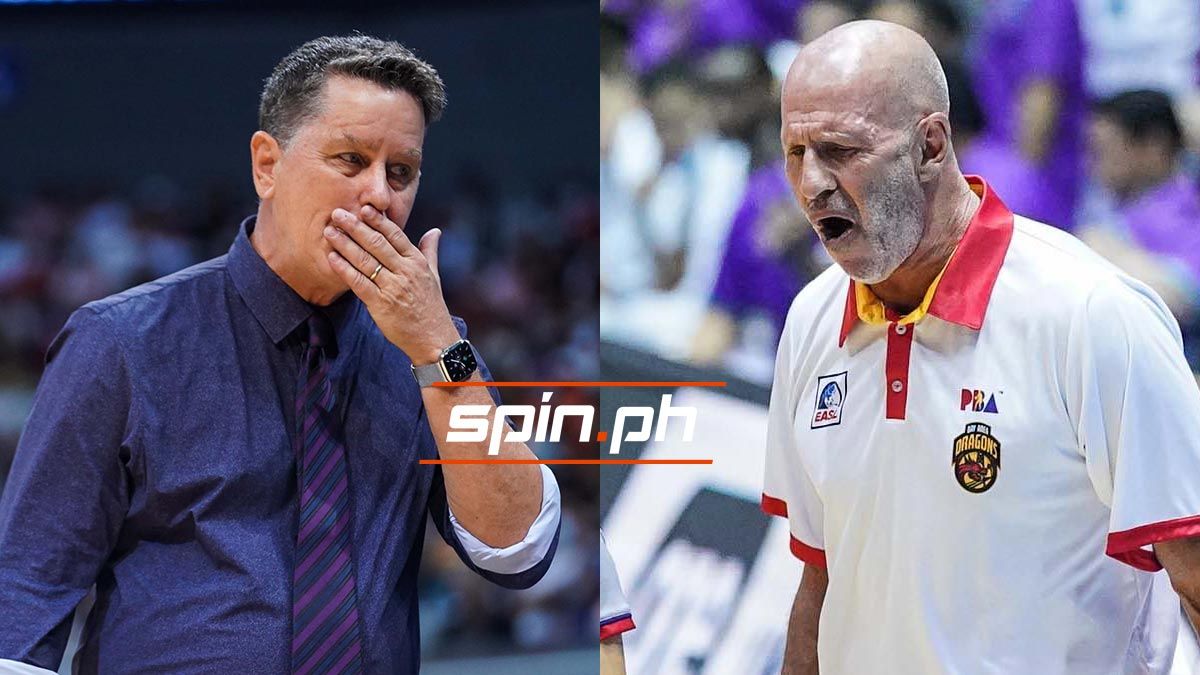 In Game Five, the Gins were only able to pull away late in the game despite Andrew Nicholson being out for the second consecutive time due to his ankle sprain.
ADVERTISEMENT - CONTINUE READING BELOW ↓
"That's really great coaching. These guys are hanging tough. Just goes to show how tough they are, how talented they are. One night, it's Lam. One night, it's Blankley. One night, it's Zhu... It's a tough group. It really is. When they get leads, they don't panic. That's been the hard part," said Cone.
For Game Six, Bay Area has reactivated Myles Powell for the match, with Nicholson out due to a sprained ankle.
Cone, however, said the Gins were able to prepare for Powell during Tuesday's practice in preparation for Game Six.