ENDURING ridicule over the past eight years from rival fans who would constantly remind them of their championship drought, supporters of the Barangay Ginebra Gin Kings had to roll with the punches.
Now it's Barangay Ginebra's turn.
Within a few minutes of Ginebra's Game Six victory against the Meralco Bolts to win the 2016 PBA Governors' Cup, the long-suffering 'Kangkonatics' wasted no time in getting back at their detractors with a flurry of memes reminding everyone that they are kings once more.
We scoured the internet and chose some of the most creative and funniest of the lot. Some celebrated Ginebra's achievement. Others poked fun at Ginebra's legion of haters. A number proclaimed vindication for certain players. But whatever topic the meme drew attention to, they were all funny.
Continue reading below ↓
Recommended Videos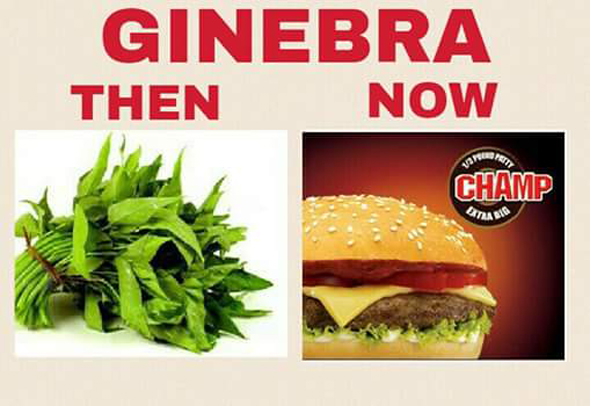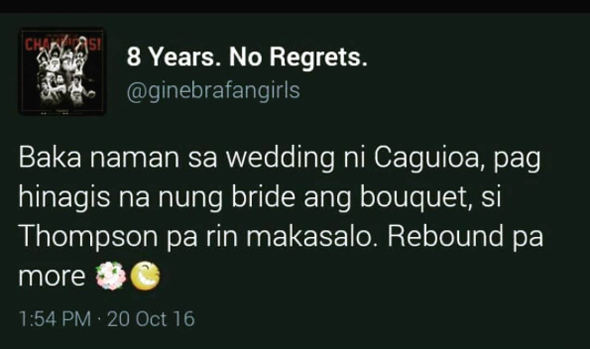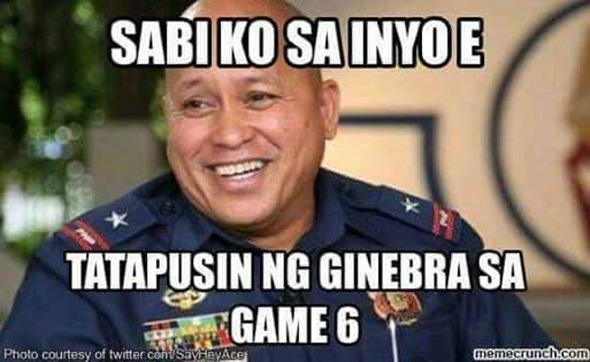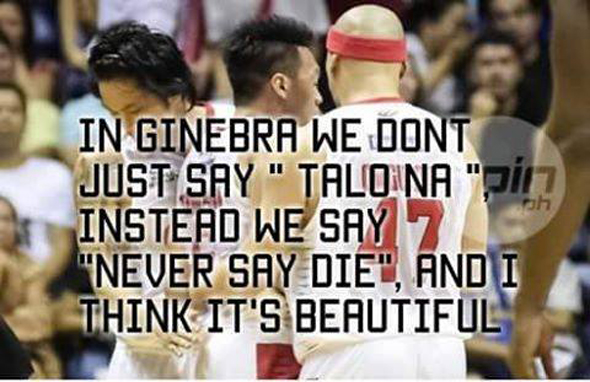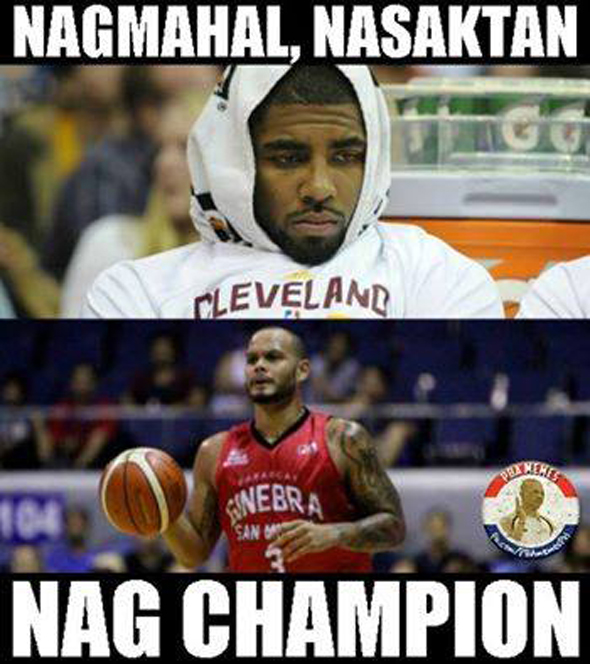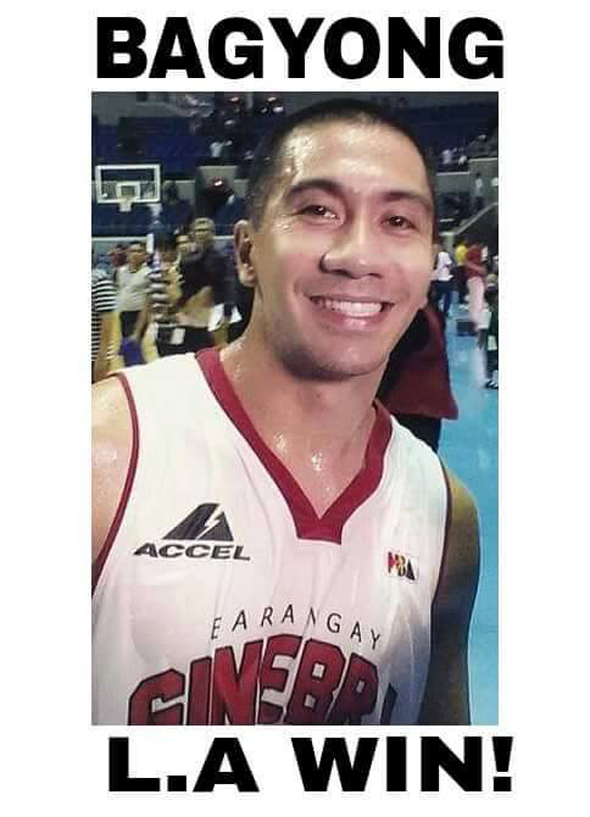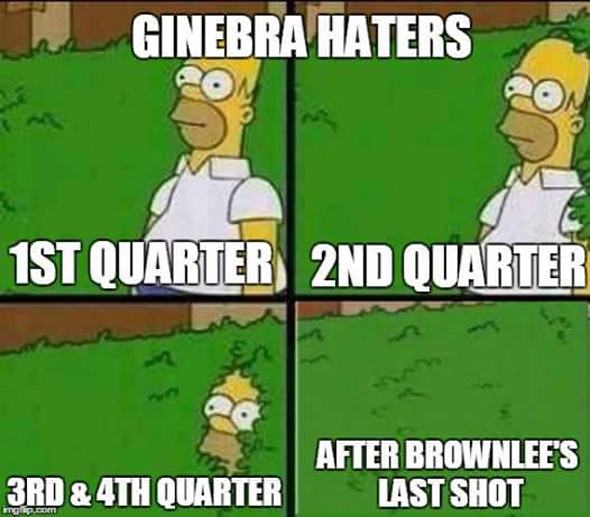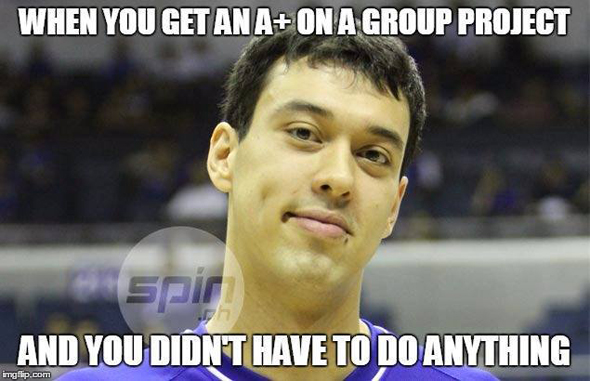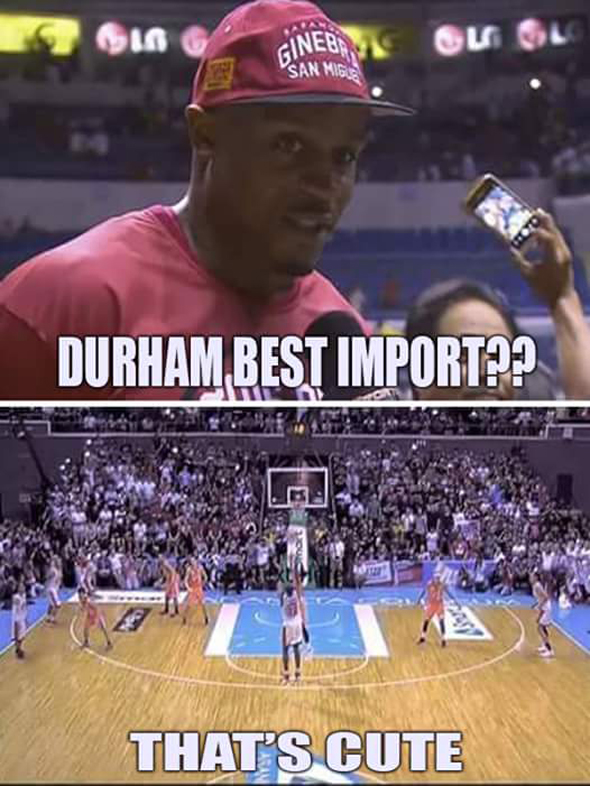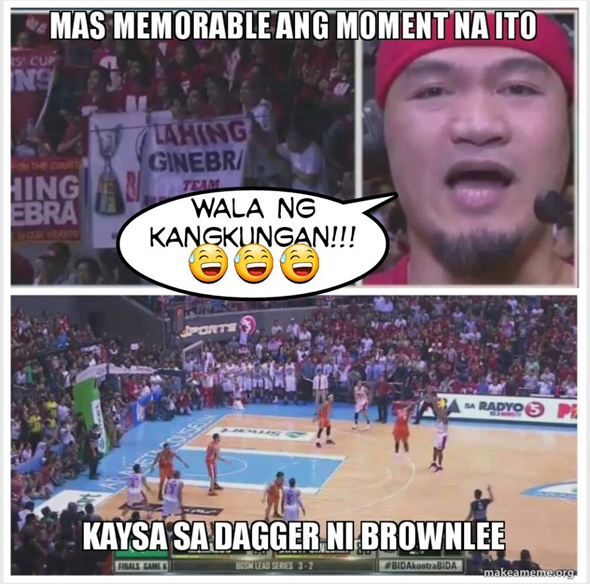 But the one that takes the cake is this one, which officially laid to rest the most derisive word the multitude of Ginebra fans had to endure over the past eight years.
#RIP