BARANGAY Ginebra coach Tim Cone denied Greg Slaughter is on the trading block, saying all the rumors about the fate of the Gin Kings center are just "noise."
Cone said the popular PBA ballclub has no plan to tradie its seven-foot big man, dismissing as 'strictly rumors' all the social media talk surrounding the player.
"Just strictly rumors. We have no intention. I don't know where these come from," Cone said on Friday at the end of Ginebra's tuneup game against Magnolia at the Upper Deck gym in Pasig City.
Slaughter has been at the center of different trade rumors supposedly would bring him to teams like NLEX and Blackwater.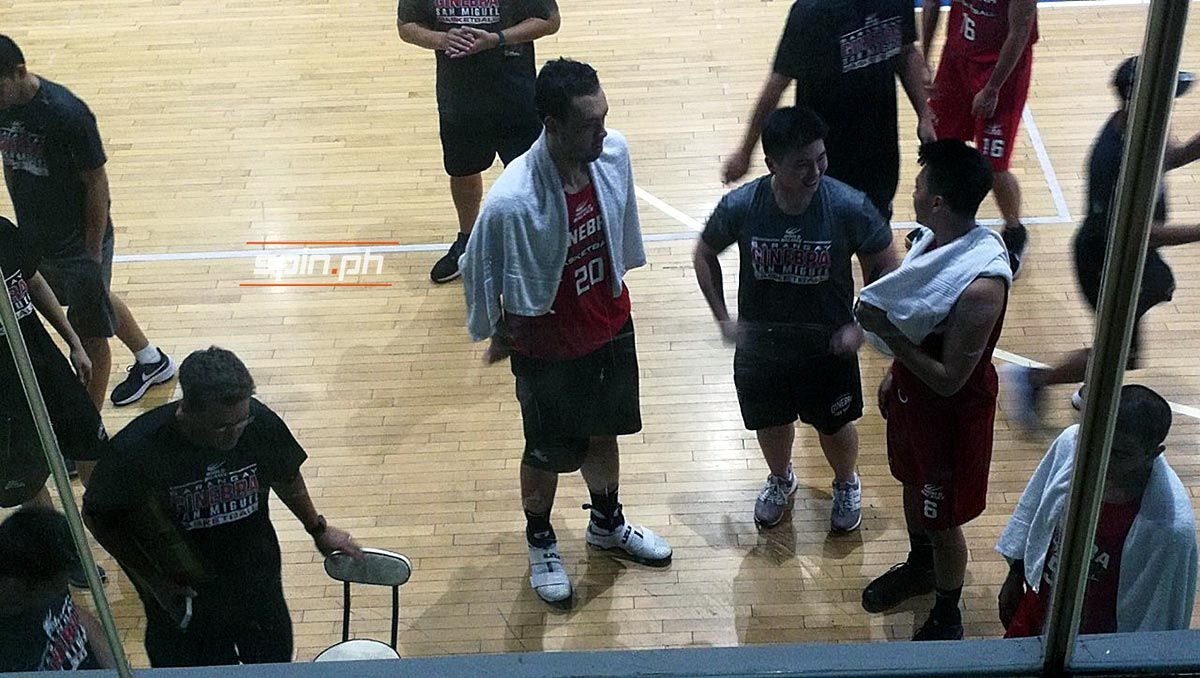 Cone said he has seen the posts, describing the supposed trade proposals as "laughable."
"We are not looking anywhere. I've seen some of the proposals and they've been laughable. I prefer not to comment on it," said Cone.
Cone said he has spoken to Slaughter and told him to avoid social media as much as possible.
"I told Greg to stay off Twitter and not get on stuff so he can't get caught up in that stuff. He knows me so he knows where he stands. He doesn't need to battle all the noise. One of the things you do as a professional is ignore the noise," said Cone.
"All of that stuff on his getting traded is noise," Cone added.
Slaughter had a big game on Friday in Ginebra's tune-up game against Magnolia, scoring 15 points in the 84-81 win. The Ginebra big man already had eight points in the first quarter to help the Kings take a 33-17 lead.
Cone was impressed with Slaughter's play.
"Greg was a force out there," said Cone.
Recommended Videos