WITH its first game of the Fiba Asia Cup 2021 qualifiers shelved due to the growing threat of the novel coronavirus, Gilas Pilipinas is now shifting its total focus to the February 23 away match against Indonesia.
Gilas practiced on Friday, just hours after Fiba announced its decision to postpone the February 20 home match against Thailand due to the threat of novel coronavirus in the country.
However, the match against Indonesia which is scheduled to be held on February 23 at the Britama Arena in Jakarta has yet to be shelved.
Gilas interim coach Mark Dickel said the postponement has given the team more time to prepare and put its entire focus on one team instead of two.
"Obviously, we don't have the first game now but just preparing for the second game. We get a couple of more days to prepare and go to Indonesia and figure a way to work it out," Dickel told reporters during Friday night's practice.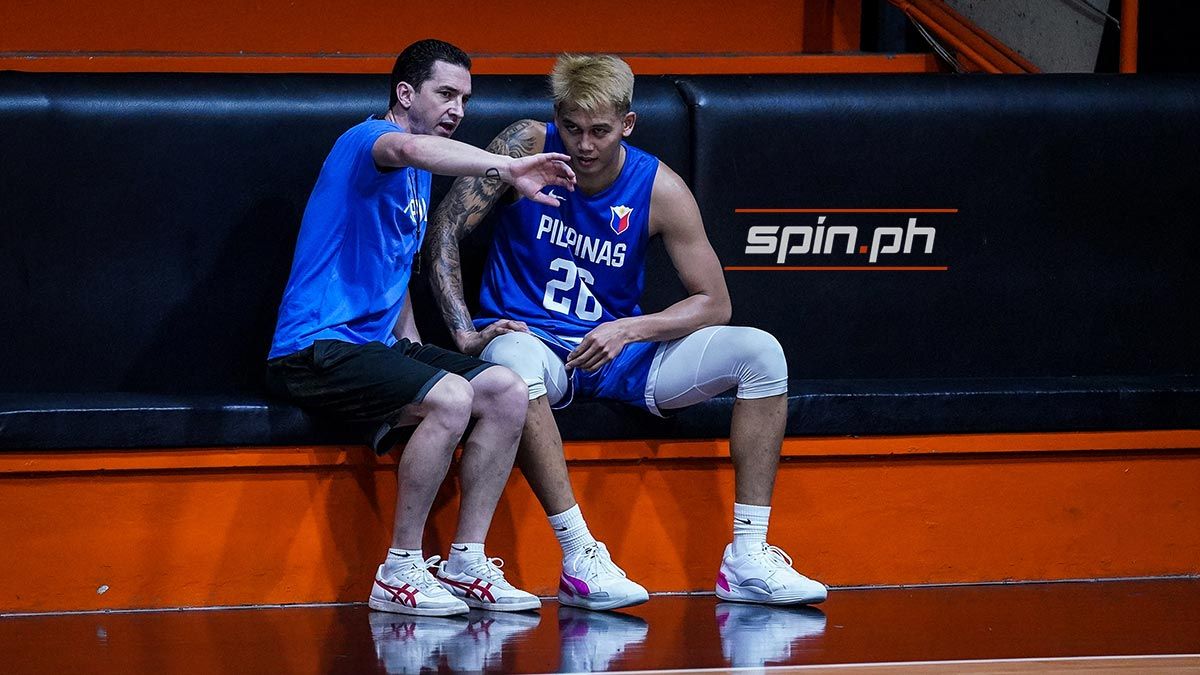 Dickel admitted he is also disappointed that Gilas won't be able to play at home, but also understands the decision since safety is of utmost concern.
"Obviously, disappointing because it would have been awesome to play a home game here in front of our fans. But it is what it is. We can't control that. Just get ready to go over to Indonesia and find a way to play a good game and win," said Dickel.
Dickel said Gilas was already preparing for Thailand way before the postponement of the game was announced.
"Obviously, it does affect [us] because we are already starting to talk about the stuff that Thailand would do. But it also makes our job easier. We are just focusing on one opponent so we can focus all our resources and time on exactly what they do," said Dickel.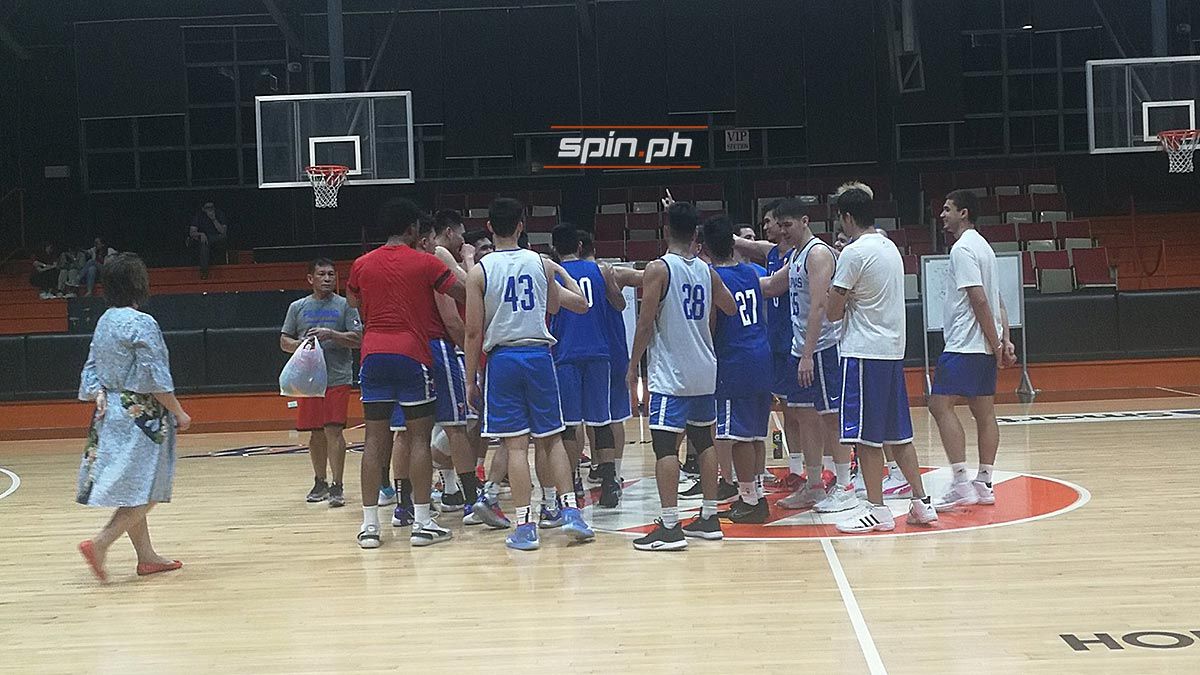 Dickel sees a tough Indonesian squad coached by Rajko Toroman that could possibly have a naturalized player in former PBA import Lester Prosper.
"They are well-coached, really well-structured, and really disciplined. For us, to a certain extent, it makes it a little bit easier for us to focus on what they are going to do," said Dickel.
Dickel hopes Gilas will be able to take advantage of the extra days to prepare against Indonesia.
"It's a good thing. You get more time to really have everybody understand what their roles are, what is expected, and what they have to do out there. Anytime you get days to do that, the games look better. I'm happy about it. You get three or more days to prepare. You just have to take advantage of the more days," said Dickel.
Recommended Videos