TO this day, Game Seven of the 2012 PBA Commissioner's Cup Finals remains the top moment of Denzel Bowles' basketball career.
It was on May 6, 2012 when Bowles nailed two of the biggest free throws not just for the Purefoods franchise but also in the PBA as B-Meg completed a stirring Game 7 comeback against Talk 'N Text.
With Talk 'N Text up by two points, 76-74, and the championship on the line, the James Madison product was fouled in B-Meg's last possession and calmly sank two free throws with 1.2 seconds left in regulation.
Bowles sustained his heroics with a couple more big baskets in overtime, finishing with 39 points in the epic 90-84 overtime win.
Now 30 and returning to the PBA via Rain or Shine this season, Bowles said the moment remains the most fulfilling of his career as he was able to perform at crunch time - and in the process put himself among the ranks of great PBA imports.
ADVERTISEMENT - CONTINUE READING BELOW ↓
"It was my rookie year but it is still the best moment of my life," said Bowles. "It changed my life forever. I'm very thankful for that moment."
Bowles went on to play for the Purefoods franchise in 2013, 2015, and 2016, but, after a long absence, got the chance to return to the country by way of Rain or Shine, where he will team up with forme B-Meg star James Yap.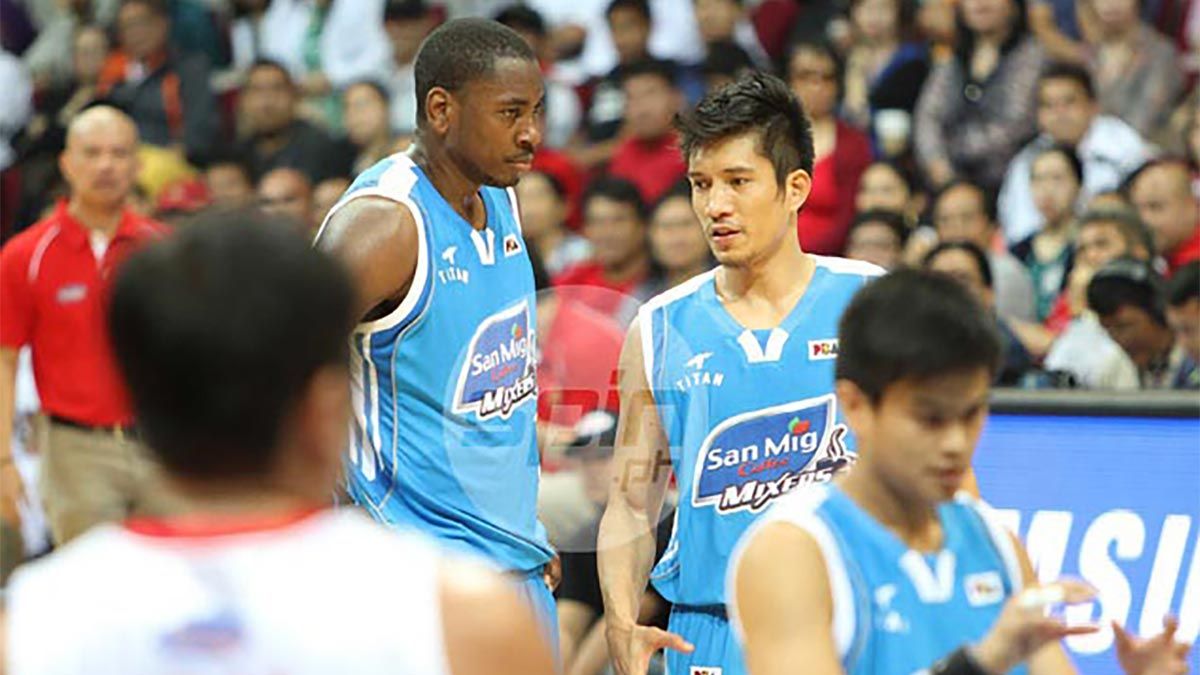 ADVERTISEMENT - CONTINUE READING BELOW ↓
Bowles said it will still be all business when he plays against the Hotshots on July 10. He remains close to members of that team and even watched Game Five of the Philippine Cup Finals in which Mark Barroca sank the game-winning basket at the buzzer.
"Talked to Joe (Devance) and the Magnolia team. I told them good luck in the finals. That was a big shot by Barroca. That's Barroca. He is a winner," he said.
"Whenever it happens, it happens," Bowles said of his match-up against Magnolia. "We are all still good friends. I'm sure it's going to be a competitive game."
Bowles will also be battling with the coach that helped him win the Commissioner's Cup title seven years ago, Tim Cone, when Rain or Shine takes on Barangay Ginebra on June 7.
"I'm sure he knows my game. I'm sure it's going to be a big test," Bowles said.
ADVERTISEMENT - CONTINUE READING BELOW ↓
PBA Updates