FRANKO House admitted he still needs adjustments after his sub-par performance in his first game with Alaska in the PBA Governors' Cup.
House struggled in his first game as the Aces' import, finishing with eight points although he grabbed 11 rebounds in their 101-75 loss to Meralco.
The Ball State product said he still needs to get used to the style of play in the PBA, being the lone import of the Aces.
"Being the only import out here, I'm not used to that," House admitted. "I usually got three or four. Not as much attention defensively so that's something I'll adjust to."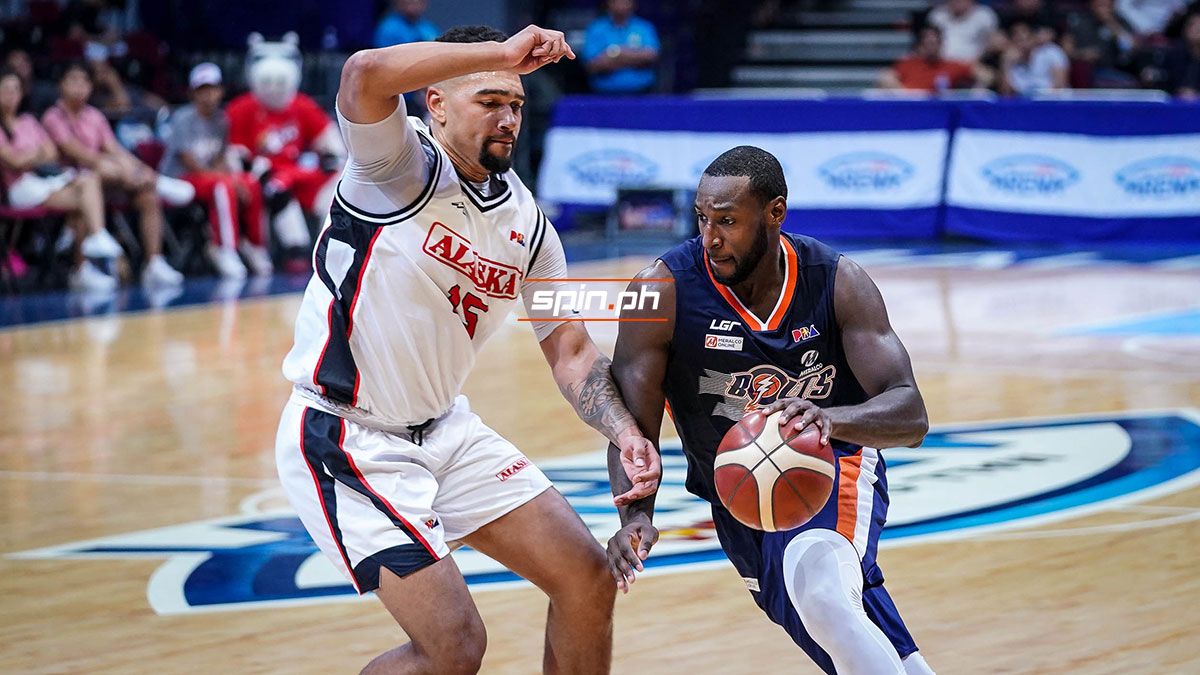 Continue reading below ↓
Recommended Videos
Years before coming here to the Philippines, House also played American football but was waived by the Chicago Bears in the NFL before the 2017 season. He pursued basketball where he played in the Netherlands for Landstede Hammers.
Alaska coach Jeff Cariaso believes House is still the right fit for the Aces, and their import still needs a few more days to get accustomed to the PBA.
"I think it's a little bit too early to judge him," Cariaso said. "It's really difficult. He's been here for four days. I think he's still the guy that we need."
"He is that big presence so he just has to understand where to pick his spots. Baka nagulat siya sa style of play here and the expectations of being an import. I think that's a little bit of a factor. But again, no excuses. He has to be better," Cariaso said.
With the first game behind him, House vowed to be better come the next game as the Aces face Magnolia on Sunday in a rematch of last year's Governors' Cup finals series.
"Know where to pick my spots, know how to handle doubles better, seeing three people on me in the paint, that type of stuff. I'll be ready next game. I'll make the right adjustments going from there," said House.