IT'S hard to stay under the radar if you stand 6-foot-9.
But Maurice Shaw did just that, laying low for years before immediately standing out in the crowd when he joined the 2019 PBA Rookie Draft.
"I guess I just kind of popped up," the Fil-Am said, "but I'm loving my stay here and I've been loving my new adventure in life here."
Easily the tallest among all the prospects, Shaw has been showing his wares overseas, playing mostly in Thailand.
The closest he got to his mother's homeland was when he played for NLEX-SCTEX in the 2017 Merlion Cup.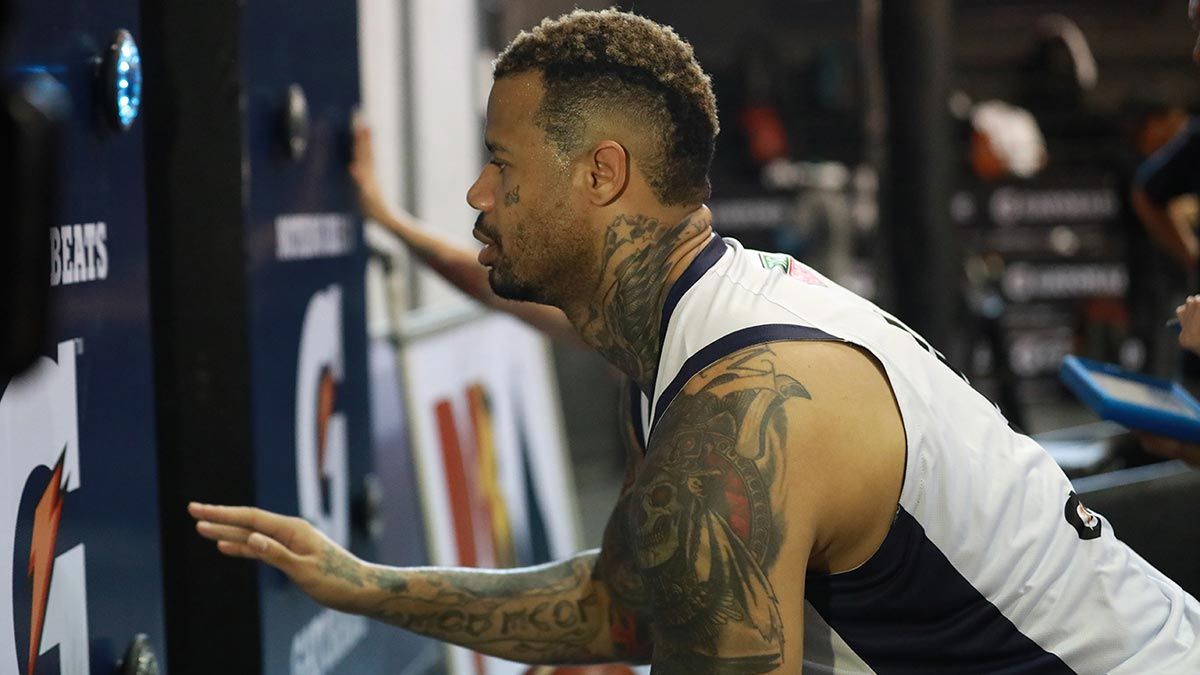 The 34-year-old banger acknowledges that of this field of familiar faces from local leagues, he's definitely the new kid on the block.
"I'm very new to the scene. Throughout the years, I pretty much found out and come back here and take on my mother's side of my culture," said Shaw, who was born in Binan, Laguna.
But it doesn't mean that he's not exposed to Philippine basketball.
Playing in the Thailand Basketball League, Shaw suited up for PEA and Kabayan and rubbed elbows with players like Leo Avenido, Rudy Lingganay, and Patrick Cabahug.
"Being in Thailand, a lot of my Filipino teammates kind of pushed me forward and told me it'd be a good idea. So I started to visit here more four years ago and I started liking the culture, developing to the culture," he said.
"I think the reason why I was so unknown is because I came here and I would always come and go, so I want to make sure that when I came here, I was more committed to being here full time."
Now, Shaw is looking to make a career in the PBA and get drafted come Sunday.
He may be one of the oldest in the pool, but he's the only one who can brag about his immense experience overseas, including a one-year run with the Harlem Globetrotters.
But Shaw insists there's more substance to him than style.
"I want to say I'll be a real good enforcer. I really love defense and I love making my team better," he said. "I like playing on the wild side, pushing my teammates to be better. I guess some people are calling me like Dennis Rodman, but I'm not too crazy to bring that kind of excitement."
"Hopefully, I can be successful here in the PBA and do well in the draft."
Recommended Videos