FLORENDO Ritualo Sr., among the pioneers when the PBA was lauched in 1975 as Asia's first-ever pro league, passed away on Saturday. He was 65.
Ritualo played for Presto/Great Taste, the only team he suited up for in his nine seasons in the league from 1975 to 1983, perhaps the longest-tenured player in the Coffee Makers' franchise history.
Unfortunately, he never won a title with the ballclub as he was already retired by the time Great Taste won its first championship during the 1984 All-Filipino conference.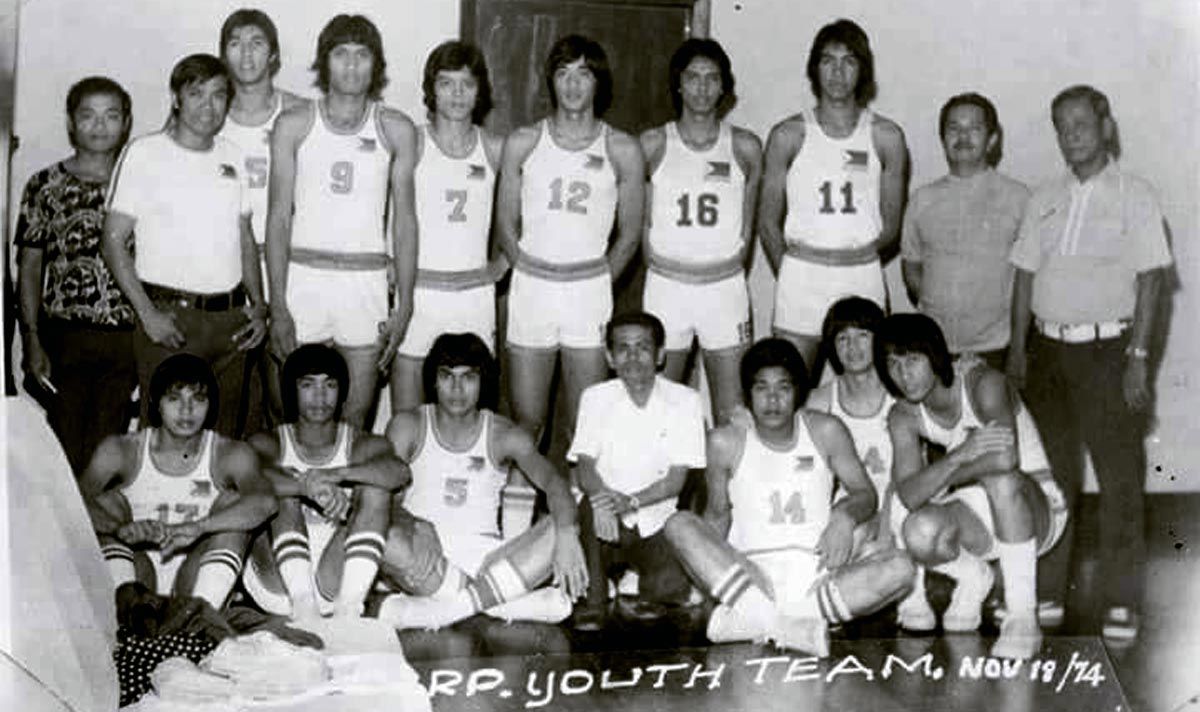 His son, Florendo Ritualo Jr., would also play in the PBA 19 years following his retirement and had a successful career that saw him run away with the 2002 Rookie of the Year honor and win a championship in the 2009 Philippine Cup while playing for Talk 'N Text.
Continue reading below ↓
Recommended Videos
The elder Ritualo also played for the national team as part of the 1974 Youth squad where he had for teammates PBA legends Freddie Hubalde and Bernie Fabiosa, Danny Pribhdas, Jojo De Guzman, Romualdo Cabading, and the late Ely Capacio, among others.
He had a career average of 6.8 points in 293 games.
His remains lie at the Cosmopolitan Memorial Chapels along Araneta Ave. in Quezon City.
Ritualo is the second league original to pass away in a month's time.
Former Crispa guard and national player Johnny Revilla died three weeks ago in Zambales. Ironically, Revilla and Ritualo also became teammates at Great Taste.