TNT consultant Mark Dickel refused to pin the blame on officiating as Talk N Text suffered a double-overtime loss to San Miguel in Game Two of the NBA Commissioner's Cup final.
The Katropa were without two key players in the final stretch — Troy Rosario fouled out while Terrence Jones was sent off after being called for a second technical foul — and netizens believe that cost TNT the game.
Dickel, however, said San Miguel won it with solid play, while TNT simply could not come up with the needed plays in the endgame.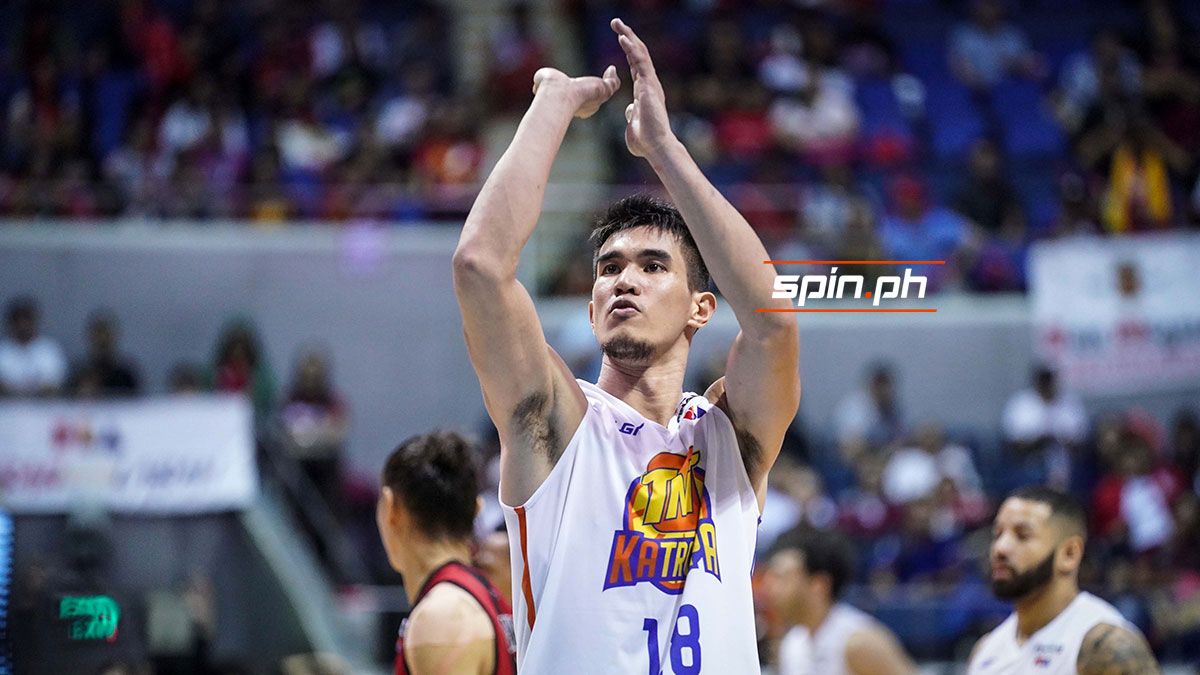 "I thought it was a really good game. Quickly getting a basketball education over here on what's going on. We just have to come out on Friday, forget about the game, put it behind us, and get ready to play another good game," said Dickel.
Continue reading below ↓
Recommended Videos
When asked about the officiating, Dickel said: "Look, it's not good to worry about that because anytime you bring that up, you lessen the fact that San Miguel played a great game. They played a good game. When you win, you don't worry about officiating. When you lose, that's an issue. If you got eyes, you see what's going on."
Dickel emphasized TNT still had control of its fortunes in the game, but the free throw woes – missing 11 including a few at the clutch – were just too huge for the KaTropa in Game Two.
"We just have to make free throws at the end of the game. It doesn't matter what the refs do, we still win the game. I just rather focus on the stuff that we can control and what we can control is come out and play another good game on Friday," said Dickel.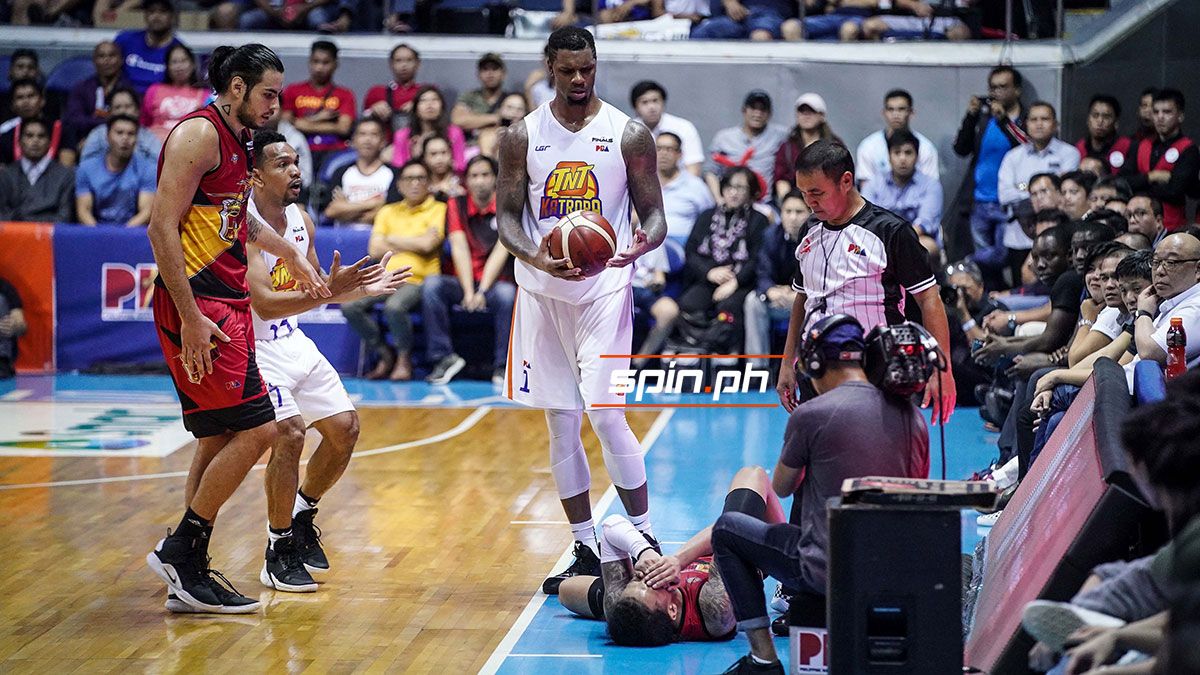 Dickel, however, couldn't help but look back at the ejection of Terrence Jones, who was slapped with a second technical foul for a second motion when he swung his arm and hit Chris Ross in the face with 21 seconds left in the first overtime.
"That was interesting. But you know, I just don't see why that was a second motion foul on Terrence when he got hit twice before that. It was almost very interesting that call.
"But look, ultimately, we still controlled our destiny in the game. If we hit our free throws, we could have won the game. And they played a good game. The last thing I want to do is take away the fact that they deserved to win the game out there playing hard and playing well.
"We will try to come out on Friday and do the same," he added.