TNT doesn't see a problem with the bevy of guards in its offseason lineup as the KaTropa search for back-ups to backcourt led by Jayson Castro.
TNT coach Bong Ravena said the team is in the process of looking for guards that would complement the holdovers led by Castro, the 33-year-old KaTropa veteran who is entering his 12th season with the team.
The KaTropa recently acquired Simon Enciso and Ed Daquioag through trades as well as Jjay Alejandro and Gryann Mendoza from the free-agent ranks, and Kib Montalbo and Val Chauca from the rookie ranks to beef up a backcourt that already has Castro, RR Pogoy, and Ryan Reyes.
Free agent Bobby Ray Parks, meanwhile, has not been signed to a contract with TNT.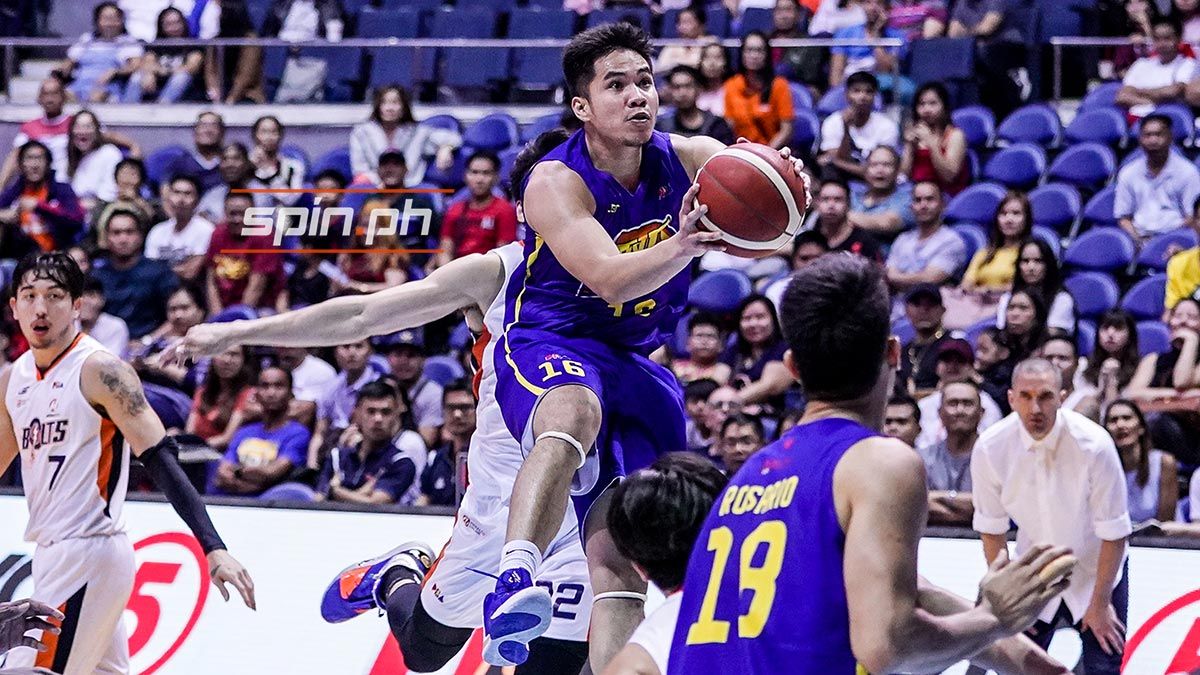 Continue reading below ↓
Recommended Videos
"Actually, 'yung mga guards namin, for evaluation pa eh para anuhin talaga namin kung sino ang iba-back-up namin kay Jayson," said Ravena. "We still have time para mahimay namin kung sino talaga 'yung back-up ni Jayson."
"Although marami kami, pwede naman sila sa team namin. Nasa team pa rin sila eh. We can still get them para doon sa lineup. Anytime, puwede namin sila i-activate," said Ravena.
For his part, TNT active consultant Mark Dickel said he also wants to have an additional big men in the team, but admits there aren't a lot to go around.
"Where are the big men? We have to find that out. You need to find 6-8 guys, where?" said Dickel.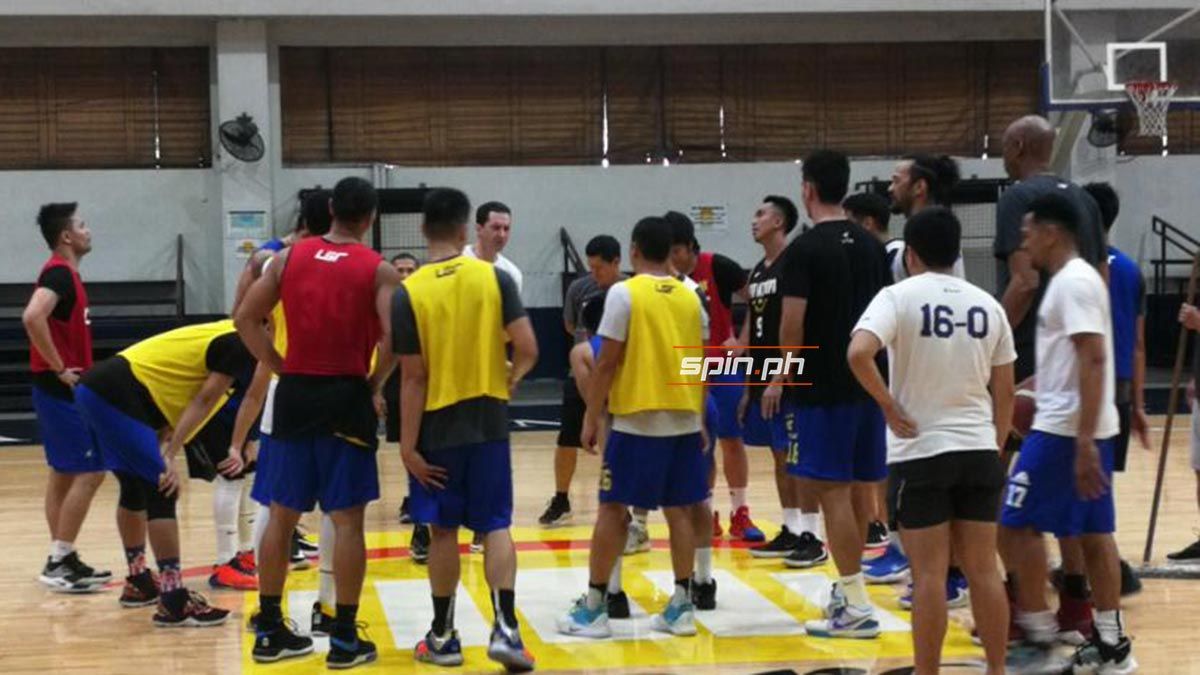 Dickel, however, likes the composition of the his guard-heavy lineup.
"For me, I like all the guards that we got. You can have 15, 16 on each roster so why not give those guys a look and let them figure out in practice who are the better player and they are the ones who will play. Really, it was just that," Dickel said.
So far, Dickel has been impressed with the guards they have acquired.
"Obviously, Ed, Jjay, and Gryann, I like them. For me, it's just trying to get a closer look at them, see how they will fit in to what we do and give them an opportunity, too. That's what life is about. You get an opportunity and hopefully, you take it," said Dickel.
TNT also made a pick-up to improve its frontline by signing up Lervin Flores, who played for NorthPort and Columbian in the past. Flores averaged 2.1 points and 2.3 rebounds but Dickel sees a lot of potential in the former Arellano standout.
"He is going to help, much like Dave Semerad. He has improved so much from a year ago. I think he and Lervin will be so much better and he will understand totally what we've got and what we are trying to do," said Dickel.