TNT active consultant Mark Dickel lauded Terrence Jones for keeping his cool in Game Three of the PBA Commissioner's Cup finals despite separate physical incidents on Friday night.
Dickel said Jones' ability to maintain his composure was key in TNT's 115-105 victory over San Miguel on Friday.
Jones' composure was tested early after he headbutted Chris Ross in the first quarter of the match and was assessed a flagrant foul penalty one. In the third quarter, Jones was also seen taking an elbow from Christian Standhardinger, who was slapped with a flagrant foul penalty one from the play.
Continue reading below ↓
Recommended Videos
"I thought Terrence was great," said Dickel. "Just not getting into it with San Miguel with their antics. He just kept playing and gave us rhythm out there. When he has good rhythm, our guys tend to make shots."
Jones had 37 points, 18 rebounds, nine assists, and five blocks on Friday to give the KaTropa a 2-1 lead in the best-of-seven finals series, but he wasn't alone in leading his team to victory.
RR Pogoy also had a big game, finishing with 29 points on 5 of 9 shooting from threes, while Don Trollano had a career-high after posting 18 points for the KaTropa.
Dickel praised Jones for his patience as he told him to just play his game and shrug of the antics San Miguel throws at him that has been going on all series long.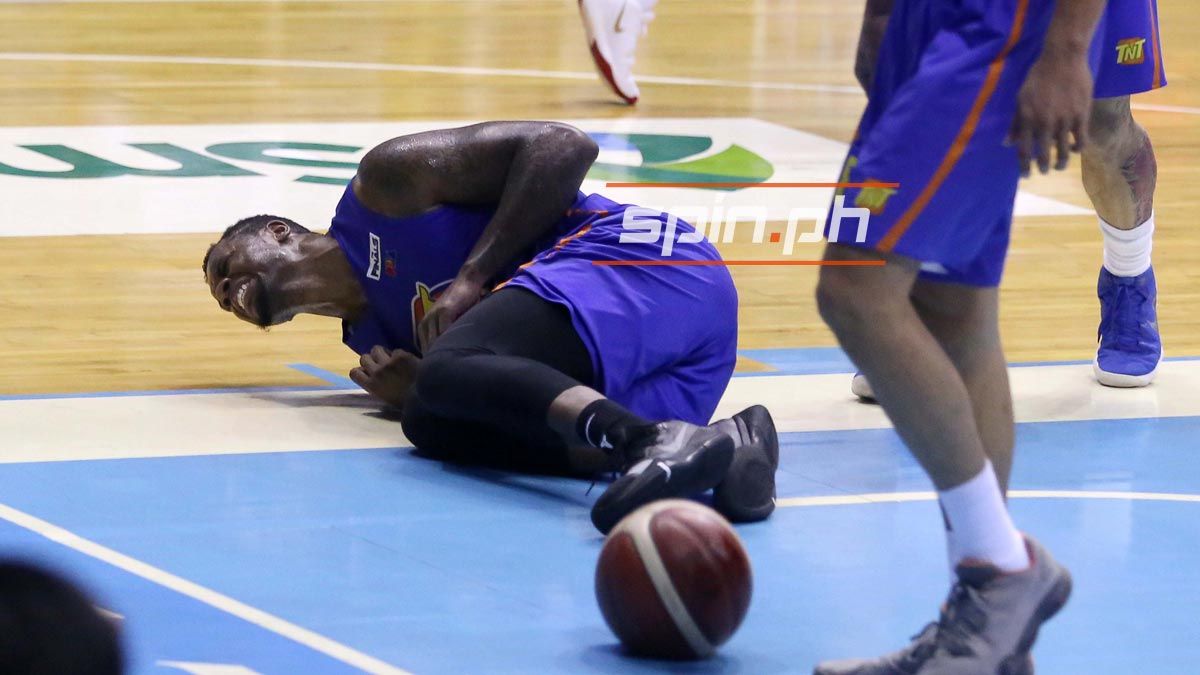 "I think the hard thing is that we just stressed to him that we are going to try to fight for him on the sidelines and he just plays his game. It's very, very difficult. It's not an easy role to have with pretty much everybody on the team that is trying to agitate him and get you out of your game. I'm not saying that San Miguel is wrong in doing that. All I'm saying is it's hard for him to adjust."
"So I thought he showed a lot of patience and maturity just to be able to play his way through the game and not react to that," said Jones.