DEZ Wells isn't putting any pressure on himself over San Miguel's bid to complete a rare PBA grand slam in the coming Governors' Cup
Wells, 27, has been with the Beermen for the past two weeks as they prepare for the season-ending conference, well aware that he will be part of a team eyeing a sweep of all three conferences this season.
"I don't put any pressure on myself to play this game. I play because I love it and it's fun. But we don't put pressure on ourselves, and on each other. It's about going out there and do what to do," said the San Miguel import.
Wells is also not looking too far ahead.
"Grand slam starts at the beginning of the season but it starts with one step at a time," said Wells.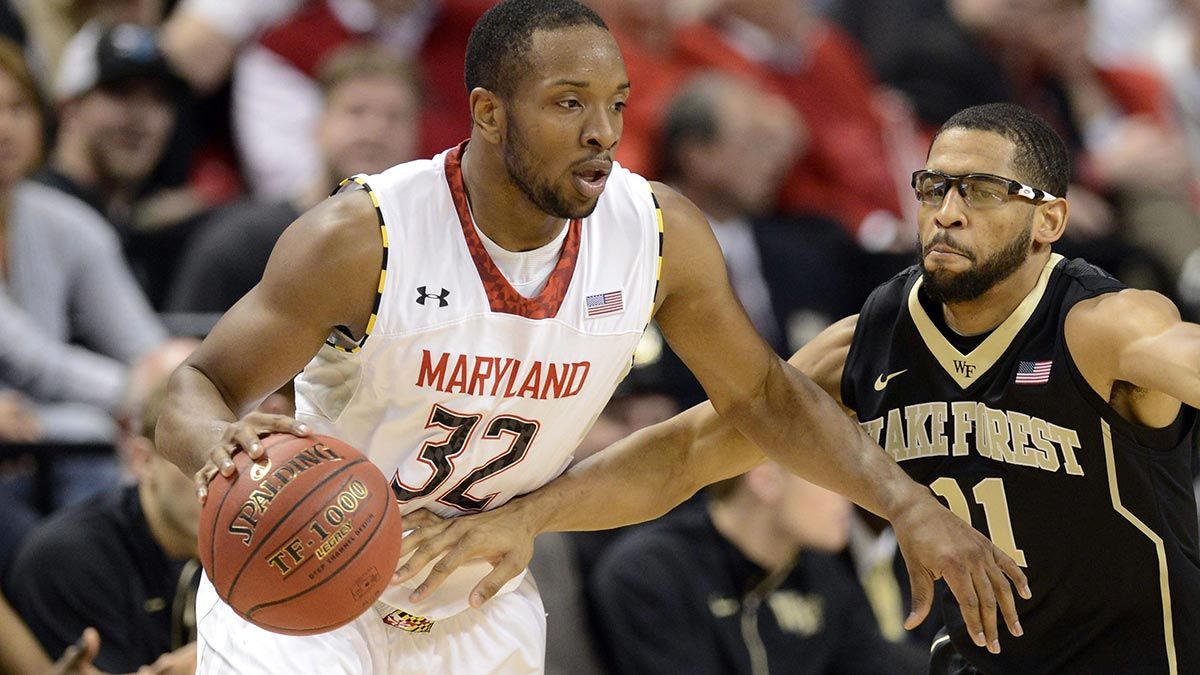 Listed at 6-foot-5, Wells brings with him an impressive resume, having played for Maryland where he was an All-American Honorable Mention, and a first team All-Big Ten. Wells also played in the G-League with the Oklahoma City Blue.
The Raleigh, North Carolina native also said he was able to fit right in with the family environment in the Beermen.
Wells also said he has also grown accustomed to Philippine basketball.
"It feels good. They have a lot of tradition, their culture is really, really rich. They treat their players really well. Doesn't feel any different being home in America," said Wells.
"They welcomed me, they help out in anything I need, everybody is really, really easy to talk to. It's a family-oriented team," said Wells.
"I've seen some clips. I've got adjusted to the culture. Basketball is basketball as long as you put the ball into the hoop ad play defense, I think you'll be fine," he added.
Before the Governors' Cup, the Beermen will be playing in the East Asia League Terrific 12 and Wells is looking forward to the experience of playing international basketball with his new team.
"At the end of the day, that's all we have (experience). I'm looking forward to creating some more and living each and every moment," said Wells.
Recommended Videos