FINALLY, Jerrick Balanza is reunited with college mentor Aldin Ayo.
In its second trade in as many days, the FiberXers sent Allyn Bulanadi to NorthPort for the rights to Balanza, who played for Ayo at Letran in the NCAA.
The deal was approved by the PBA Commissioner's Office on Wednesday.
It was the second major trade the FiberXers consummated after earlier letting go of Mike Digregorio, RK Ilagan, and Tyrus Hill to Blackwater for big man Barkley Ebona and a first round pick in the 48th season draft.
But this one has long been an open secret as Ayo has been after the services of Balanza when he took over the coaching job at Converge.
The FiberXers initially initiated a trade with the Batang Pier last September by offering Bulanadi and Hill for Balanza and Kevin Ferrer.
NorthPort though, was hesitant to pull the trigger as Balanza had been a key player in coach Pido Jarencio's rotation.
ADVERTISEMENT - CONTINUE READING BELOW ↓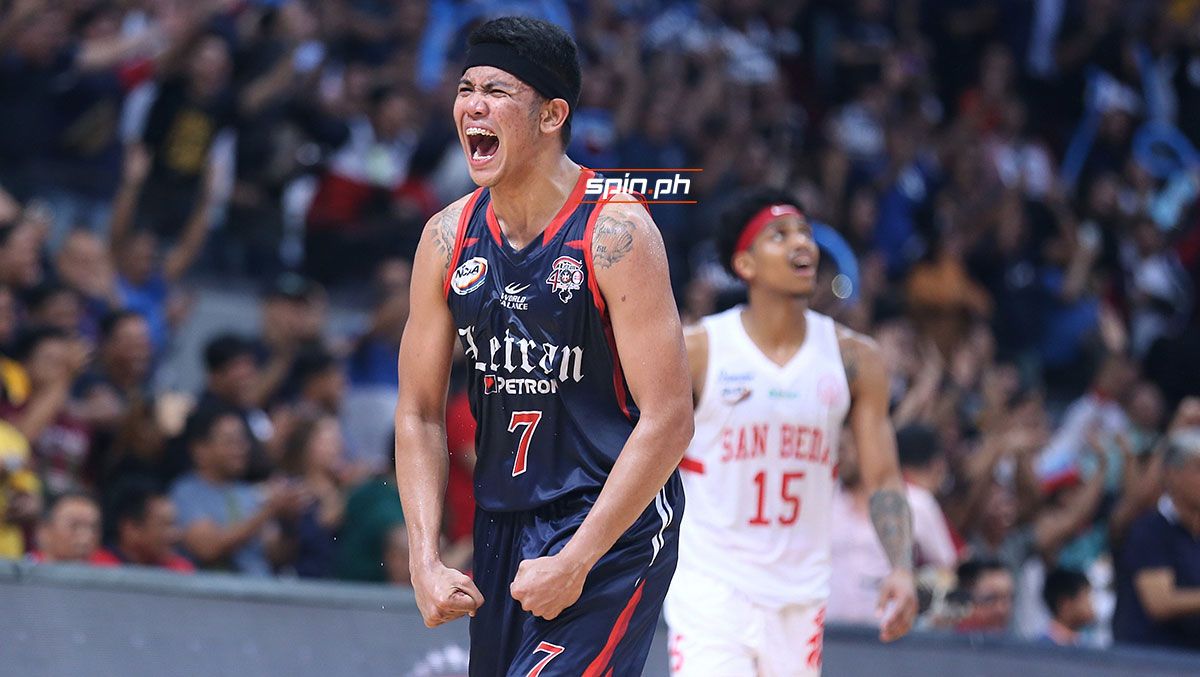 Four months after, the trade finally pushed through, although on a one-on-one scale.
Balanza of course, won an NCAA championship in his rookie season at Letran playing for Ayo.