DESPITE the struggling finish of Magnolia to the elimination round, Barangay Ginebra coach Tim Cone said the Hotshots remains a formidable opponent in the quarterfinals of the PBA Commissioner's Cup.
Magnolia closed the elimination round with four straight losses, but Cone has reason to be wary.
Ginebra lost to Magnolia in the Philippine Cup quarterfinals even though the Kings beat the Hotshots in the elimination round. This conference, the Kings won in lopsided fashion over the Hotshots, 102-81.
"It's Manila Clasico so everyone is up for it," Cone said after Ginebra's practice on Thursday. "It doesn't take a lot of motivation to get ready for a Manila Clasico. And obviously, it's the playoffs so it's times two."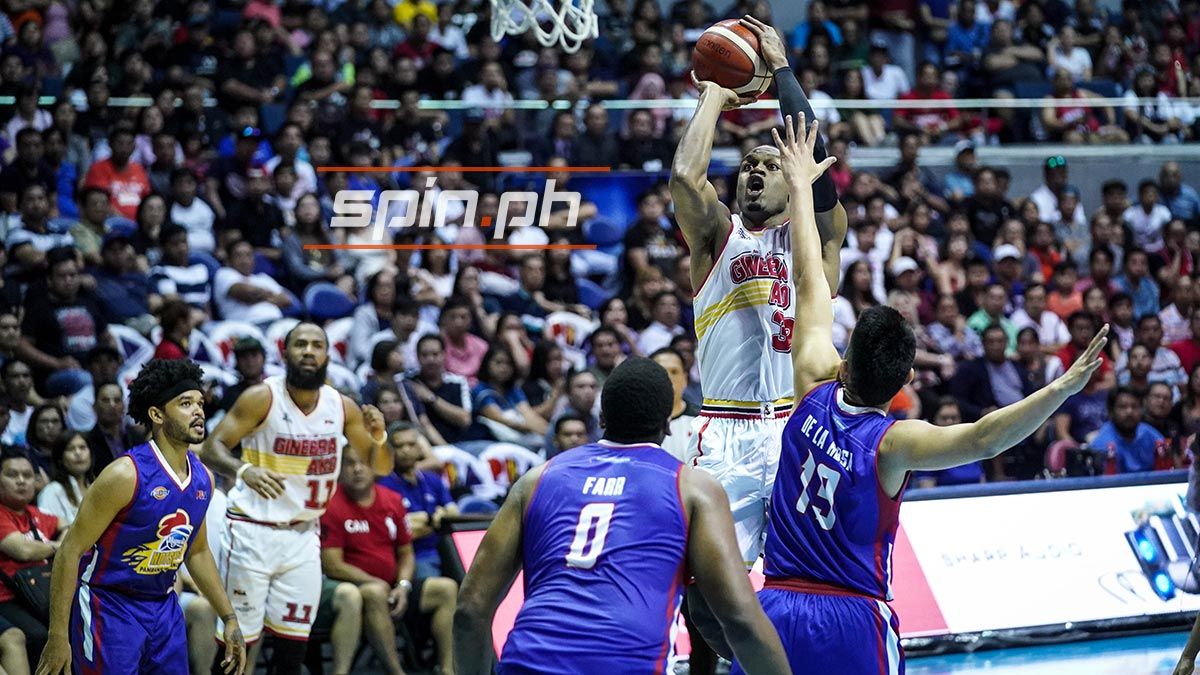 Continue reading below ↓
Recommended Videos
In the last Philippine Cup, the Gin Kings won Game One of the best-of-three quarterfinal series against the Hotshots, but lost the next two.
"They handled us the last two times we played in the playoffs. We beat them in the eliminations and then they beat us in the playoffs. It's the same thing. We beat them in the eliminations and we are facing them in the playoffs. We are hoping for a different story," Cone said.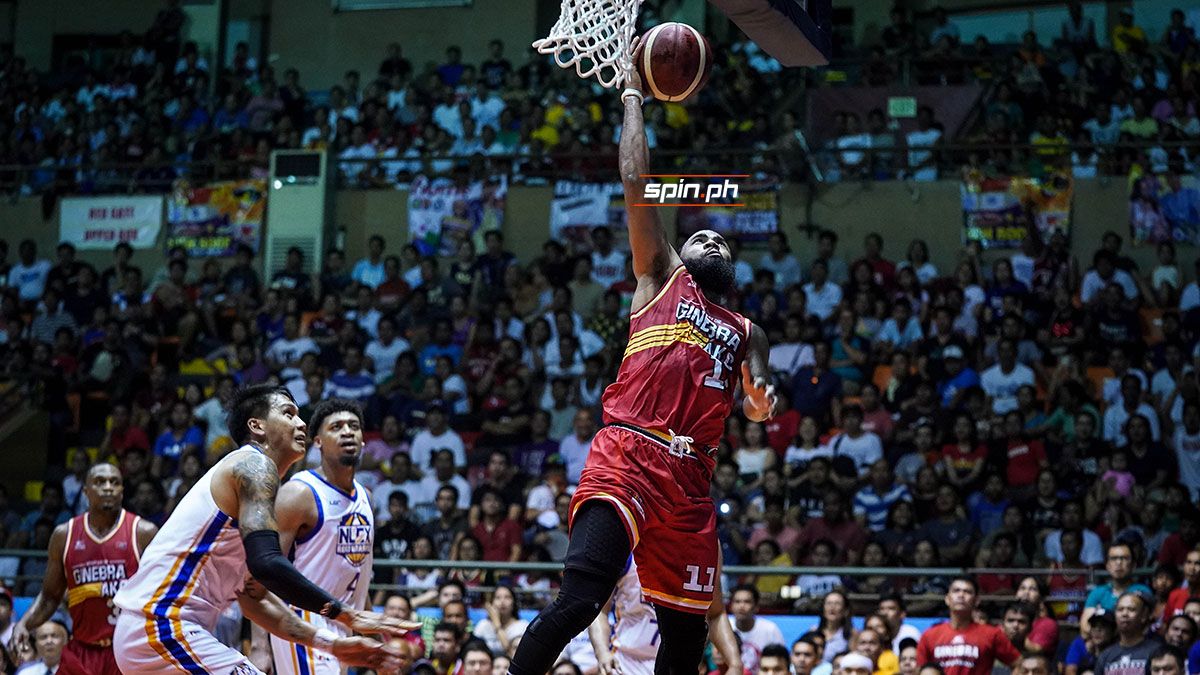 Despite the struggles of the Hotshots that dropped them to fifth with a 5-6 record, Cone said Magnolia is capable of playing big games during the playoffs, as shown in its recent loss to San Miguel in the Philippine Cup finals.
"The eliminations and the playoffs are a completely different thing. Again, it's a very experienced playoff team. They are going to the playoffs and playing big games even when I was there before. They just continue to do that. They have big game players. Obviously, Paul Lee, Mark Barroca, Ian (Sangalang), Jio (Jalalon), Rafi Reavis was a big game player in the last series."
"There is a lot to worry about over there," said Cone.