EVERYTHING is going to be under the new normal once the PBA restarts the season.
And part of it is having to play games behind closed doors without the benefit of the basketball fans.
For Barangay Ginebra, it's going to be an entirely different atmosphere without having its valuable sixth man around.
"It's going to be a big adjustment for us. We're going to have to realize that there are certain things that we won't be able to do or rely on without the fans there," admitted coach Tim Cone on Saturday.
"We're going to have to learn how to kick ourselves in the gear and not rely on the fans to get us in the gear. Play big moments without the fans. Those things are going to be a part of it and things that we would discuss if we get back together and go."
Considered the most popular ballclub in the pro league, the Kings always have the crowd behind them every step of the way, both through good times and the bad.
ADVERTISEMENT - CONTINUE READING BELOW ↓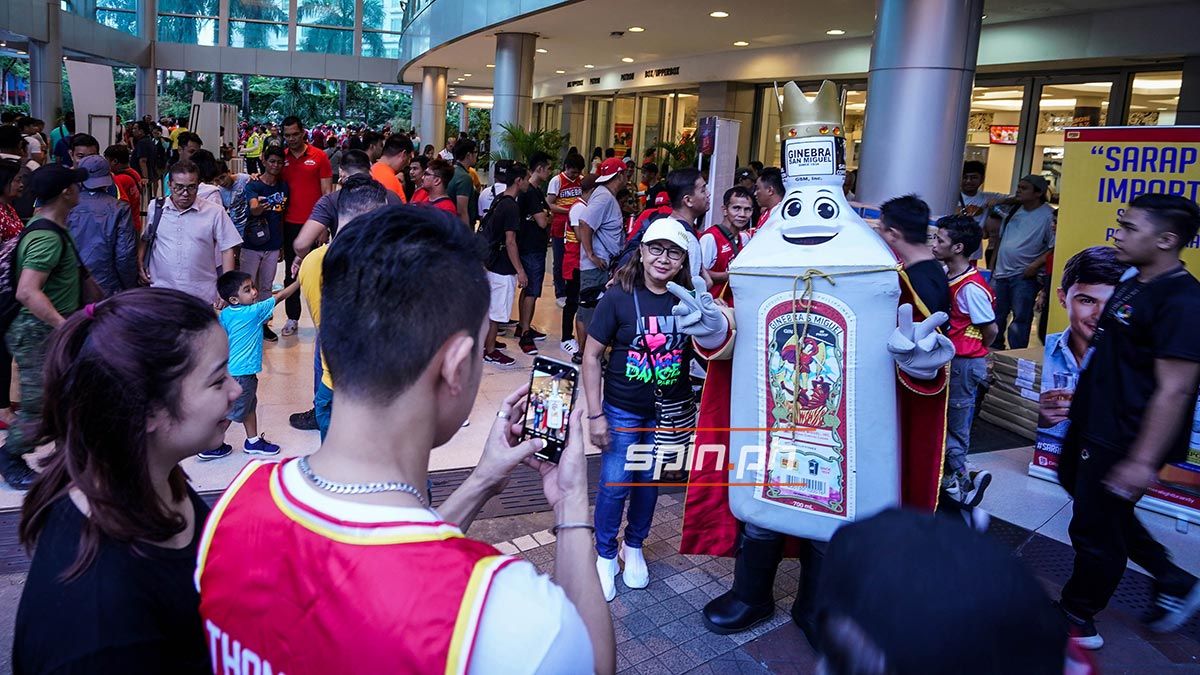 But with the outbreak of the COVID-19, mass gatherings in sports events and tournaments have been prohibited by the government not until things are finally back to normal.
And as the team of the people, Barangay Ginebra is certainly the first to be affected.
Then again, the Kings are also known for their 'never-say-die' spirit,
ADVERTISEMENT - CONTINUE READING BELOW ↓
"Our guys will play hard, they're professionals," said Cone. "They know and love the game. I don't think that going to be an issue in terms of our guys playing hard. Its' just the extra boost that you get from the fans is so valuable."
In general, the 62-year-old champion coach stressed it's not only Barangay Ginebra but the other teams as well which has to get used to of playing without the fans on the stands.
"Without a doubt, it's going to be more difficult without the fans. The fans are such a huge part of the game and you cannot discount them at all especially Ginebra fans," said Cone.
Still, Cone wouldn't mind if someone would play in the loudspeaker a taped voice of the crowd chanting "Ginebra! Ginebra!"
___
Spin fans unite at the Spin Viber Community! Join the growing community now and complete the experience by subscribing to the Spin Chatbot.
ADVERTISEMENT - CONTINUE READING BELOW ↓
PBA Updates